In an unassuming suburban home in a nondescript modern housing estate in Birmingham, Satnam Bains*, a 42-year-old property developer, quietly distills litres of his own cannabis oil in a makeshift garage laboratory.
Bains made it his business to learn how to make oil after his younger brother was diagnosed with a rare kidney cancer last year. "It came from nowhere and floored us all. He was just 32 and a high-flying civil engineer," he said. "There wasn't much the doctors could do apart from send him home with a fistful of drugs to take and morphine to self-administer for the chronic pain."
A few weeks later a friend mentioned cannabis oil, and Satnam sourced a gramme of the drug for £50 from a street dealer. "My brother had been on morphine for about six weeks when I dissolved a tiny drop of oil in some warm milk and it totally transformed him," he said. "Within an hour he was upright in his bed and looked alive."
Bains is one of hundreds of ordinarily law-abiding people who are forming underground networks to exchange tips and guidance on how to make and source cannabis oil for medicinal purposes.
Though the UK is the largest exporter of medicinal cannabis in the world, it remains illegal for the drug to be grown at home or supplied to ease the symptoms of chronic illnesses ranging from cancer to HIV.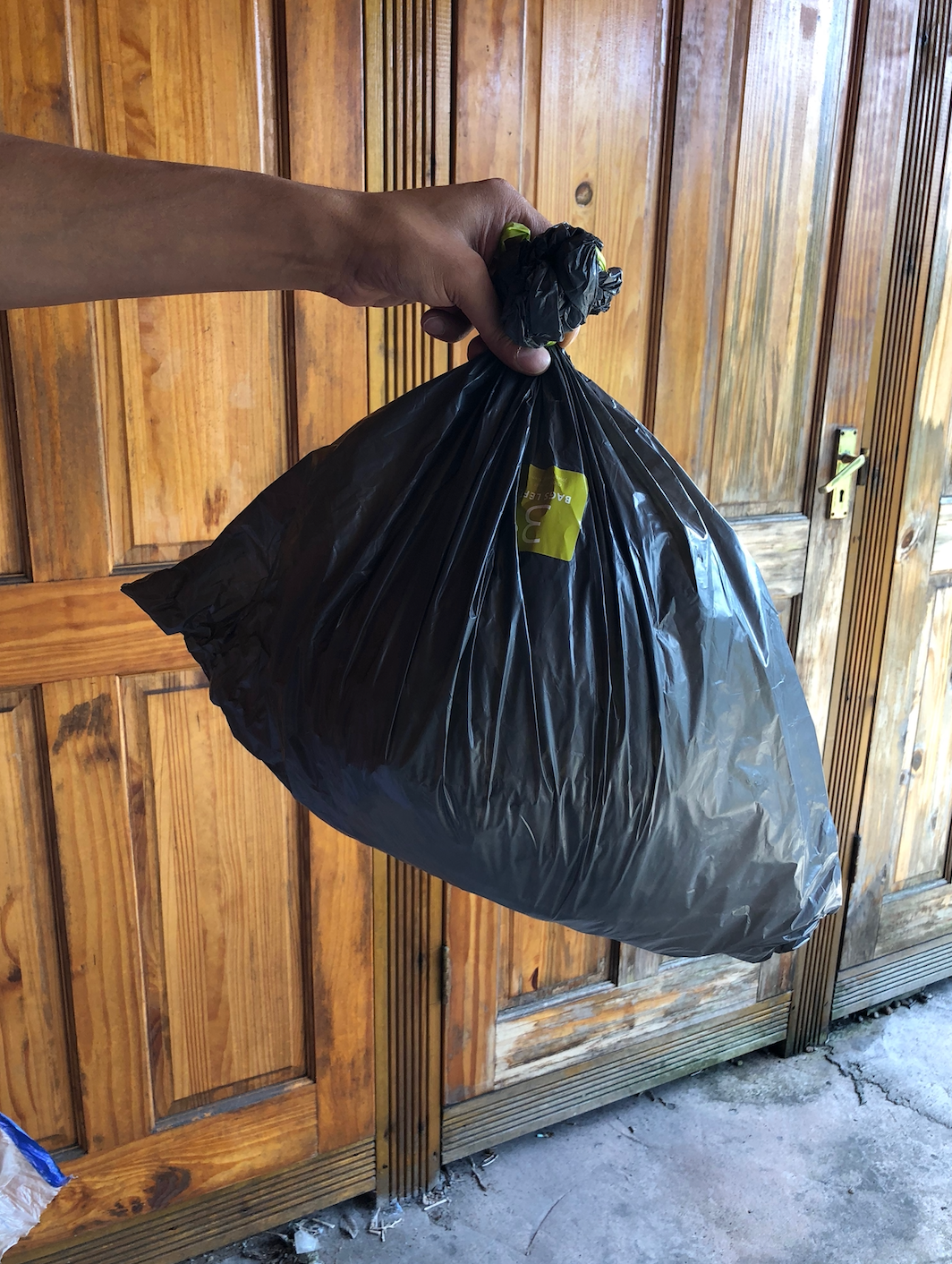 It is estimated that over a million people in the UK rely on medical marijuana for pain relief or as part of palliative care for chronic illnesses, but those in need currently risk jail if they turn to the internet black market or buy from criminal drug dealers.
But the disparity – between the UK's export of medicinal cannabis and its own laws – has come increasingly under the spotlight after a series of high profile cases helped to prompt a shift in public opinion and ultimately, a government policy u-turn. The plight of epilepsy sufferer Billy Caldwell, whose use of cannabis oil helped ease the frequency of his life-threatening seizures, in part prompted the Home Secretary, Sajid Javid, to announce legislation which will allow for cannabis oil to be prescribed by doctors.
In the meantime, Bains is on a mission to make and distribute the precious oil for free, despite a maximum jail sentence of 14 years if he was caught by the police. He says he was inspired by the change he saw in his brother. "Over the weeks (after he started taking cannabis oil) it helped get his appetite back because the morphine had made him feel nauseous and unable to eat," he says.
Within eight months he increased the dosage to 10 drops a day to the point that morphine was no longer required. "It was nothing short of a miracle and I thought: 'I've got to learn how to make this stuff myself' because I was tired of going to drug dealers."
Sitting in his garage amid dumbbells and a punchbag, a home he shares with his parents, Bains said he spoke to one local dealer who told him he made his own oil for his mother who had Parkinson's disease.
"My parents aren't too happy about me doing this because of the smell and because they fear I'll be caught"
"He taught me how to make it and over the months I refined the process to get my oil strong as I could," said Bains. "I was put in touch with illegal home growers who were happy to sell or even give me their remnants and dust.
"I would go round different dealers with a black bin bag and they'd literally fill it up for me with different strains of cannabis with a high THC and CBD count for the best effect."
Marijuana contains over 113 different chemical compounds known as cannabinoids. The most well-known cannabinoids are THC (tetrahydrocannabinol) and CBD (cannabidiol). THC is responsible for the famous cannabis "high", while CBD can serve to balance the effects of THC and provides a range of symptom relief and medical potential.
Studies have shown that CBD is an anticonvulsant, and there is good evidence from clinical trials that pharmaceutical preparations can treat two severe forms of childhood epilepsy. In general, CBD is considered to be safe, but some trials have reported side effects including dry mouth and lightheadedness.
But the government does not agree fully. In a comment posted on their website, a spokesperson for the Medicine and Healthcare products Regulatory Agency (MHRA) said: "While MHRA has given its opinion that products containing cannabidiol (CBD) used for medical purposes are medicines, we have also carefully considered the needs of individuals using CBD products to treat or manage the symptoms of medical conditions.
"Our primary concern is patient safety and we wish to reiterate that individuals using cannabidiol (CBD) products to treat or manage the symptoms of medical conditions should discuss their treatment with their doctor."
Glancing furtively towards where his father sits in another room, Bains explained the laborious and complex eight-hour process from raw cannabis leaf to oil.
"My parents aren't too happy about me doing this because of the smell and because they fear I'll be caught and sent to jail but at the same time they know its helped my brother. They just ignore me and leave me to it now."
The process involves soaking the marijuana for hours in a bucket filled with an alcohol solution, and the mixture is then carefully sieved and fed through a series of coffee filters, before the thick liquid is put in a rice cooker to burn off the alcohol.
Bains said he makes a batch every few weeks, with 30 ounces of marijuana producing 60 grammes of oil. Each gramme, which normally sells for up to £70 each time on the street, should last a user a couple of weeks.
"I pour it in plastic syringes for oral use or I'll mix some with olive oil for topical use," he says. "I make no money from this and every batch costs me a few hundred quid. All I want is to heal as many people as I can and I ask them to pray for my brother. If I heal enough people I feel God will heal my brother too.
"I've managed to make contact with lots of oil users on various social media platforms and by word of mouth and I give it to people for free or for a nominal payment."
The cultivation and supply of cannabis, regardless if for medical purposes, is illegal under the Misuse of Drugs Act – and carries a maximum sentence of 14 years in prison and a fine.
Avinash Tahroor, of drug laws charity Release, said: "Although maximum sentences are rarely used it is possible to get a prison sentence even if there is no financial gain for the person committing the offence.
"Under this draconian law, thousands of patients are needlessly criminalised every year for simply possessing or cultivating the medicine that they need."
But Bains says he is prepared to take his changes. "I know the risks I'm taking but I like to think the law wouldn't be so harsh on me because I'm doing it for the right reasons.
"Even if I was jailed I'd say it is worth it because I know its helped a lot of people."
Related