The model-turned-actress has been coaxed back by none other than Karl Lagerfeld, who shot Delevingne for the new Chanel spring/summer 2016 eyewear campaign.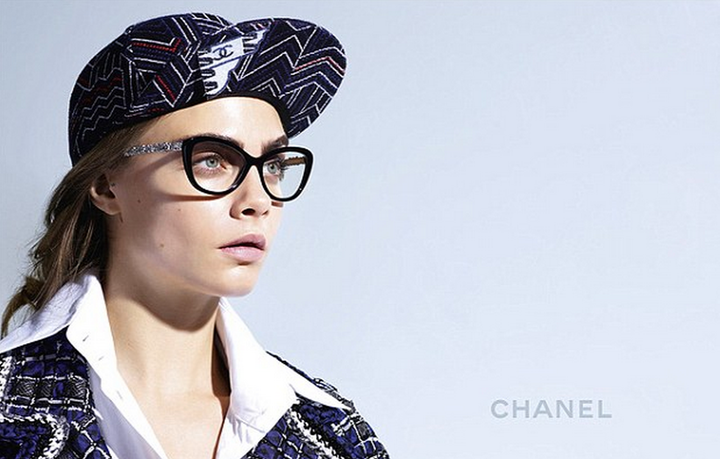 The 23-year-old has an affinity with Lagerfeld - closing many of his Chanel shows as the prestigious 'couture bride', fronting a number of his campaigns and frequenting FROWs.
Delevingne also teased on her Twitter last week that it was "not the end" for her modelling career.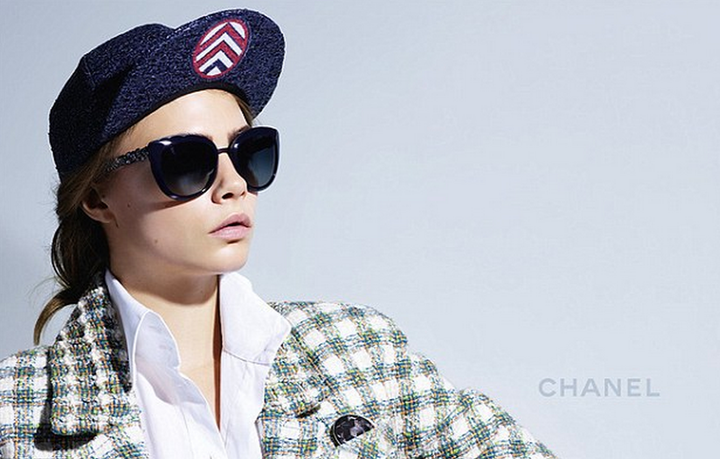 Her seemingly changed attitude comes after a blog post on Motto, in which she stated that her modelling days were behind her.
"I started modeling when I was 16," she wrote. "It took a while before I had stability in the business. I worked hard to be accepted by the fashion community in ways beyond my physical appearance.
"In no time, though, I found myself surrendering to the industry's approval process. I felt like I needed validation from everyone. As a result, I lost sight of myself and what it meant to be happy, what it meant to be successful."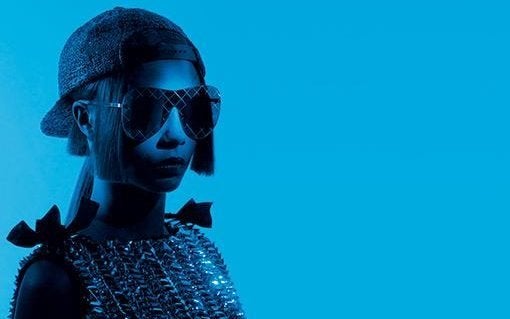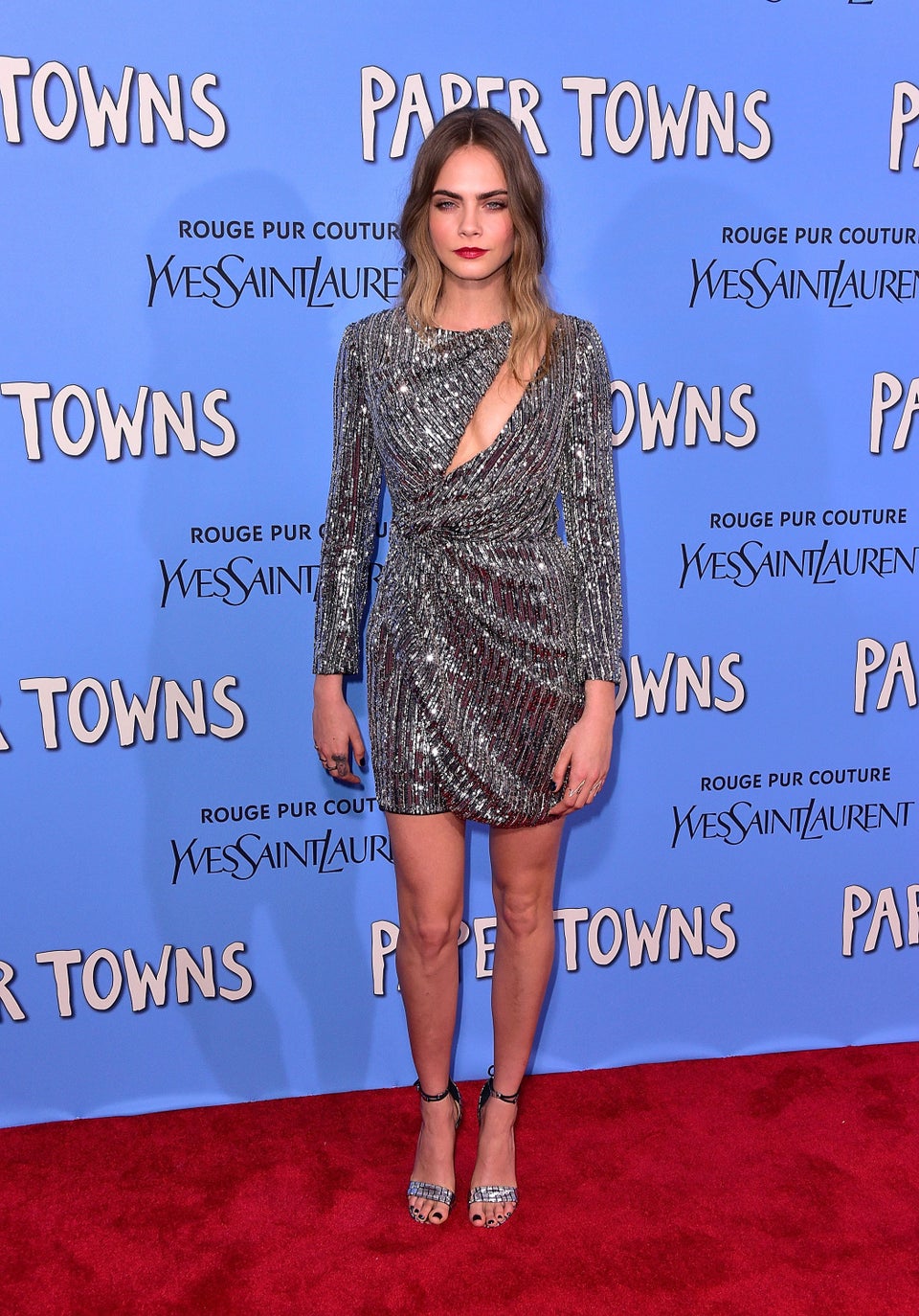 23 Of Cara Delevingne's Greatest Style Moments