Carol Vorderman has been left "heartbroken" after being forced to postpone her solo flight around the world.
The former 'Loose Women' presenter has been training as a pilot in recent years, and had planned an attempt to become the ninth woman to fly across the globe by herself.
However, her aviation challenge has now been left up in the air, because of an issue with her plane.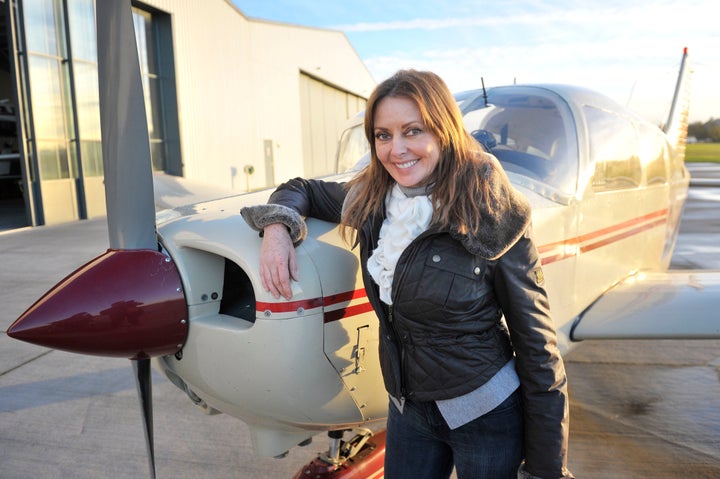 Carol has been told her aircraft needs to undergo some modifications in order for it to be safe for her to fly.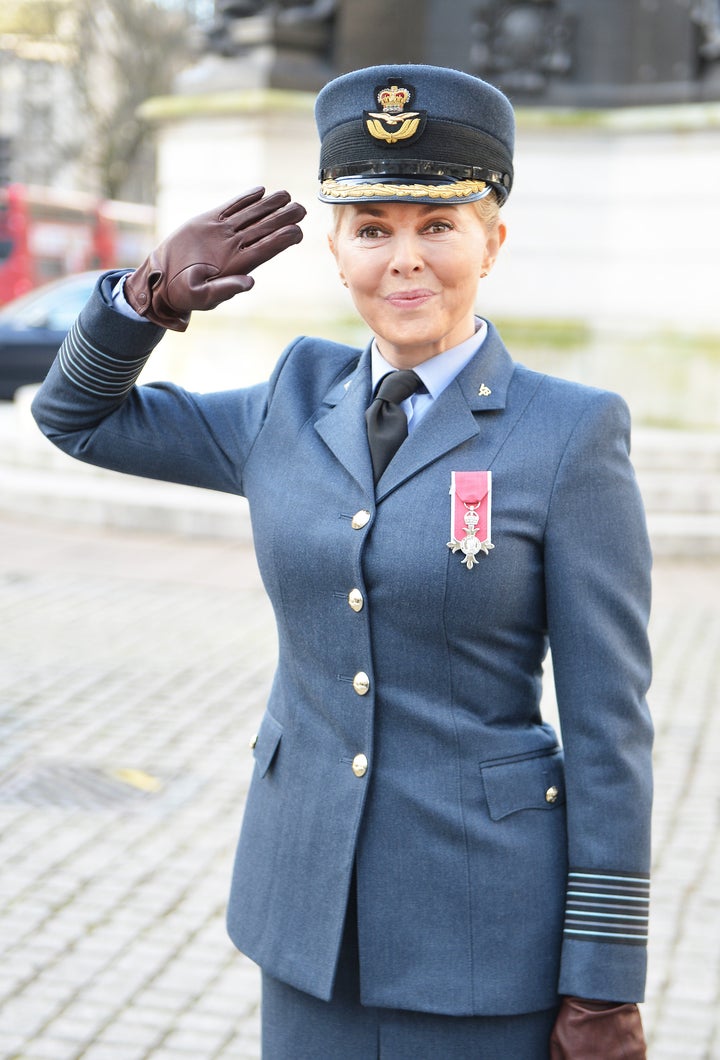 Carol has since confirmed that it is "all systems go" for the flight to take place next year.
The former 'Countdown' star first earned her private pilot's license in 2013, and was also appointed as an ambassador for the RAF Air Cadets in 2014.
Her solo flight was also expected to be filmed for a new Channel 5 documentary, with a spokesperson stating back in May: "We'll capture the highs and lows, the adventure and the humour, the tears and the pain - all against spectacular backdrops ranging from the dramatic Aleutian Islands to the magnificent Pyramids of Giza, and the Niagara Falls."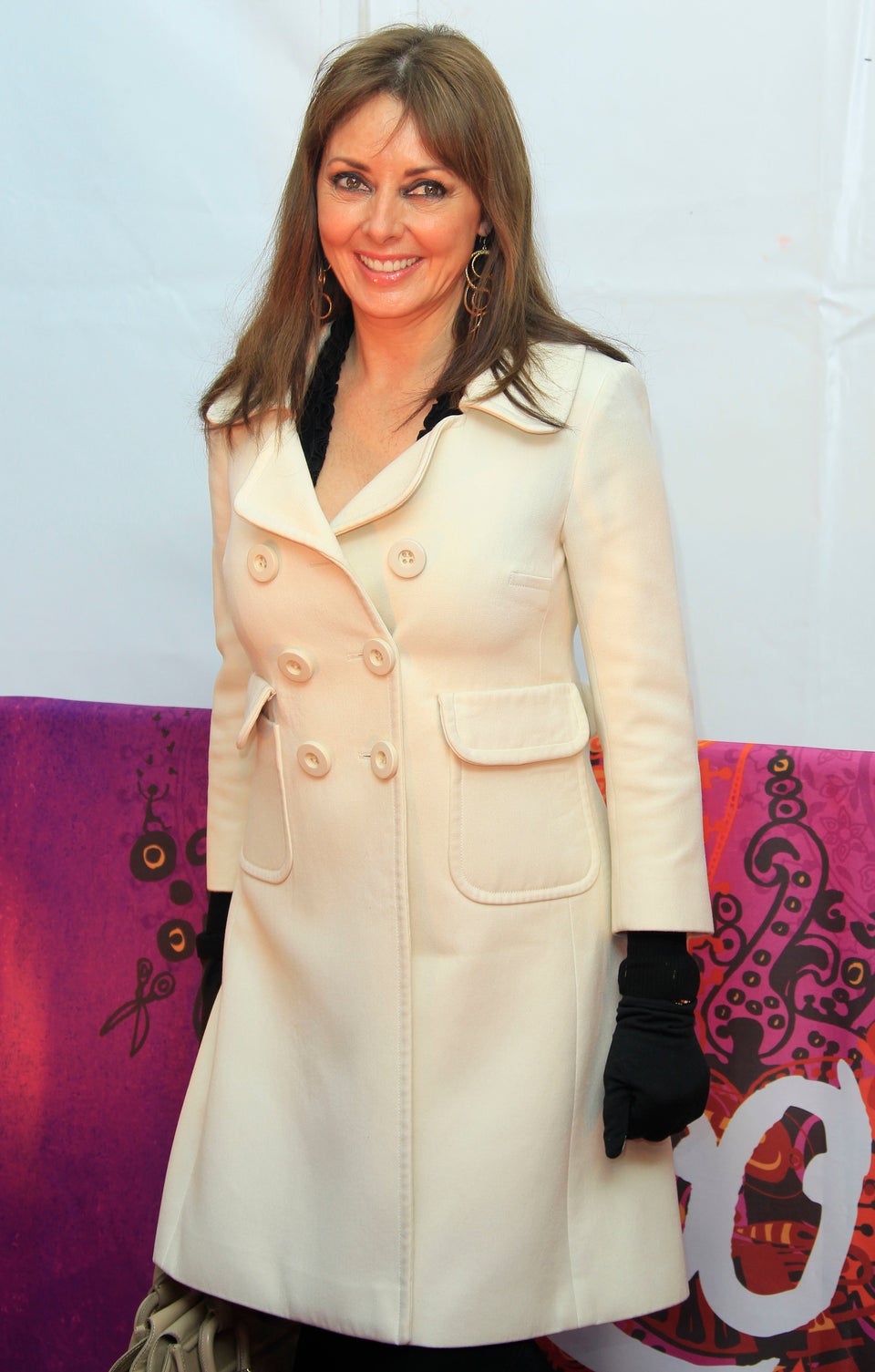 Carol Vorderman