Carol Vorderman has thanked her fans for their support, following the news that her beloved mum has been diagnosed with terminal cancer.
On Sunday (26 March), Carol shared an emotional Mother's Day message on her Twitter account, writing: "This [week] Mum and I found out she has terminal cancer.
"She's 88, beautiful inside and out and I love her beyond measure."
Immediately, the TV personality - who lives with her mother in Bristol - was sent droves of supportive messages from her followers on social media, which she responded to with kisses over the course of the day.
Later, she shared a snap on her page which showed her whole family sitting down for Mother's Day lunch, explaining that they'd all enjoyed their day, despite the tragic news.
She wrote: "Mum's lunch with all her children, all her grandchildren and her gorgeous great grandchild Alex. Lots of laughing."
Throughout her presenting career, Carol has always spoken about her close relationship with her mother, Jean, particularly back when she still served as an anchor on the 'Loose Women' panel.
In fact, it was Jean who first sent off her application to star in 'Countdown' back in the early 1980s, after seeing an advert in the newspaper calling for a woman with good mathematical skills for the job.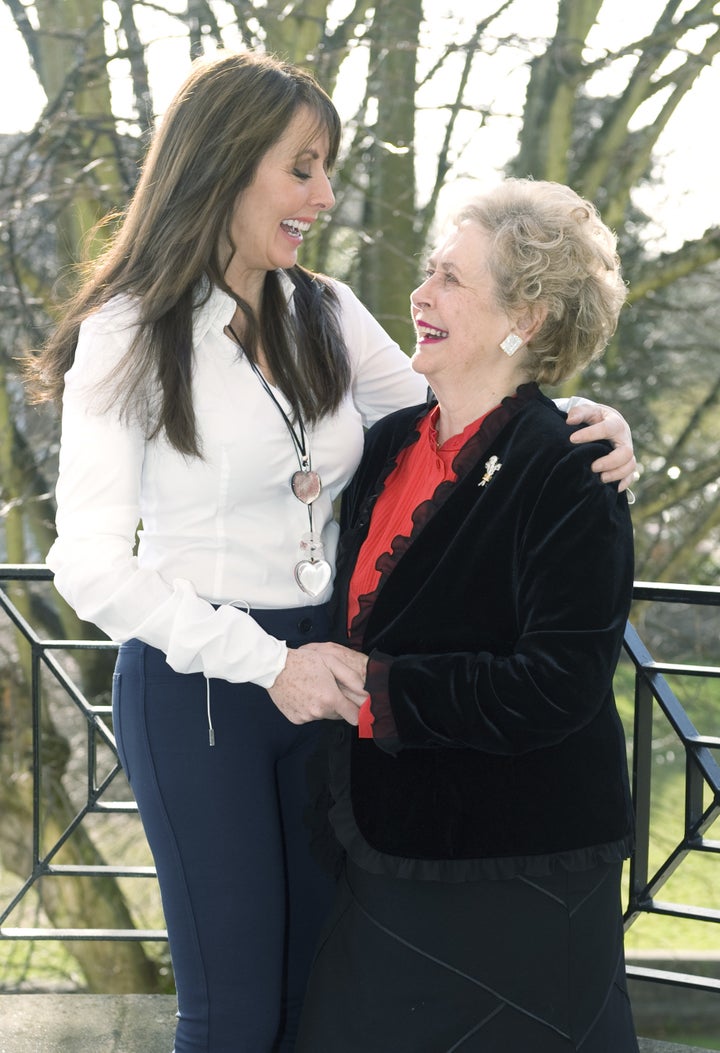 Carol's mum has previously battled cancer on more than one occasion, with the former 'I'm A Celebrity' star revealing in the summer of 2015 that her mum was undergoing a third operation, though she insisted at the time that it had been "minor" compared to past procedures.