Now, Carol - who worked with Richard on 'Countdown' for 23 years - has joined Richard's wife in rubbishing the claim, pointing out one small problem.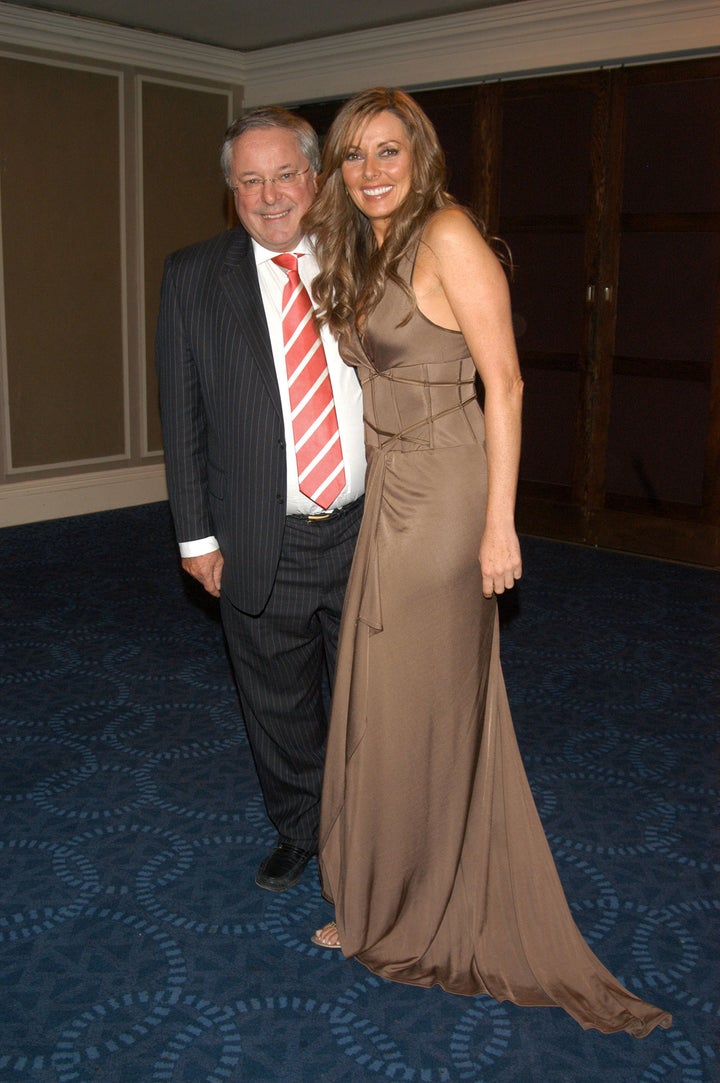 Now this is a tough one, isn't it?
Because as Carol points out, keeping a secret is pretty integral to being a spy, so strong denials from his loved ones aren't exactly proof Ricky may be mistaken.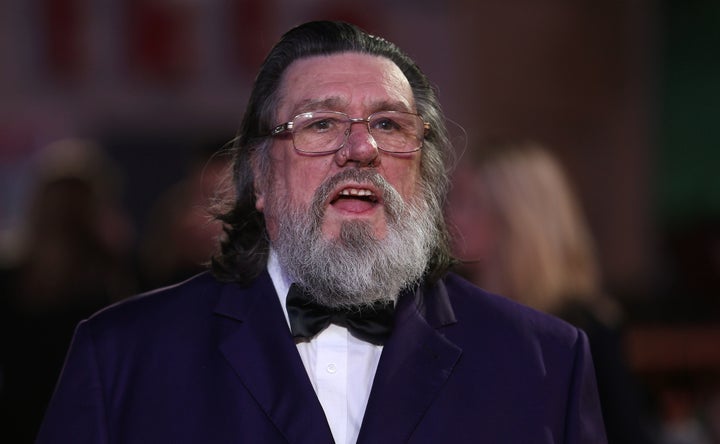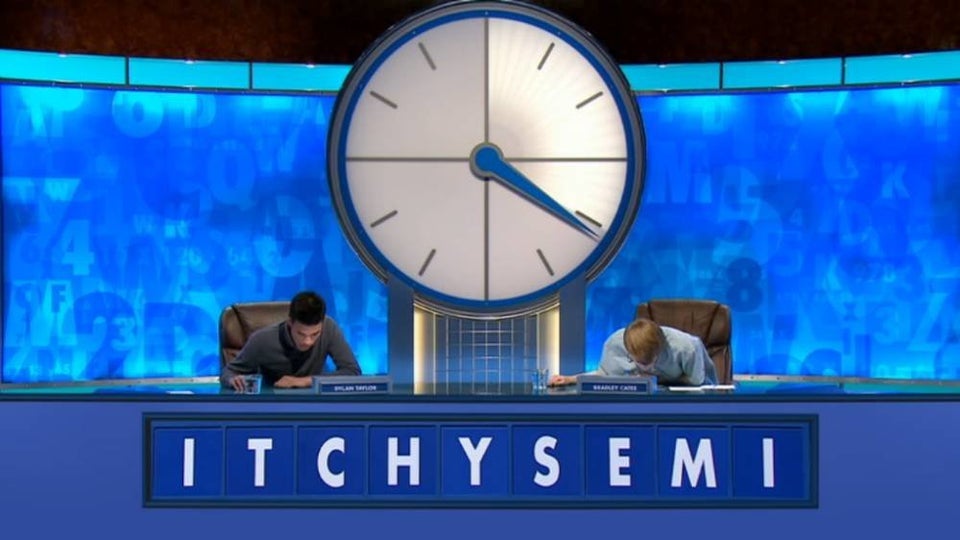 Countdown's Naughtiest Words