Caroline Flack has been arrested and charged with assault after a bust up at her home.
Police were called to the address the Love Island presenter shares with boyfriend Lewis Burton in the early hours on Thursday morning, where a man was reportedly assaulted.
A Met Police spokesperson told the Daily Star: "Caroline Flack, 40, of Islington was charged on Friday, 13 December with assault by beating.
"This follows an incident at approximately 05:25hrs on Thursday, 12 December after reports of a man being assaulted. He was not seriously injured."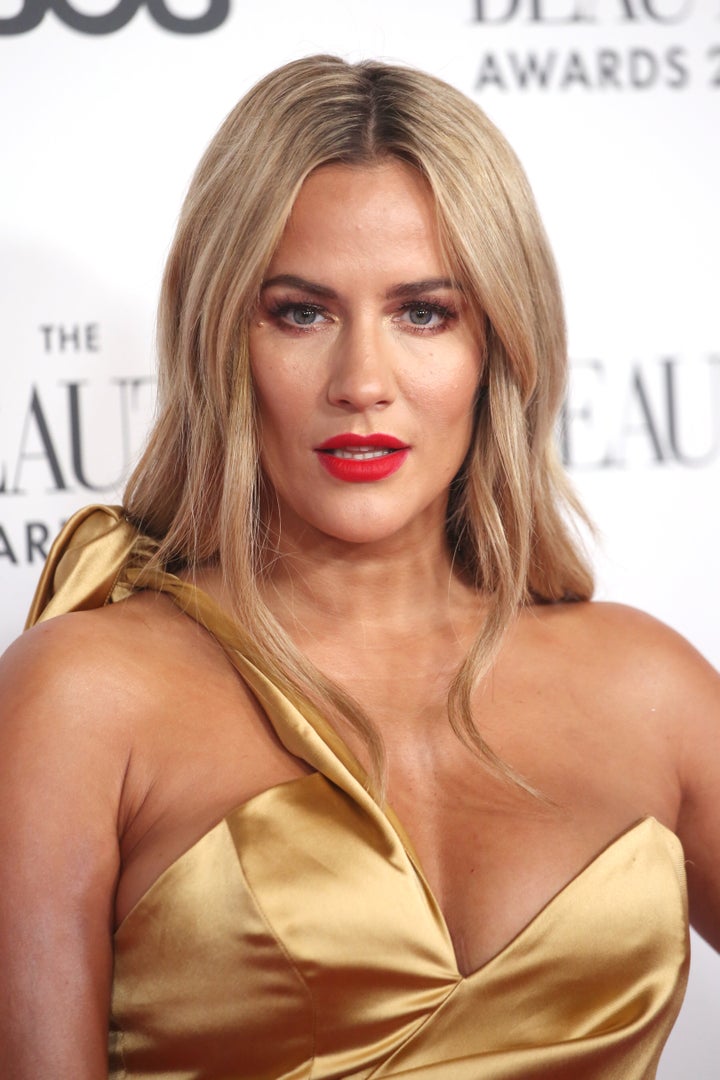 A London Ambulance Service spokesperson said the man was treated by paramedics. "A person" was also taken to hospital.
Eye witnesses told the paper that six police vehicles were outside Caroline's home after the incident was reported.
The presenter has since been released on bail and will appear at Highbury Corner Magistrates' Court on Monday 23 December.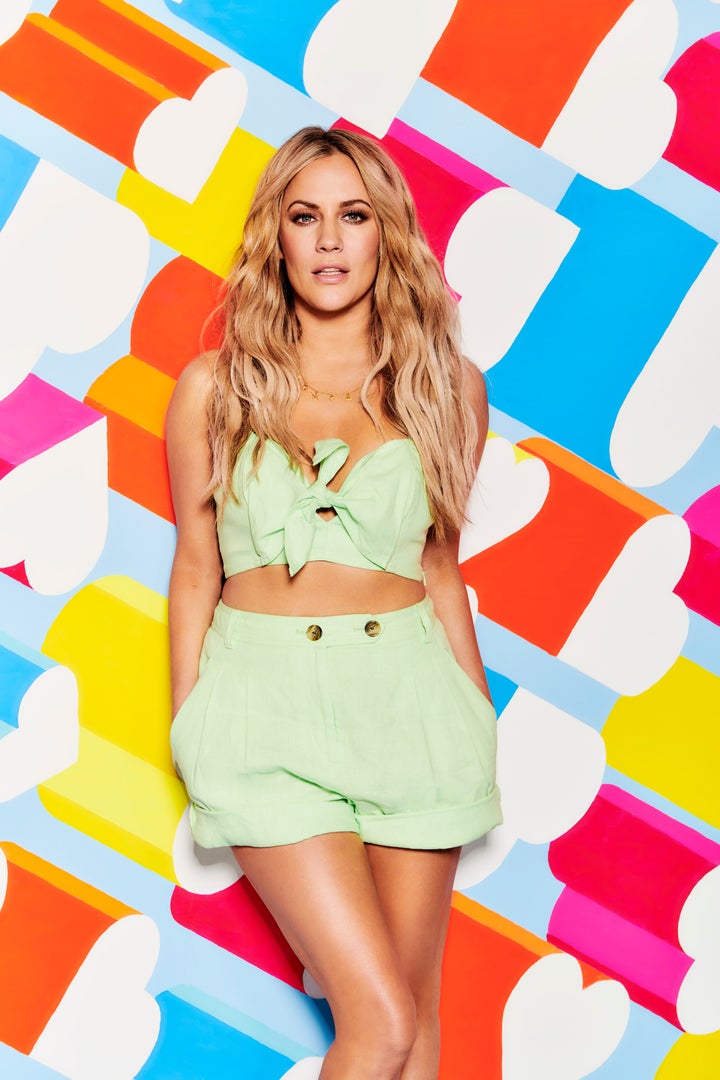 Her spokesperson said: "We confirm that police attended Caroline's home following a private domestic incident. She is co-operating with the appropriate people to resolve matters.
"We will not be making any further comment for legal reasons."
Caroline is due to fly to South Africa in the coming weeks to host the new series of Love Island – the first to take place in the winter.
A spokesperson for the show declined to comment on this story.