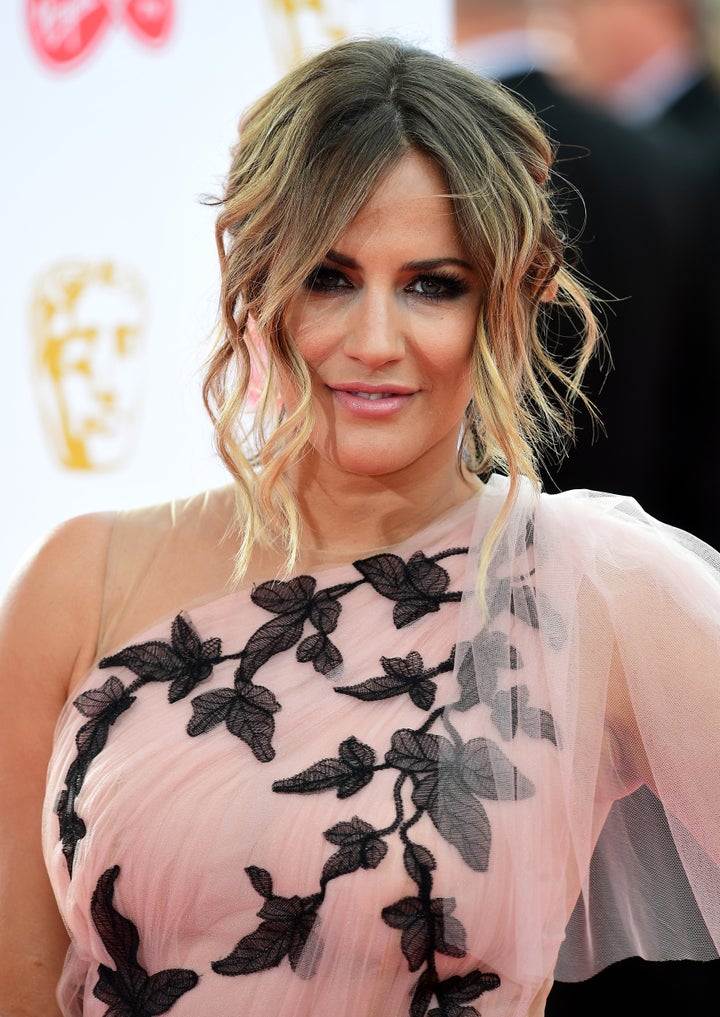 Posting on her Instagram Story, she wrote: "Good luck to all the team and cast at tonight's NTAs… it's such a fun night… cmon Love Island."
The show has been nominated for Best Challenge Show at the 25th annual NTAs, alongside MasterChef, The Apprentice, The Circle and The Great British Bake Off.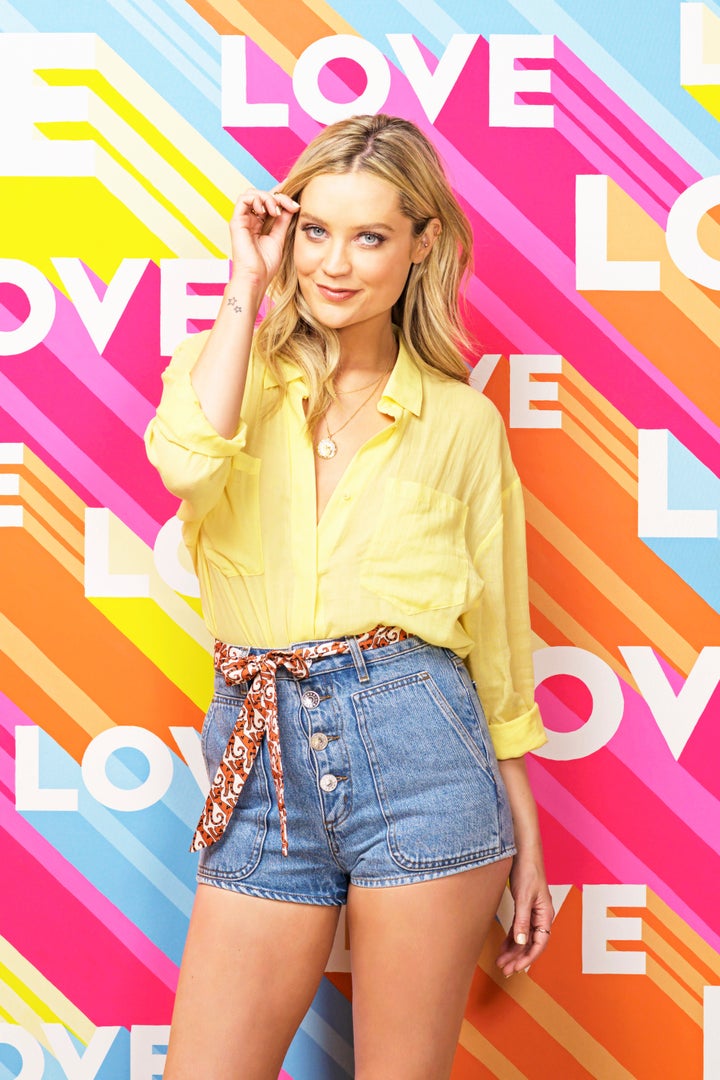 The court heard that she allegedly hit Lewis over the head with a lamp as he slept at her north London home.
She entered a not guilty plea and will face trial on 4 March.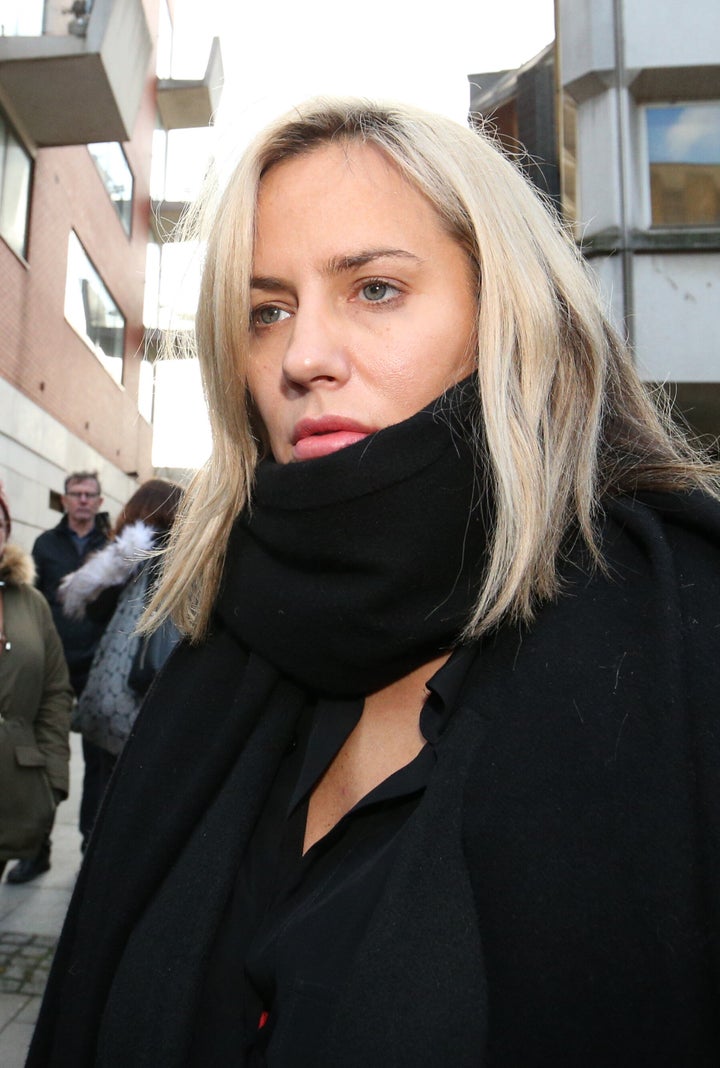 She told The Mirror: "We are continuing to talk to Caroline. We are in constant contact and the door is open."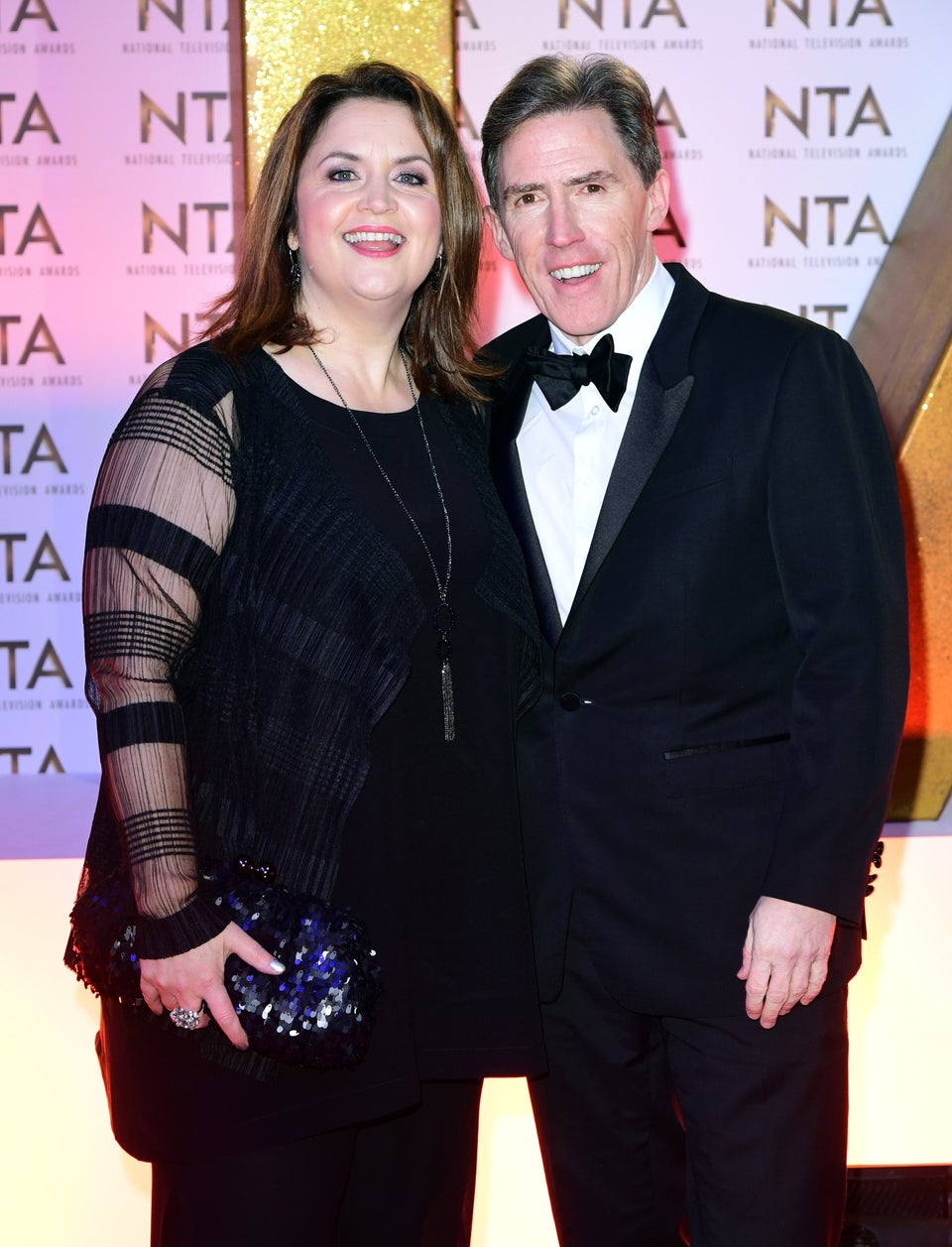 NTAs 2020 Red Carpet