Caroline Flack has spoken out following the news that Zara Holland has been stripped of her Miss Great Britain title, and she's really not happy.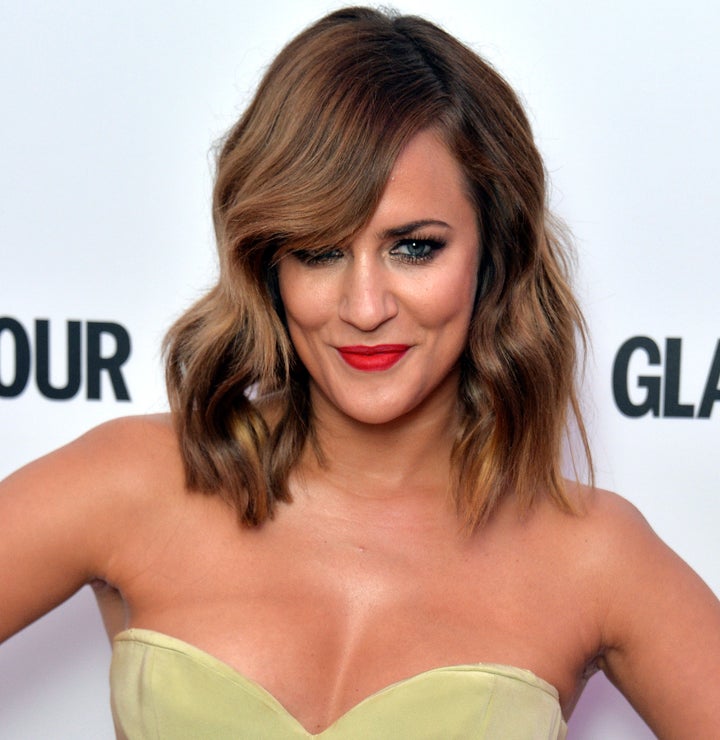 And y'know what? We're with Caroline on this one.
The presenter then retweeted two other messages which shared her sentiments:
The news that Zara can no longer call herself Miss Great Britain was announced on Thursday (16 June) night, when the organisation published a statement which read: "Following recent actions within the ITV2 show 'Love Island' it is with deep regret that we… have to announce that Zara Holland has been formally de-crowned as Miss Great Britain 2015/6.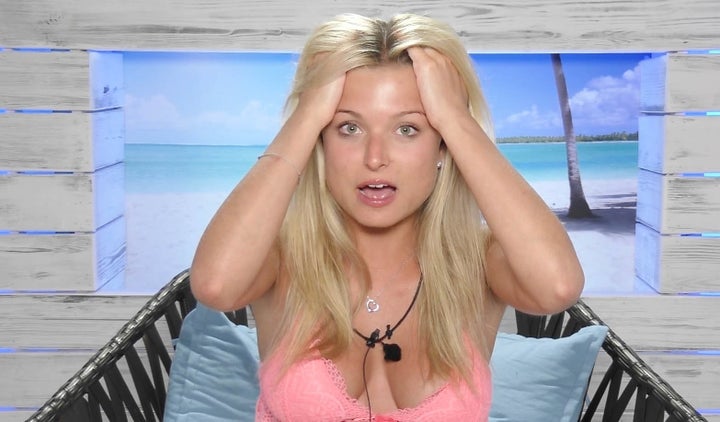 "As an organisation we have not taken this decision lightly, we are close to all of our winners and wherever possible stand by them during their reign. That said, we feel we have no decision but to make this decision under the current circumstances."
The "recent actions" they are referring to is more a recent action, as Zara was seen growing close to new arrival Alex Bowen, and eventually having a change of heart over her self-imposed "no sex" rule.
Tap the image below to launch the slideshow...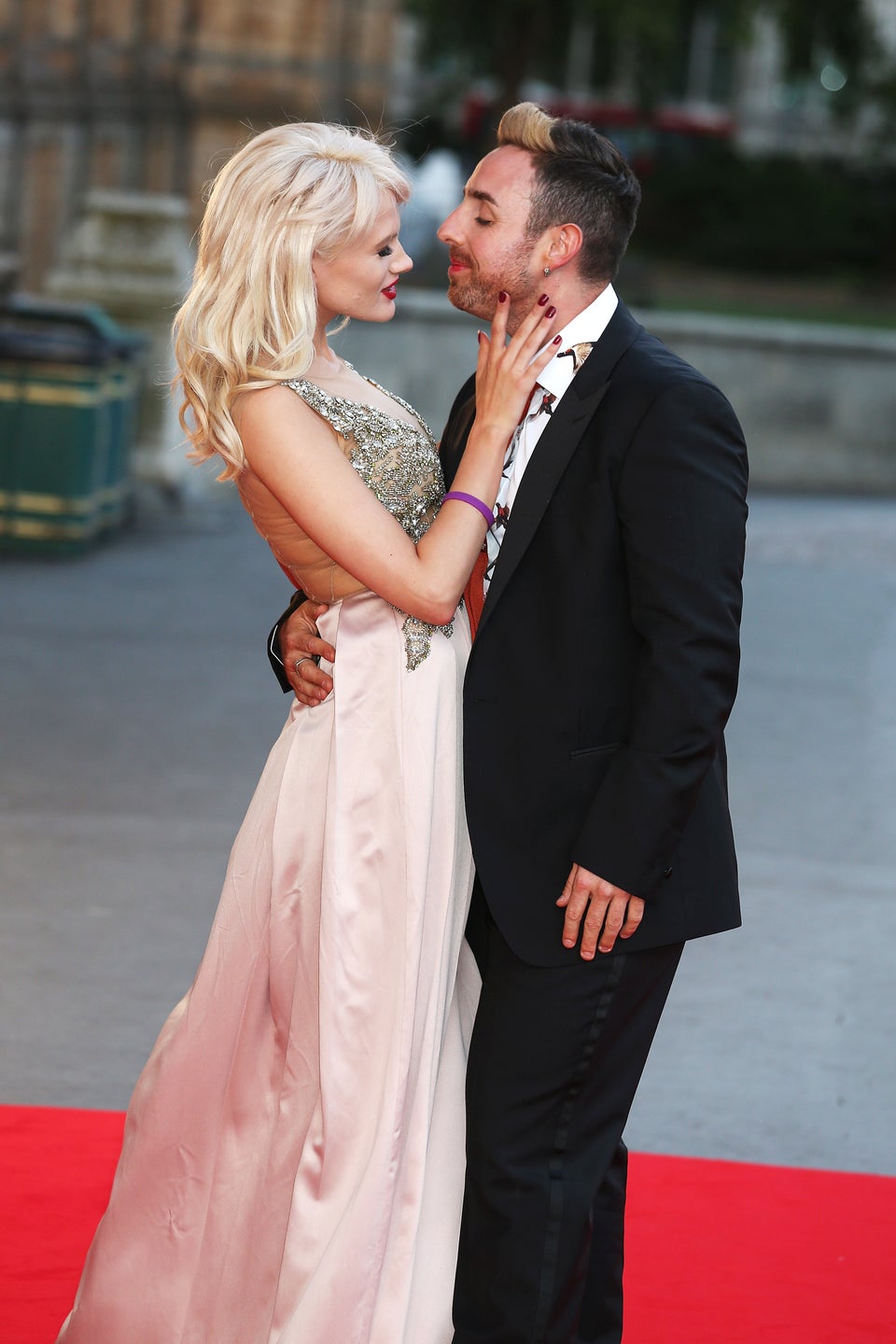 20 Reality TV Couples
Related