However, on Sunday night she did post a short message on her Instagram story, addressed to Laura.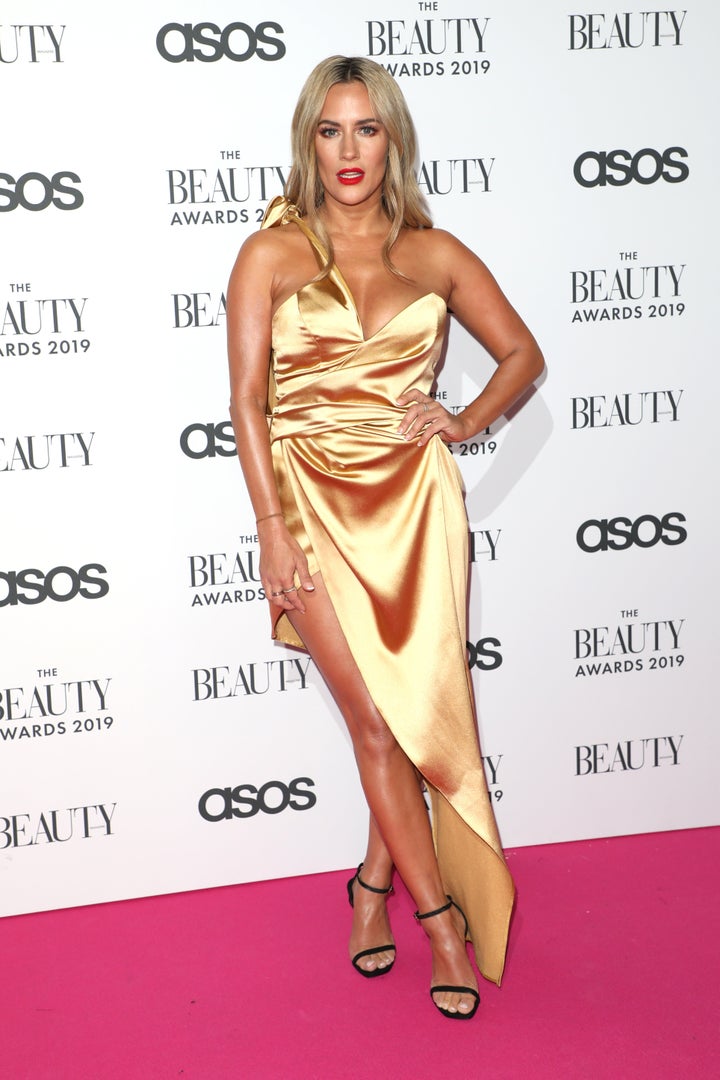 "Massive good luck to Laura, Iain [Stirling, the comedian who provides voice-over commentary for Love Island] and the team for tonight's launch show," she wrote.
"The first one['s] always the best one."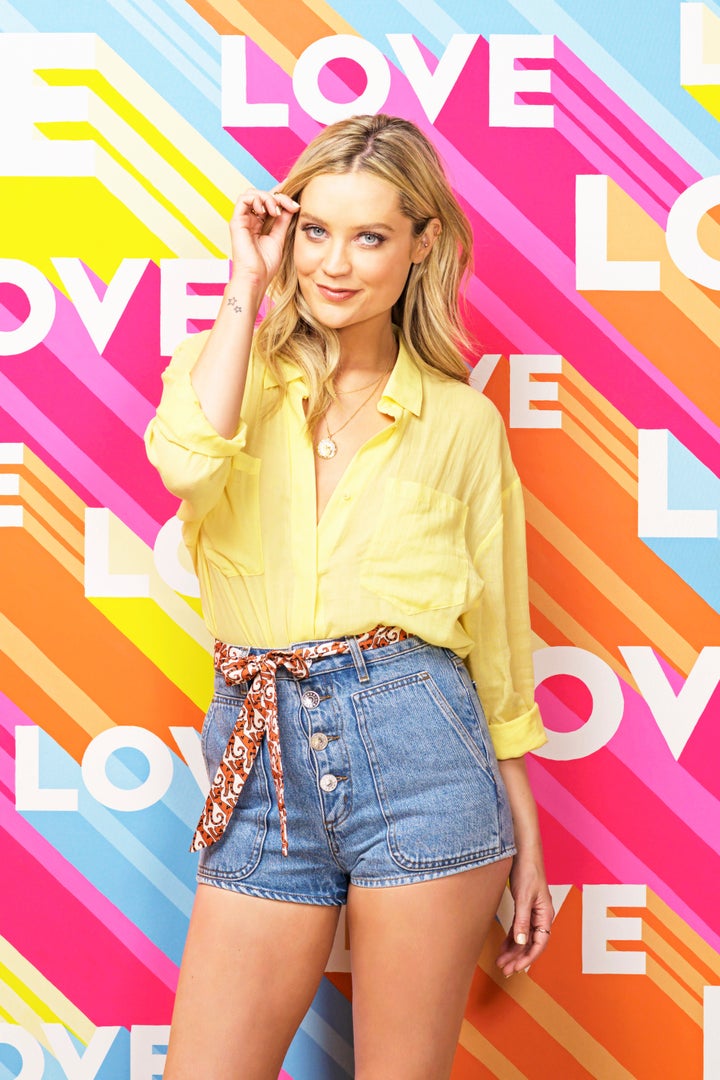 Caroline previously said: "Been advised not to go on social media... but I wanted to say happy Christmas to everyone who has been so incredibly kind to me this year... this kind of scrutiny and speculation is a lot to take on for one person to take on their own.
"I'm a human being at the end of the day and I'm not going to be silenced when I have a story to tell and a life to keep going with …. I'm taking some time out to get feeling better and learn some lessons from situations I've got myself into to. I have nothing but love to give and best wishes for everyone."
Love Island airs every night on ITV2.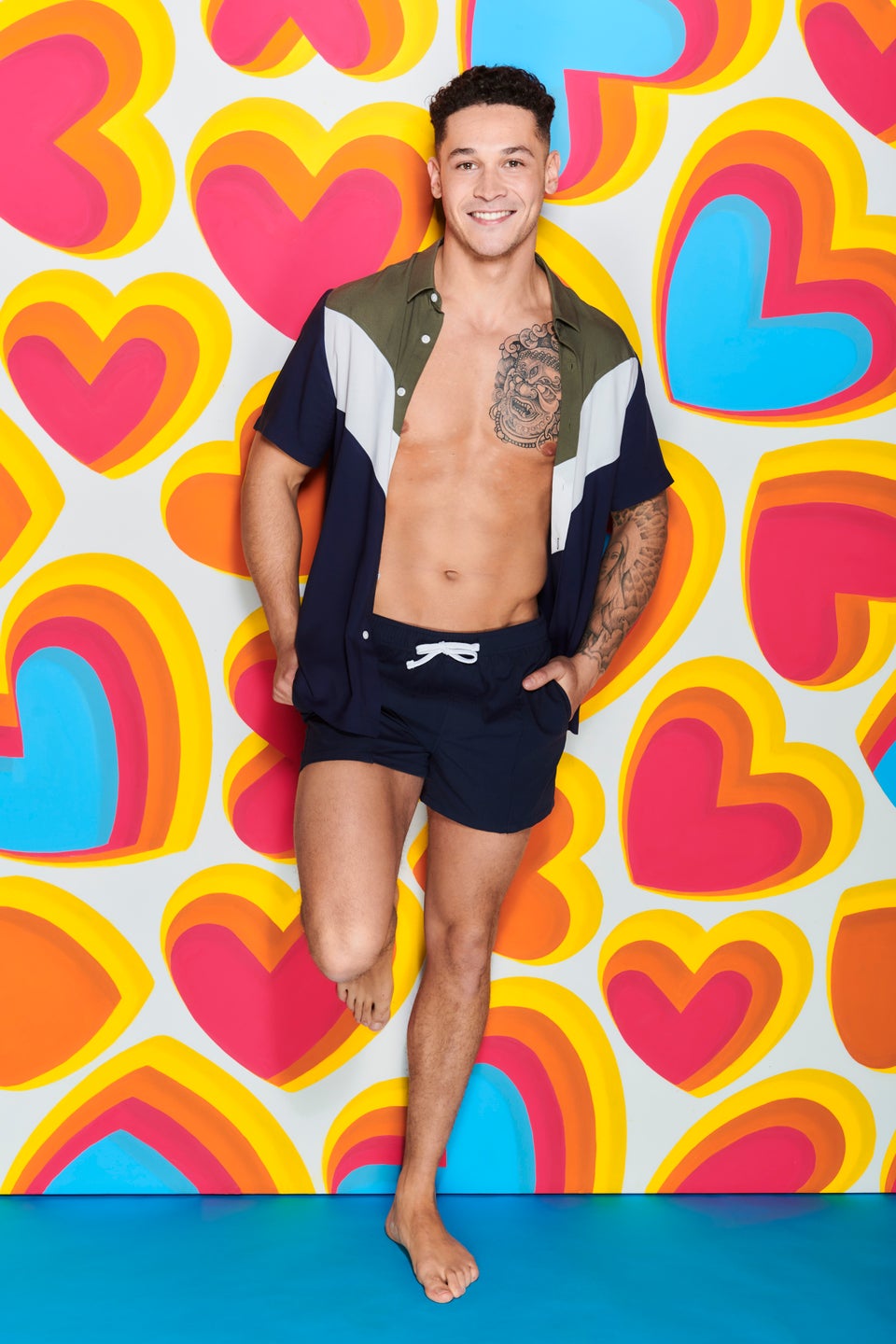 Love Island 2020: Meet The New Batch Of Contestants