Caroline Flack has reportedly found love with British artist Blue Logan.
The former 'X Factor' host and 'Strictly Come Dancing' champion is said to be besotted with her new beau, who she is currently spending time with in LA.
Caroline has shared a number of snaps of him in recent days, with one showing them together enjoying a meal in front of one of his pieces of art at LA restaurant Delilah.
She captioned the snap: "You'll do @blue.logan."
The presenter wrote alongside another image of him: "Proud of this one ... yes@blue.logan."
During her LA trip, Caroline also appeared on the US version of 'Strictly Come Dancing', 'Dancing With The Stars'.
She shared an image of herself offering commentary on the contestants' routines, having won 'Strictly' back in 2014.
Caroline also caught up with former 'Strictly' pro Gleb Savchenko, who is currently appearing on the US version, with celebrity partner Jana Kramer.
He posted a snap on Twitter, adding: "Great to see @carolineflack1 at @DancingABC tonight, look forward to seeing you at @OneMoreDanceUK back in London in December."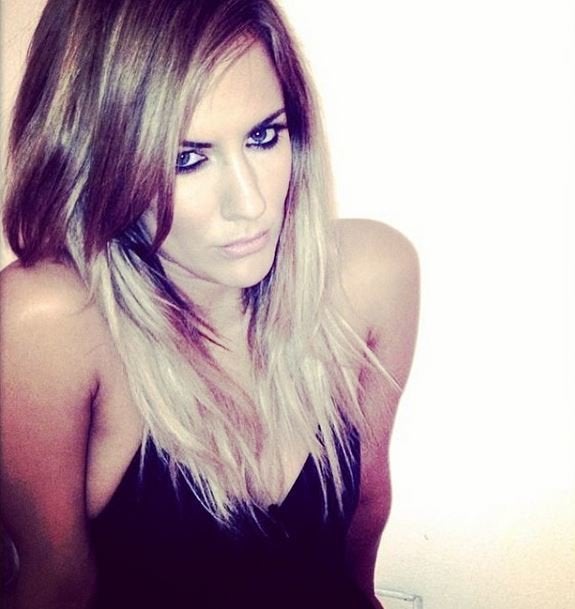 Caroline Flack
Related