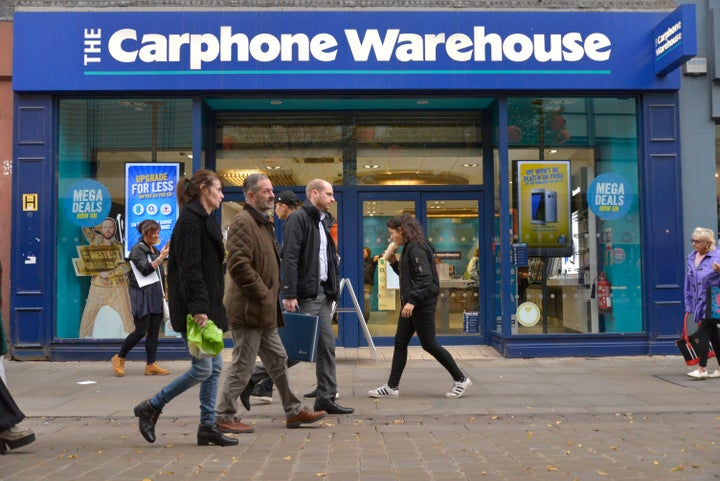 The phone retailer is offering a saving of £200 on the iPhone 6s, with a £59.99 up-front cost and £28 monthly contract.
Samsung devotees need not be disappointed, as a similar deal on the S7 handset also provides a £200 saving - with no up-front cost on a £24 per month Vodafone contract.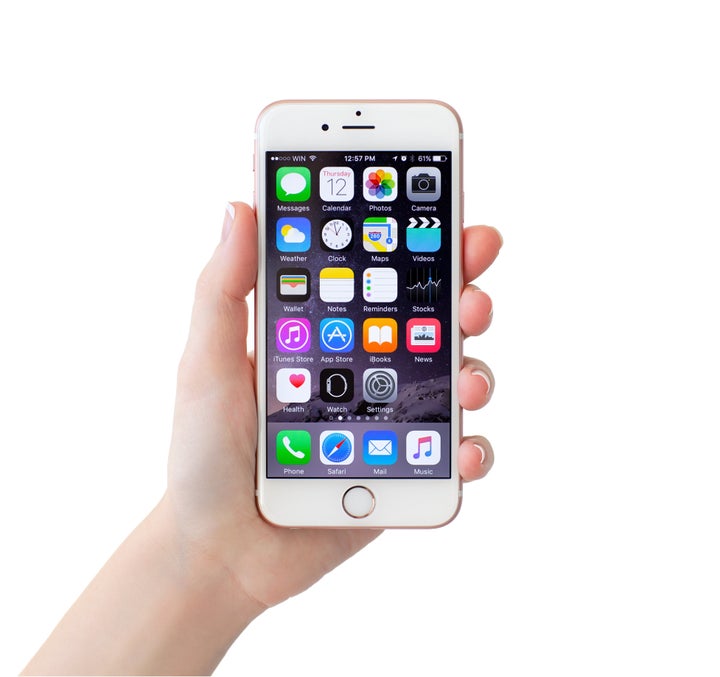 The latest Google Pixel (32GB) handset can be snapped up for just £29.99 on a pay monthly contract of £35.99 – saving of £150.
For those who prefer not to be tied to a contract, there are savings of up to £100 on several SIM free handsets too.
The Huawei P9 Lite is now available for £149.99, down from £249.99, and the Sony XA handset has been reduced to £129.99.
In accessories, the Samsung Gear 360 camera is down from £349.99 to £249.99.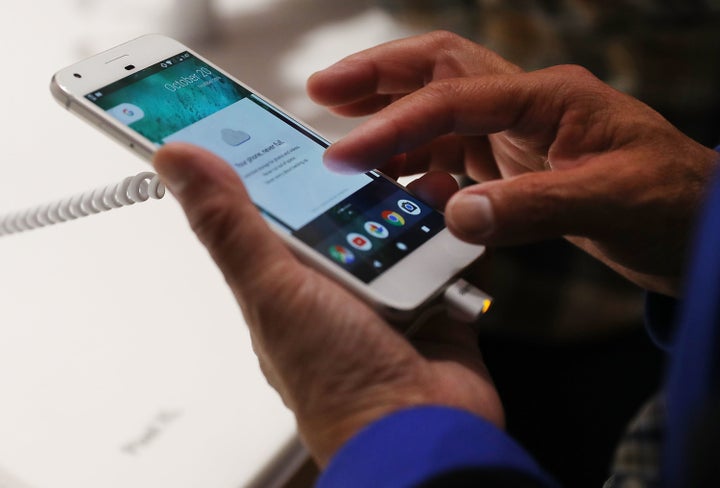 Carphone Warehouse is expecting more than 1million visitors' in-store and over 5million online over the 10-day period, with the peak set to be on Black Friday.
Managing Director Jeremy Fennell said: "Black Friday 2015 was the biggest ever trading day in Carphone Warehouse history, this year we've got 50% more deals and we expect this year to be bigger than ever.
"We're the UK's biggest mobile retailer and we've got a range of amazing deals across the board, with up to half price off the latest mobile accessories and hundreds of pounds off selected handsets.
"We don't think we should start or end with Black Friday, which is why we're bringing back Black Tag and extending our unbeatable offers for ten days without the 24-hour rush."
The term Black Friday was coined to described a day of consumer carnage in the US - where it originated in the 1950s. Today, the term describes an economic event worth over billions both in America and the UK.
When is Black Friday?
This year's Black Friday event lands on Friday 25 November. Many stores will open early on Friday itself, and online retailers begin their sales at midnight.
Is it big in the UK?
Last year's online sales topped £1bn for the first time, many hundreds of millions are spent in physical stores too. The day has become a flagship event in the retail calendar.
Where are the best deals?
The best Black Friday deals tend to be on consumer goods, including electricals and computers. Gadgets, TVs, games consoles like Xbox One and Playstation 4, and mobile phones will all have good deals. Aside from gizmos, deals on clothing and even travel will feature prominently too.