For almost every aspiring actress, the role in the generation-defining 'Star Wars' would have been a life-defining one. For Carrie Fisher, it was but another chapter in a Hollywood life as challenging as it was privileged, one which took her from the heights of showbusiness royalty, purely by birth, to the depths of depression, addiction and ultimately medical treatment that she feared would rob her of her memory.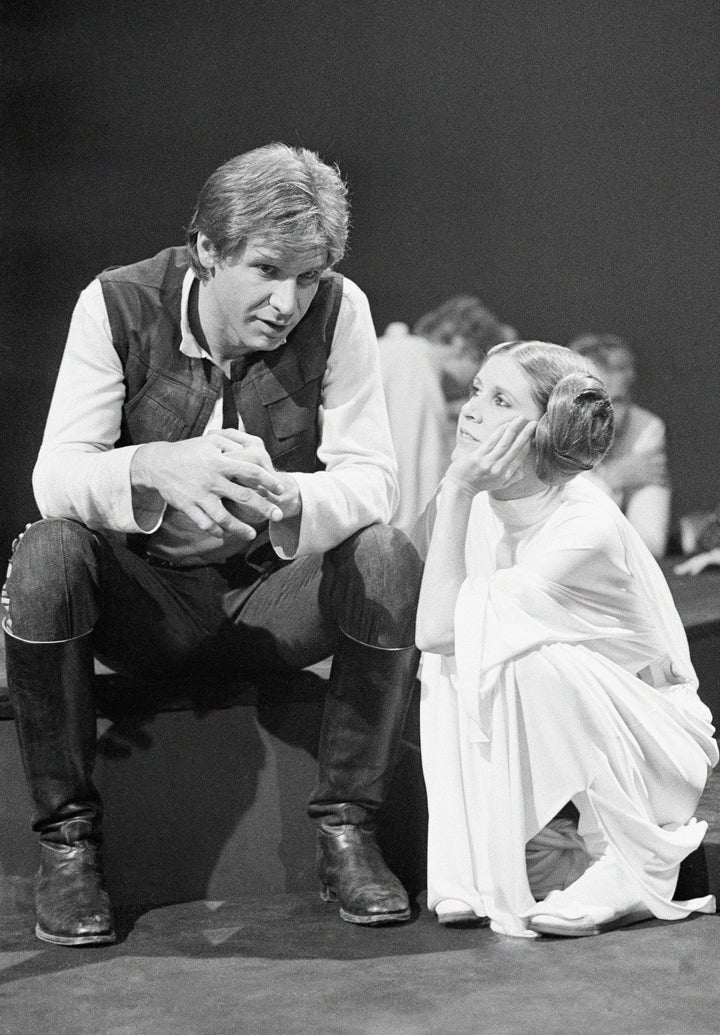 Through her parents, she was part of the golden age of Hollywood, the child of golden couple Debbie Reynolds and Eddie Fisher, which meant she was two years old, when she was pinged into the centre of Hollywood's great scandal when Fisher abandoned his family for Elizabeth Taylor. In contemporary language, that would have been, for young Carrie, the 1950s equivalent of being the child of Jennifer Aniston and Brad Pitt, circa 2005.
And that was just the beginning. Carrie went on to date Paul Simon, be engaged to Dan Aykroyd, go back to Paul Simon and marry him - and this was AFTER she'd had an affair with her 'Star Wars' co-star Harrison Ford during production. Paul Simon's great song 'Hearts and Bones' is about their relationship.
James Blunt's hit debut album was written in her LA home, where she later said she "became his therapist" after his traumatic time in the Army - and that was before his meteoric rise to fame. Carrie Fisher really was like a talent magnet. See, 'Star Wars' really was just another chapter... and she wrote it all down, with her unique wry asides, in a series of memoirs and novels, which found her sharing the big secret with her many fans - that all that glistens behind the VIP rope is not gold, and that you can survive family scandal, depression, addiction and everything else Hollywood has to throw at you if you have a sense of humour, particularly one as generous as hers. As she said herself, "I am truly a product of Hollywood in-breeding. When two celebrities mate, someone like me is the result."
These vintage pictures give us just a hint of what life was like for young Carrie Fisher...
Carrie Fisher as a baby with mother Debbie Reynolds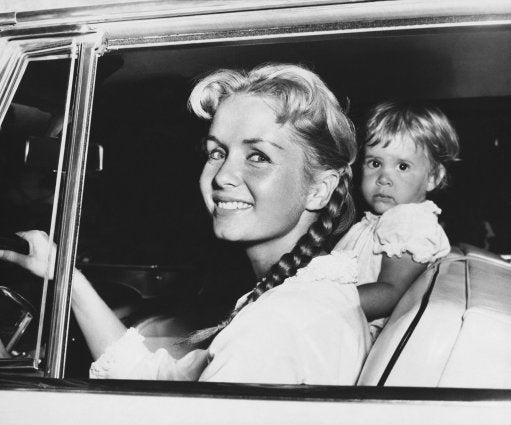 Carrie Fisher with parents Eddie Fisher and Debbie Reynolds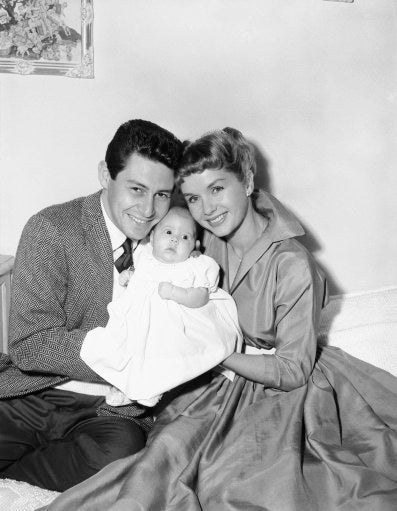 Carrie Fisher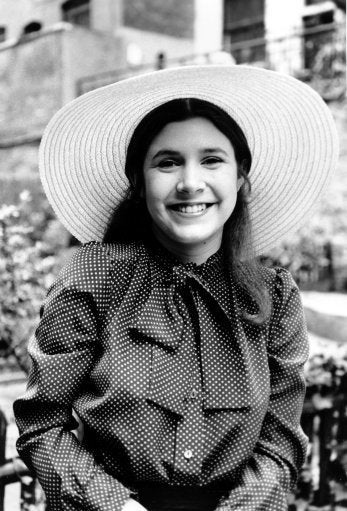 Carrie Fisher with husband Paul Simon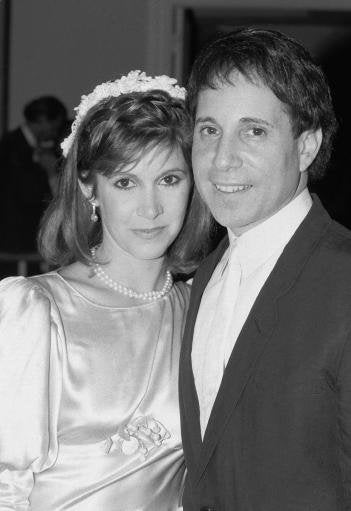 Carrie Fisher with mother Debbie Reynolds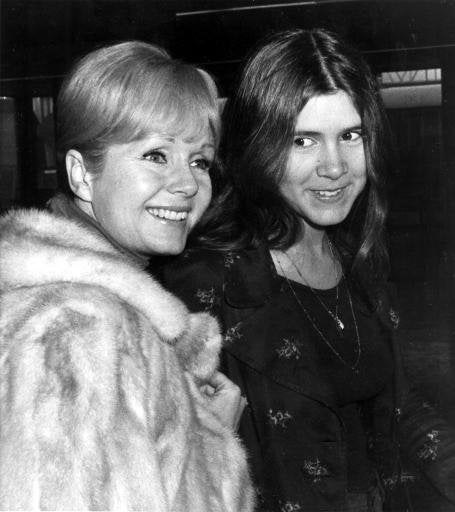 Carrie Fisher with Paul Simon and Art Garfunkel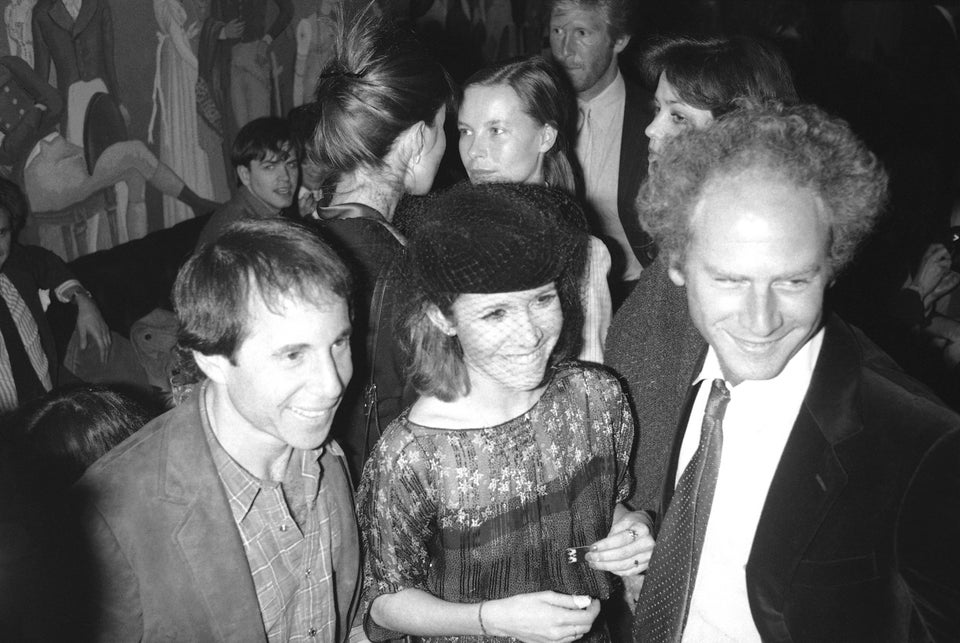 Carrie Fisher with 'Star Wars' co-stars Harrison Ford, Anthony Daniels, Peter Mayhew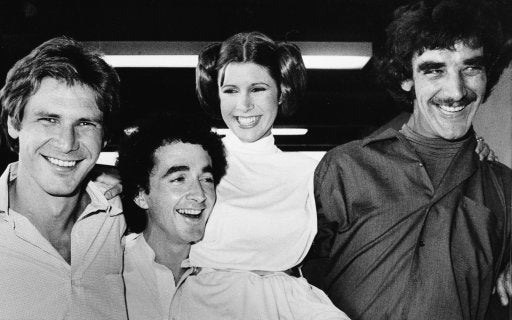 Carrie Fisher with Elizabeth Taylor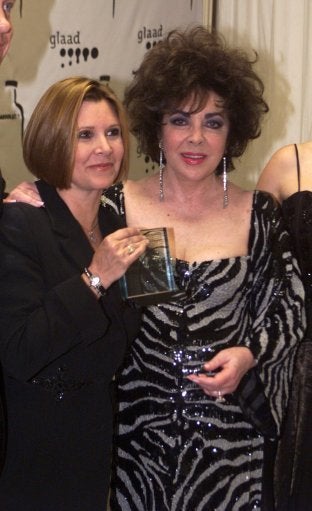 Popular in the Community