Was she fazed by the unfortunate faux pas, though? No. In fact, she was far from "bovvered".
The comedy star was appearing on the daytime show to promote her UK tour, when Charlie attempted to take a quick stroll down memory lane, and recite one of Catherine's most famous one-liners from her old sketch show.
Unfortunately, what he actually said was "yeah, but, no, but…", which was actually the regular catchphrase of 'Little Britain' character Vicky Pollard.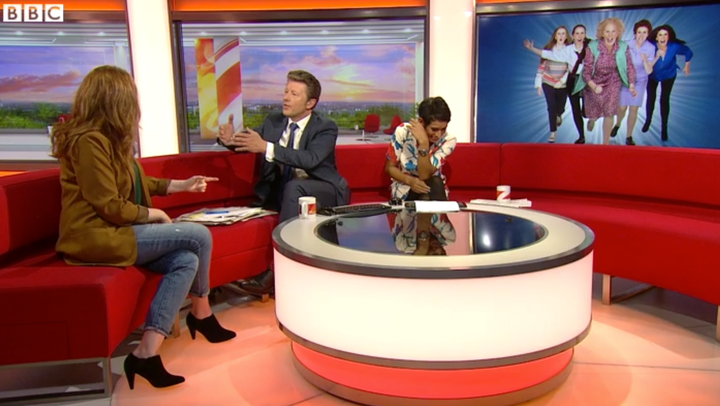 Taking control of the situation, Catherine quickly got into character as Lauren the teenager, telling him: "Am I bovvered? Am I bovvered, though? Am I bovvered that you got it wrong?
"Look at my face. Is my face bovvered that you got my catchphrase wrong? No, look, face, Charlie, face, bovvered… I ain't bovvered."
Watch the full - admittedly, pretty awkward - moment transpire in the video above.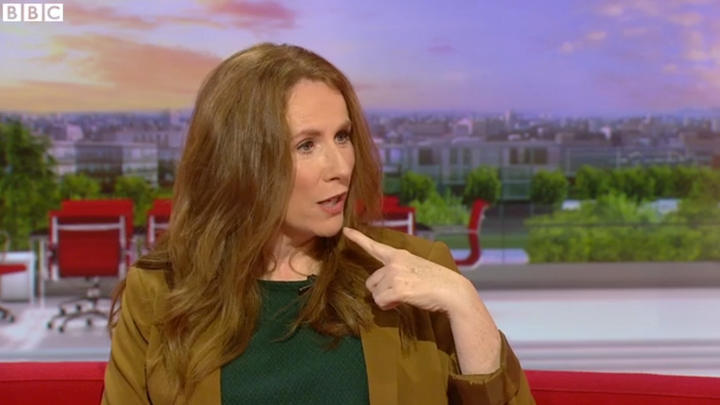 Catherine hung up her school uniform when Lauren was killed off in the last episode of 'The Catherine Tate Show' in 2007, and later went on to enjoy success as an actress in shows like 'Doctor Who' and the American version of 'The Office'.
More recently, however, she has revisited some of the characters first showcased in her eponymous sketch show, first with a string of special episodes focusing on Joannie "Nan" Taylor, and now in her live tour, which kicks off in York on 31 October, before hitting venues around the UK until December.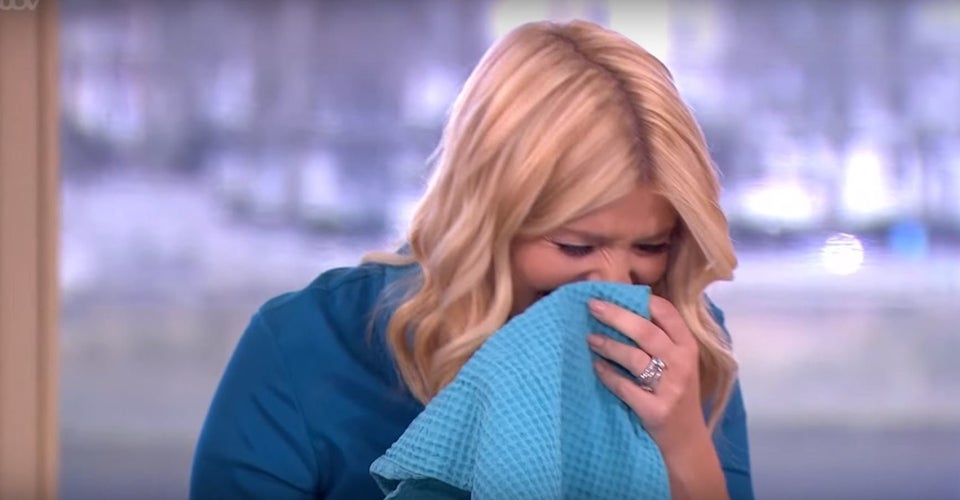 Accidental Daytime TV Swearing