With just three days to go before Brits head to the polls in the EU referendum, politics has taken an interesting turn in the form of people's cats taking to Twitter to rally against a possible 'Brexit'.
Sure to interest any of those bemused by the annual #DogsAtPollingStations social media storm, Monday saw people take to Twitter to post pictures of their furry pets who were just clawing to convince people to vote 'Remain'.
Moggys of all different breeds, shades and sizes threw their weight behind the 'In' campaign, imagining how life would change for them and their furry friends if Britain voted to leave on Thursday.
Hundreds of people chipped into the viral '#CatsAgainstBrexit' hashtag, some with hilarious contributions to the political debate potentially raging among cat commentators.
But the viral hashtag quickly prompted a rallying by those with 'Leave'-supporting pets.
'Pets for Britain', a Twitter account that posts pictures of Brexit supporter with their beloved pets, put together this rather marvellous compilation.
While Conservative MEP Daniel Hannan spoofed the social media storm with a picture of him posing with Internet sensation 'Grumpy Cat'.
And despite the hilarity, some people couldn't resist taking the joke a little too seriously.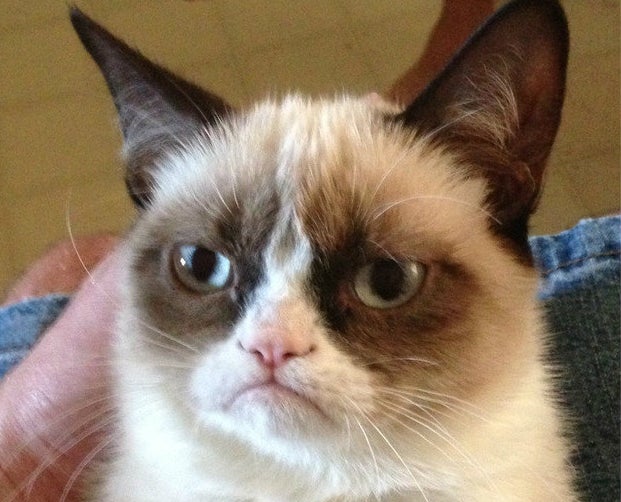 NOW READ:
Related