Cats director Tom Hooper has suggested his new film has a political message that may have gone over some viewers' heads.
Tom's new adaptation of Andrew Lloyd Webber's classic musical hit cinemas last week, but was met with a deluge of bad reviews from critics, many of whom blasted the film's loose plot.
However, speaking to Business Insider, Tom insisted that the film could be interpreted as a comment on the "perils of tribalism".
The Oscar-winning director explained: "[It] is a reflection on today's political scene. Both in the UK and the US the tribalism of cultural discourse and politics is making it harder and harder for acts of kindness across the divide."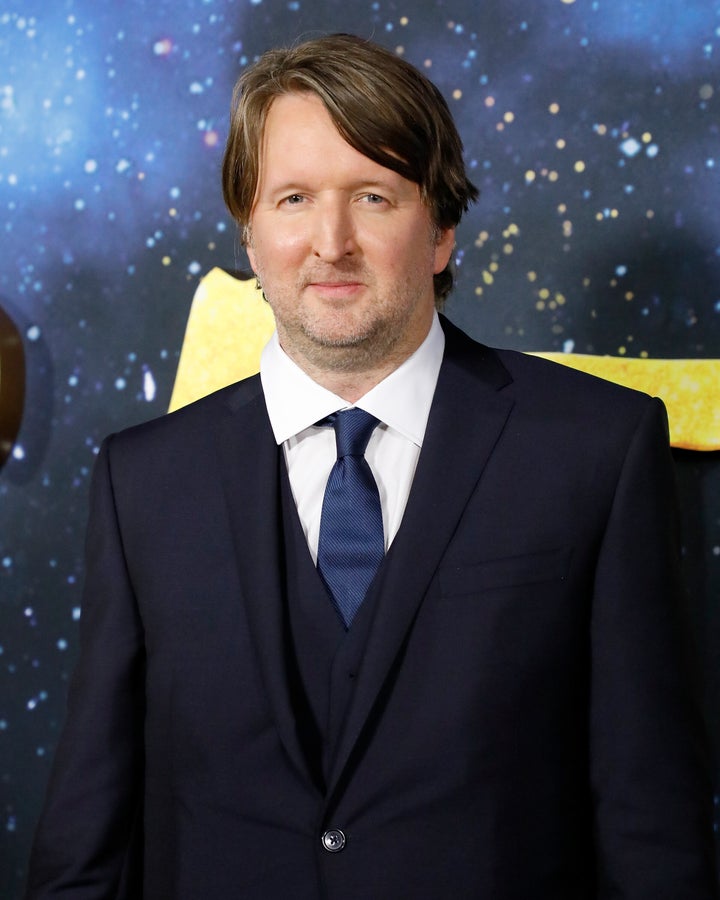 Pointing specifically to Jennifer Hudson's character, who begins the film as an outcast, Tom noted: "The Jellicle, in a sense, its weakness is it is tribal. It's pushed to its margins. The fallen, the forgotten, the disgraced.
"I think the film at a thematic level is perhaps suggesting that we as a community are stronger when rather than dividing we reintegrate into our community the fallen, the forgotten, the disgraced."
The film has been heavily criticised for the quality of its CGI, and over the weekend, it was revealed that an updated version with "some improved visual effects" had been distributed to cinemas.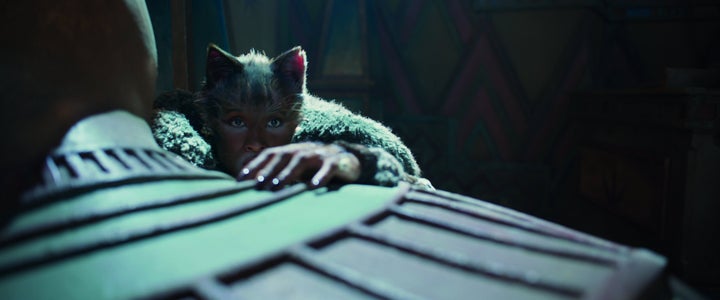 "In the middle of scenes, actors' faces appear to change positions on their cat characters' heads, which is a particular issue when they're in motion. And given that Cats is a dance-led musical film, there are a lot of times when the characters are moving about."
Rubbish Films Starring Pop Stars