As if the new Cats trailer wasn't unsettling enough, one Twitter user has now reimagined the clip as a horror film and the results are… disturbing.
Last night, Twitter went into overdrive when the first clip from the upcoming film version of the musical was posted online, prompting plenty of comments about its rather dodgy CGI and the slightly unsettling feline versions of its A-list cast.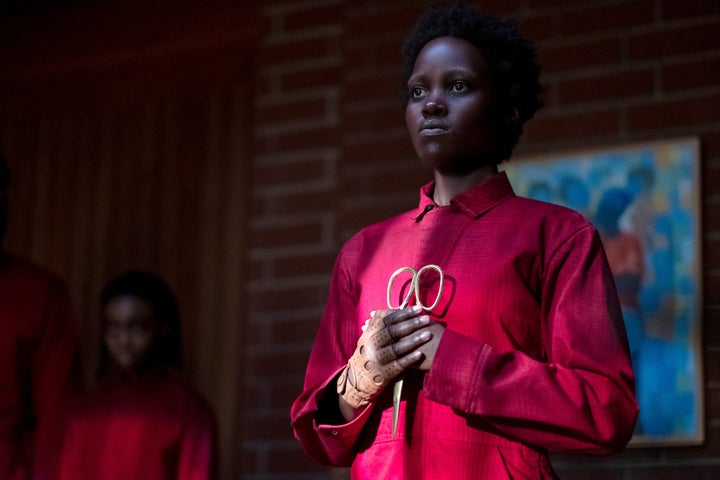 And as it turns out, the chilling music is just effective when it's over the top of celebrity/cat hybrids as it was accompanying Lupita Nyong'o and her evil "tethered" version…
The redub even got the thumbs up from Jordan Peele himself, who shared it on his own Twitter with the simple message: "Yes"
The film adaptation of Cats boasts an all-star cast, including James Corden (who is seen hacking up a hairball in the trailer), Dame Judi Dench (complete with a coat that appears to be made of her own fur) and singer Jason DeRulo (his entrance through a cat-flap being one of the trailer's most surprising moments).
Also among the cast are Sir Ian McKellen, Rebel Wilson, Taylor Swift and Idris Elba, while Oscar-winning star Jennifer Hudson is heard performing the musical's signature tune Memory in the trailer.