A former CBeebies presenter has revealed she lost her job after she posed nude for one of PETA's naked campaigns.
Sarah-Jane Honeywell was sacked from the BBC children's channel in 2008 after she stripped off to raise awareness of World Vegan Day.
But bosses at the Beeb were less than impressed - as was her co-host, Justin Fletcher - AKA Mr Tumbles - who never spoke to her again.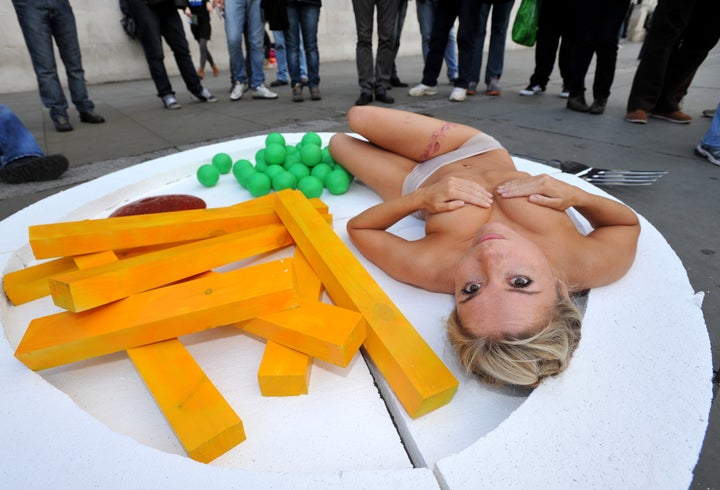 Writing about the experience on her website, Sarah admits she'd been naive.
"I got it all wrong and my naive need for transparency and for living my life with freedom got me the sack," she says.
"I only have myself to blame I know that but the children loved me and I was passionate about giving them joy and I stupidly thought that would be enough."
Sarah, who posed for another PETA campaign in 2015, also admitted she regrets losing her friendship with her co-presenter.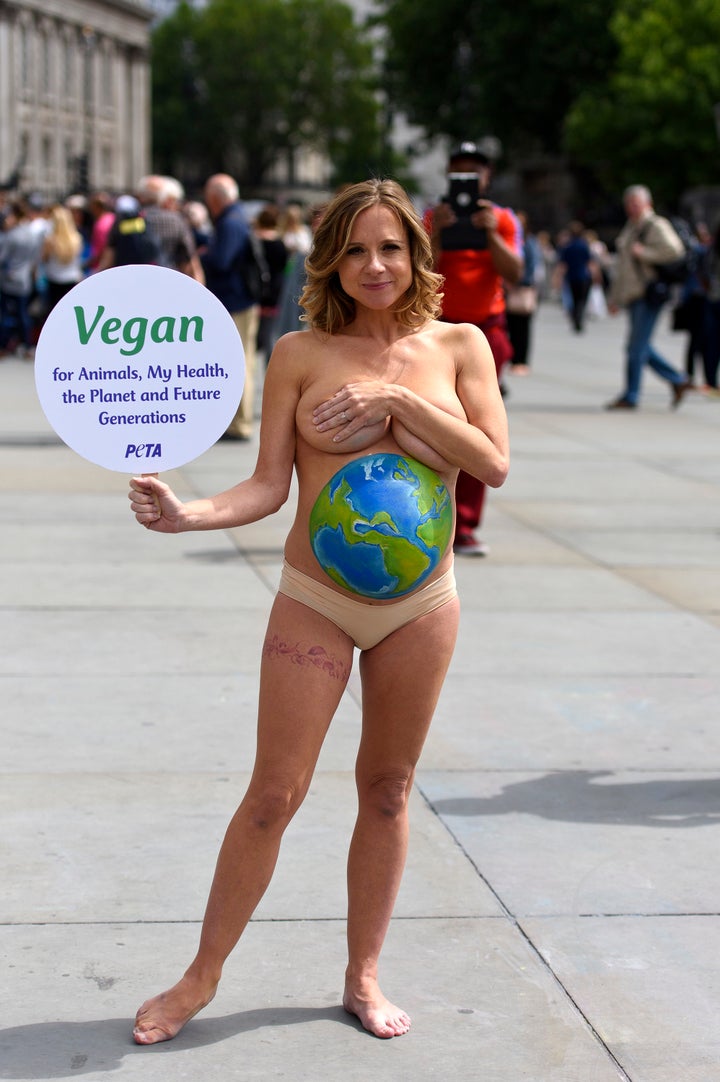 She adds: "The day my picture went in the paper with the headline, 'Cboobies' I never heard from my lovely friend again. I understand why though.
"He had a very important, brilliant brand to protect. For the sake of children's joy everywhere, I'm glad he chose them over me."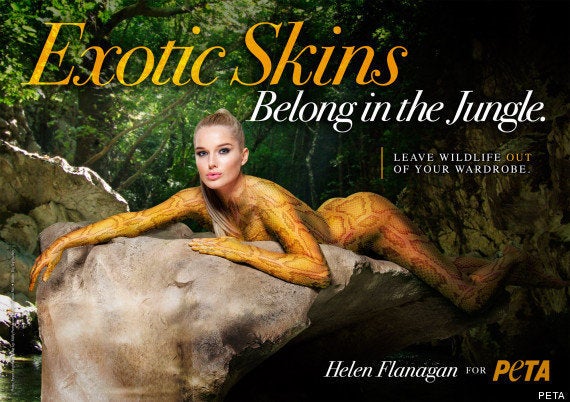 Celebs Go Naked For PETA