Steve Hyde admitted he feels "helpless" watching his wife on the Channel 5 reality show, and has been having sleepless nights over her treatment at the hands of her fellow housemates.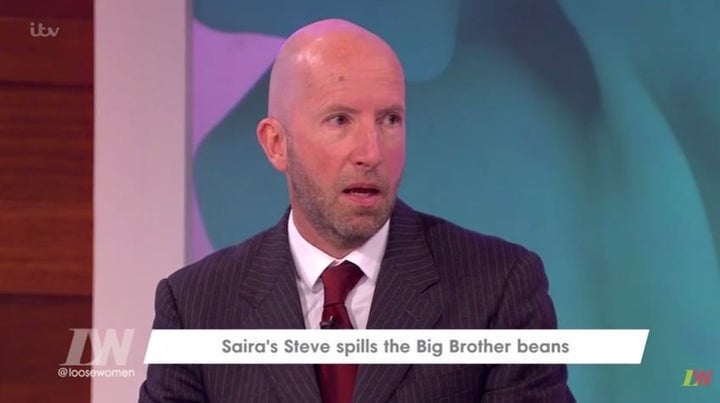 Speaking about Saira's time in the TV house, Steve said on Thursday's edition of 'Loose Women': "It's been tough on lots of different levels. Just seeing her go through the show and some of - I think, frankly - the bullying That was really difficult because you're so helpless. There's nothing you can do at all.
"It's been really difficult watching her, seeing her being a bit victimised."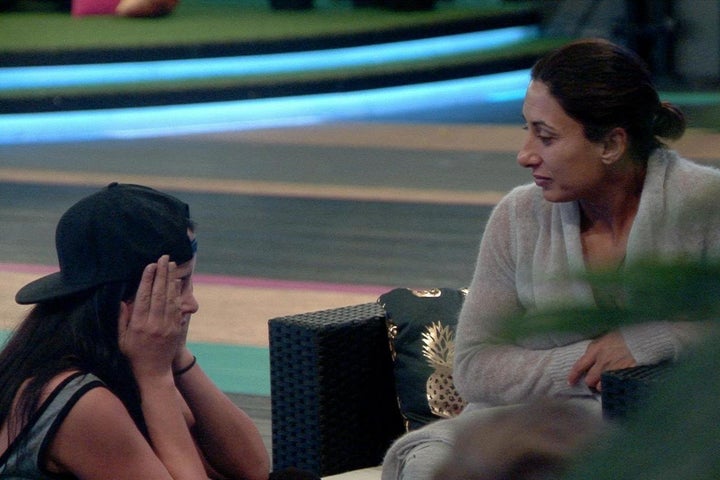 He continued: "I have had sleepless nights and I am the only calm one in the relationship.
"Literally for the last week, I'm waking up every night at three or four o'clock and going 'arrgh', you know."
Asked about the flashing incident, Steve went on: "I think the incidents with Bear were difficult, but Marnie, that was really low."
He added: "It's not just a generational gap, it's a behavioural gap as well. She would never behave like that."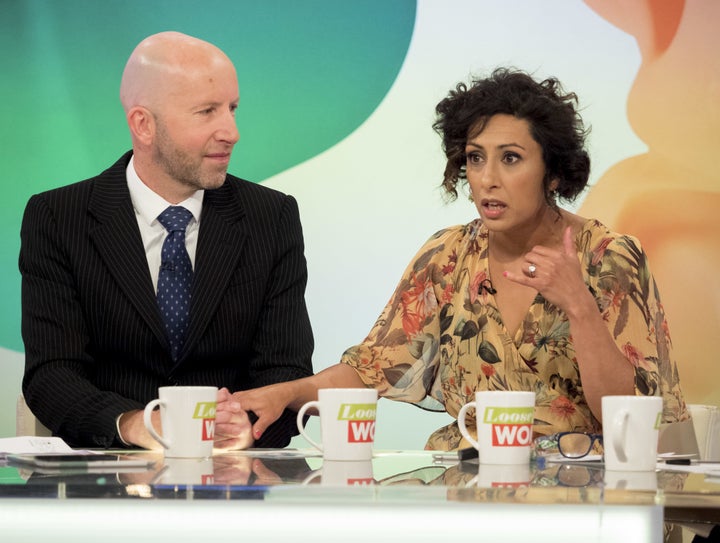 'Loose Women airs weekdays at 12.30pm on ITV, while 'Celebrity Big Brother' airs nightly on Channel 5.
Tap the image below to launch the slideshow...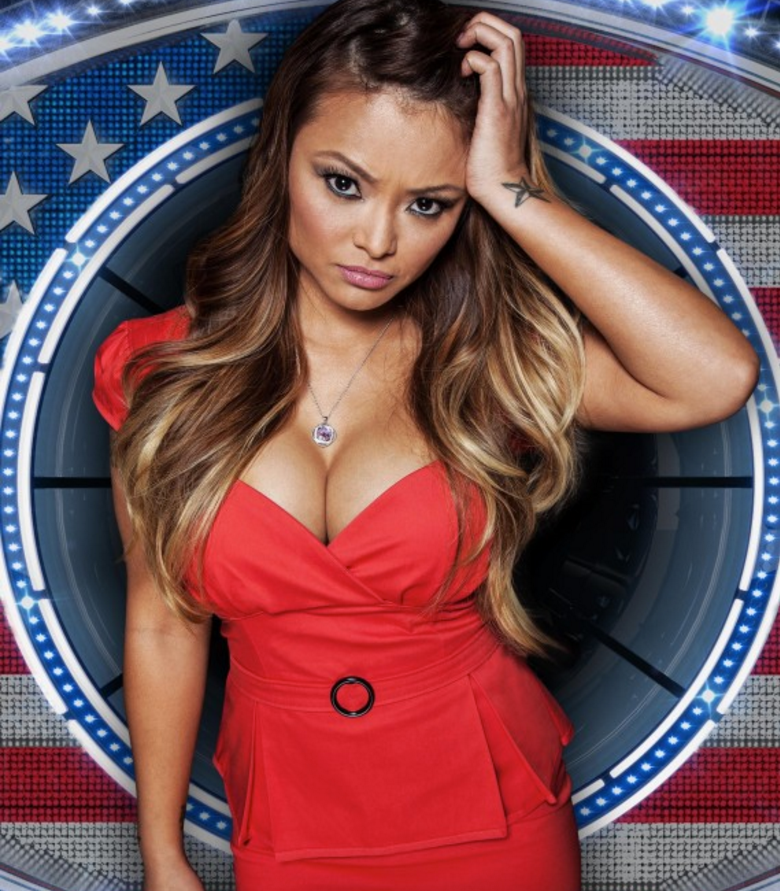 'Celebrity Big Brother': 14 Most Controversial Moments