A new list of contestants appearing in this summer's 'Celebrity Big Brother' has reportedly been leaked, including a number of names who hadn't previously been rumoured.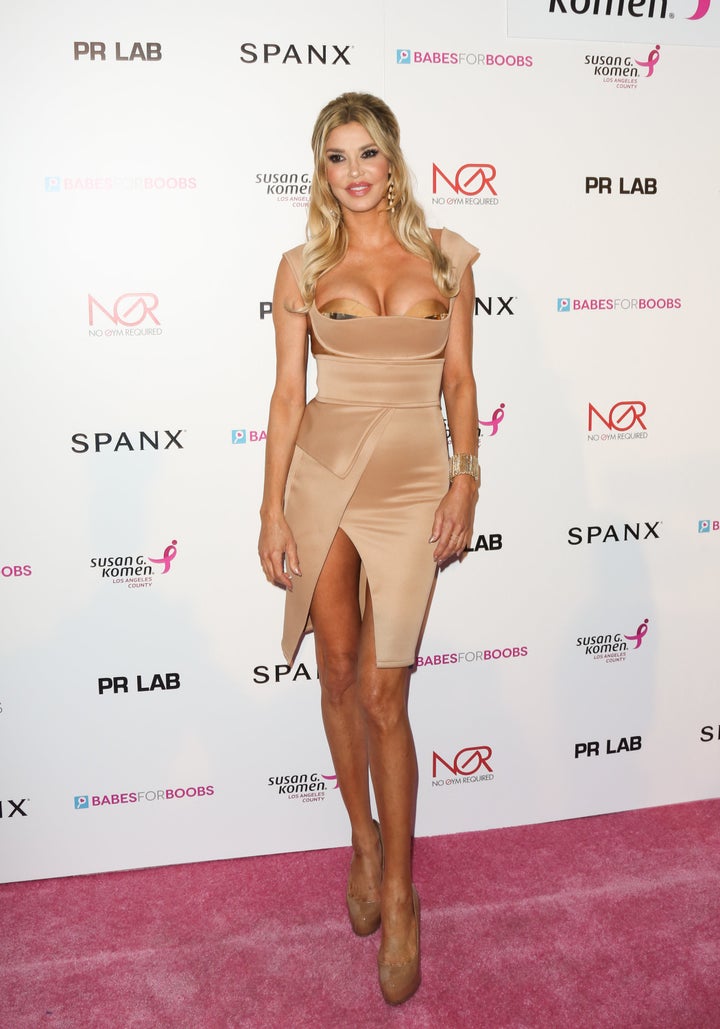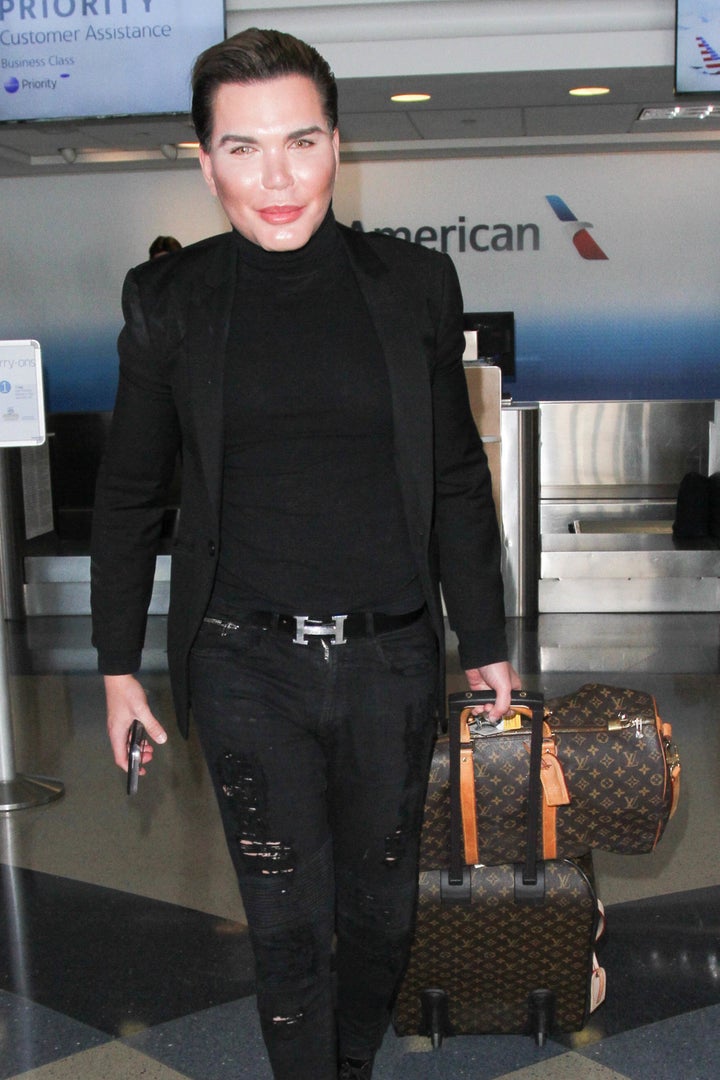 However, this so-called "leaked" list only features nine names, meaning there are presumably still a few surprises to be announced further down the line.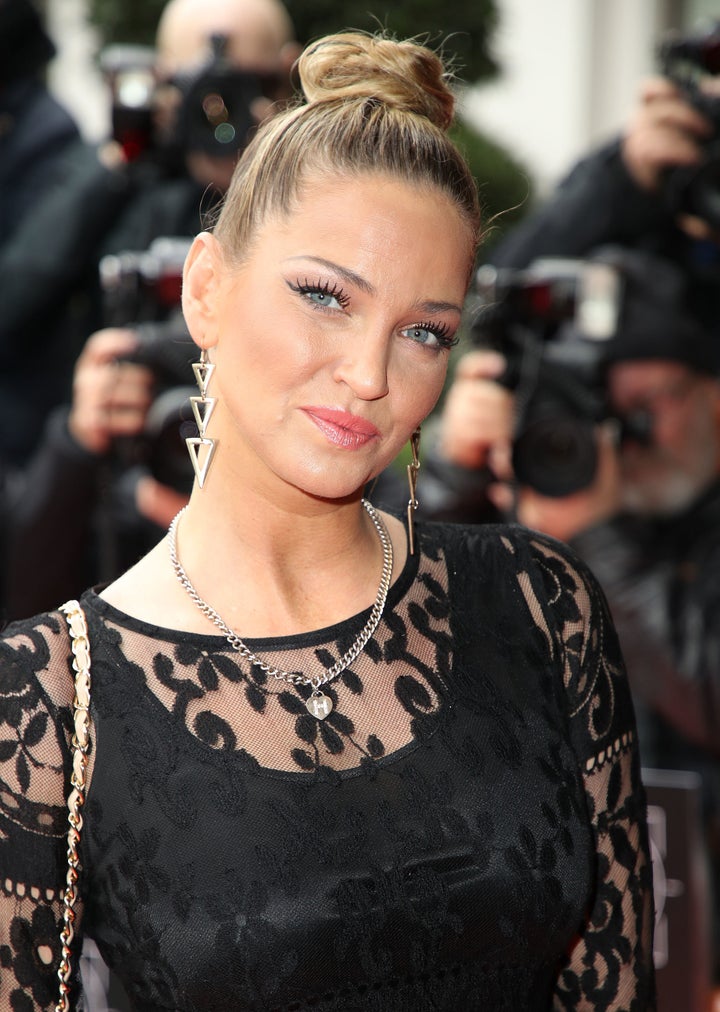 The new series of 'CBB' launches on Tuesday 1 August on Channel 5.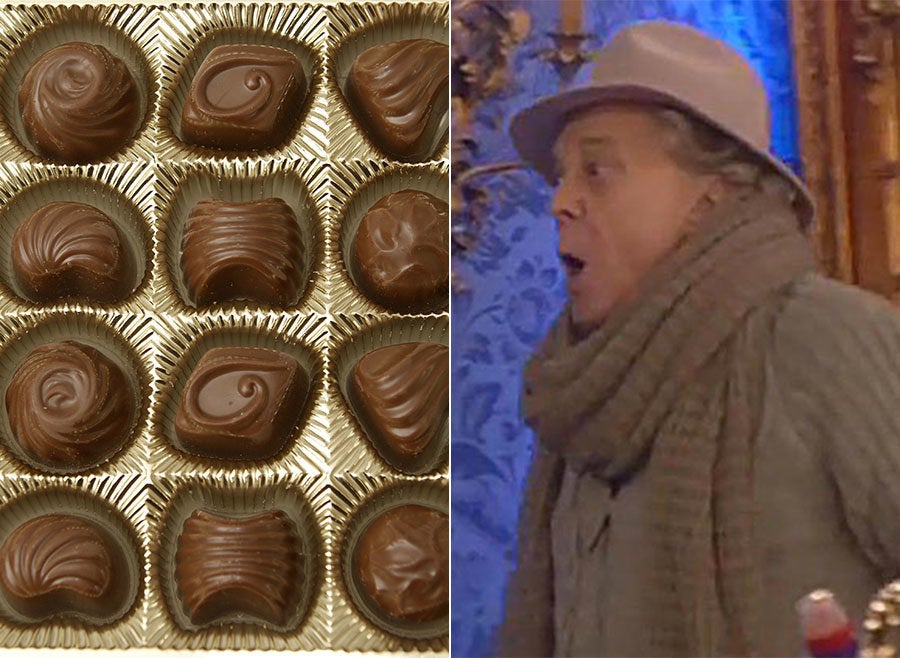 15 Times A 'Big Brother' Row Erupted Over Something Totally Mundane