Channel 5 are reportedly planning to pull a huge stunt out of the bag for the next series of 'Celebrity Big Brother', with an all-stars edition that will see past housemates from previous series battling it out against one another.
Next summer will mark the 20th (!) series of 'CBB', and to mark the occasion, The Sun has claimed that producers are currently drawing up a wishlist of past celebrity contestants to take part as a "celebration of how far the show has come".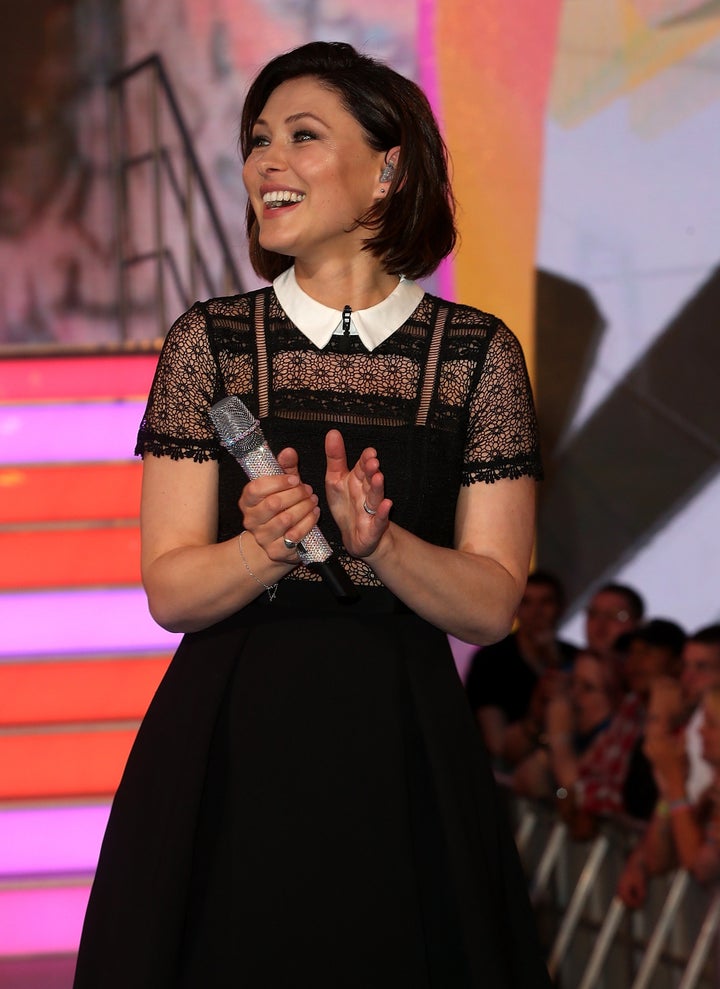 However, we reckon a couple of those could be tall orders, particularly Denise Welch, who - despite winning the show - has gone on to list it among her regrets, claiming it was "not her finest hour".
In a recent column for the MailOnline, meanwhile, Katie Hopkins described 'CBB' as a "naff reality show" and "a load of old rubbish", so we don't think she'll be in too much of a rush to sign on the dotted line either.
Here are just a handful of our favourite 'CBB' moments...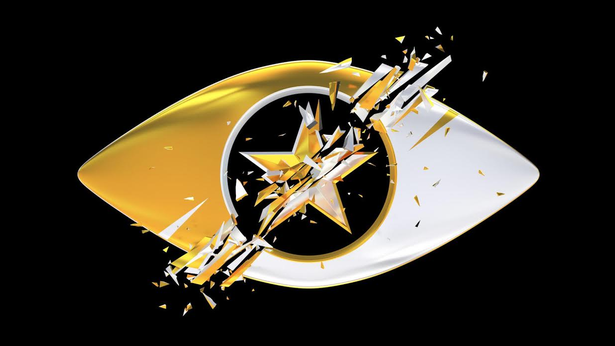 Celebrity Big Brother's Best Bits