Next month, the 'CBB' will welcome back a handful of old faces, who will be pitted against a host of new contestants, as part of this year's 'All Stars And New Stars' twist.
And as the housemates ready themselves for their stay in the Borehamwood bungalow, Biggins has shared his top survival tips with them, in an interview on 'Lorraine'.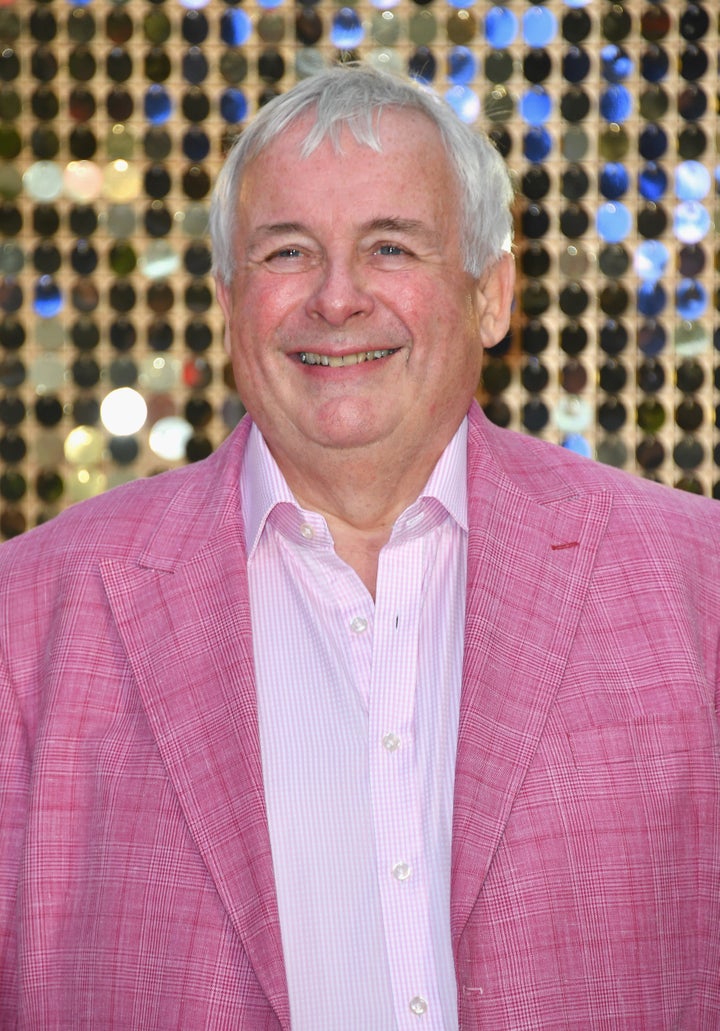 He explained: "What I always say about all reality TV shows is the important thing is to be yourself.
"If you start acting as other characters – which in the 'Celebrity Big Brother' house started happening from day one – you'll lose your way. The secret is to be yourself and then it will become easy."
Of course, we'd forgive the upcoming housemates if they decided Biggins probably wasn't the one whose advice they should be taking, given that he was thrown out of 'CBB' in the summer, for a string of offensive remarks.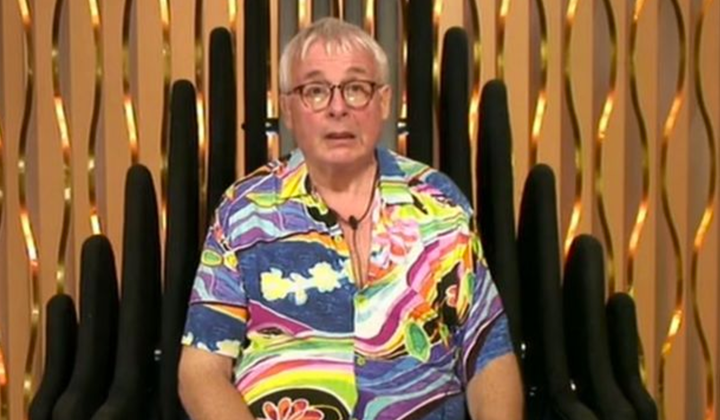 Addressing his 'CBB' past on 'Lorraine', he insisted that was all "way, way behind" him, adding: "2017 is going to be brilliant."
He previously accused 'CBB' bosses of deliberately trying to get him out from the beginning, claiming: "I've had nothing but positive comments on Twitter since I left the house. I feel bosses wanted me out from the beginning."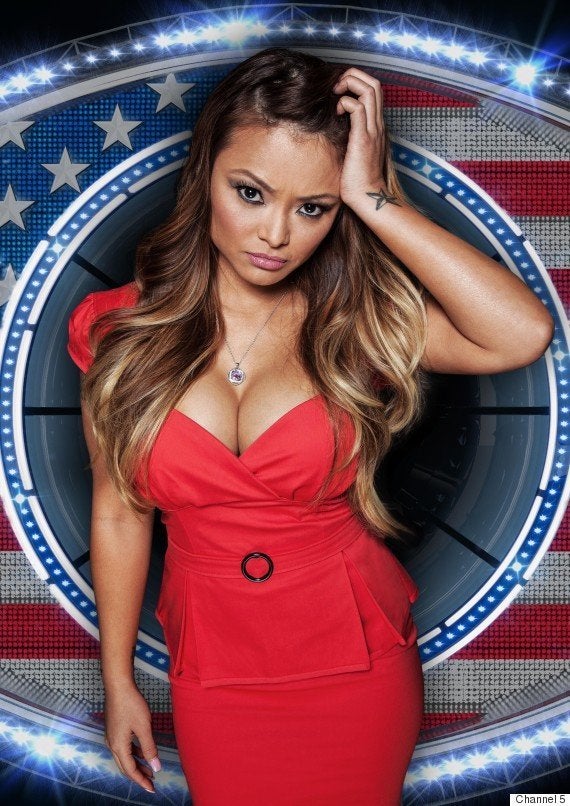 Reality TV Stars Who Were Shown The Door
Popular in the Community