Derek Acorah's name may be unfamiliar to some younger 'Celebrity Big Brother' viewers, but for those of us old enough to remember those weird years when ghost-hunting programmes were all the rage, he's a pretty big deal.
Derek became a household names thanks to 'Most Haunted', which he starred on alongside Yvette Fielding.
But - and this probably won't come as surprise to anyone - the career path of a spiritual medium isn't an easy one to tread and Derek's professional life has often seen him embroiled in controversies.
As he's heading in the 'CBB' house, take a look back at his career highs and lows…
Most Haunted's Success
Derek served as a medium on the first six series of the programme, guiding its hosts as they investigated the alleged presence of paranormal activity at various sites around the UK.
The show was initially made by Living TV until it was axed in 2010, but Derek's departure came five years prior to this when…
He left amid 'fakery' claims
Ciaran claimed that on a shoot in Cornwall in invented a long-dead person called Kreed Kafer - an anagram of Derek Faker - and was left stunned when Derek "got possessed by my fictional character".
Derek's attempt to contact Michael Jackson's spirit
Undeterred by the sour ending to his 'Most Haunted' career, Derek continued working as a medium and took centre stage in the 2009 Sky1 production 'Michael Jackson: Live Séance', which was exactly what it said on the tin.
Madeleine McCann controversy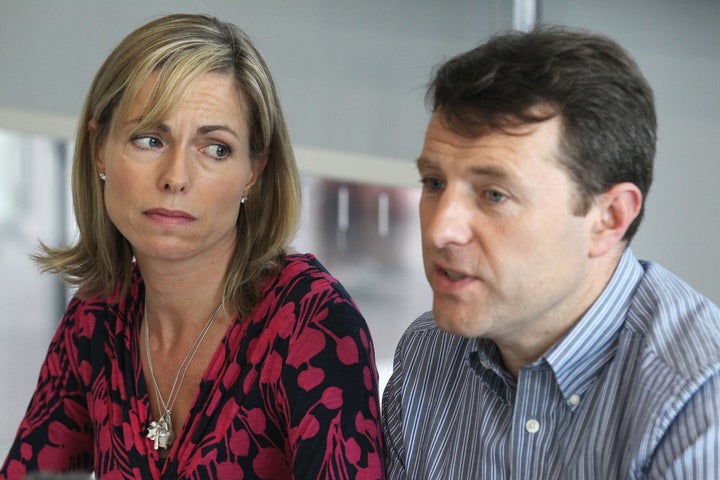 Derek apologised to the McCann family in 2012 after he was quoted as saying that "the little one [Madeline] has been over in the spirit world for some time" in an interview.
A spokesperson for Kate and Gerry McCann reiterated that the couple believe Madeleine is alive and the star's agent shared Derek's regret at the comments being made public (via the Telegraph).
Driving ban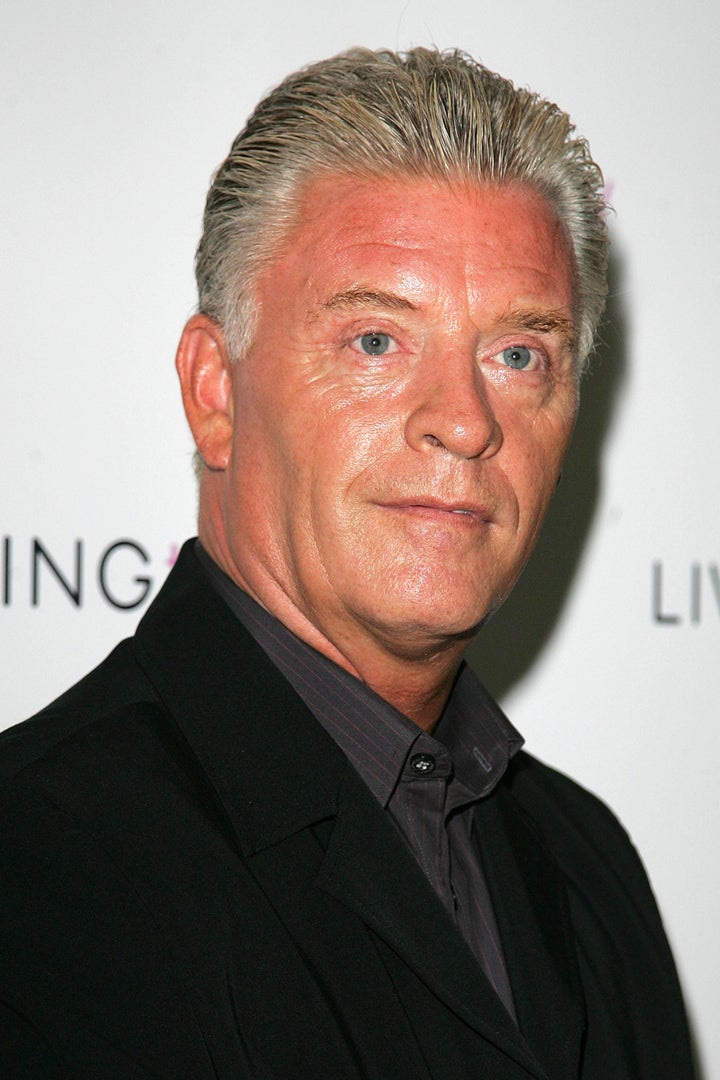 The hearing was regarding a crash that took place in December 2013 and saw Derek's car crash into a Ford Ka. He failed to provide a breath sample for testing after the incident.
His tours of 'Haunted London'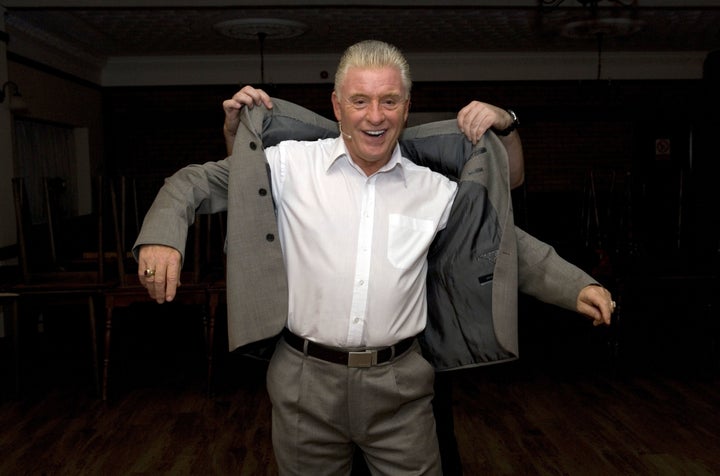 By Halloween 2016, the mighty had fallen quite a long way and Derek was hosting 45-minute "scare walks" in Central London. One of the packages avaliable did include two free drinks though, so it could have been worse.
Whispers From Heaven tour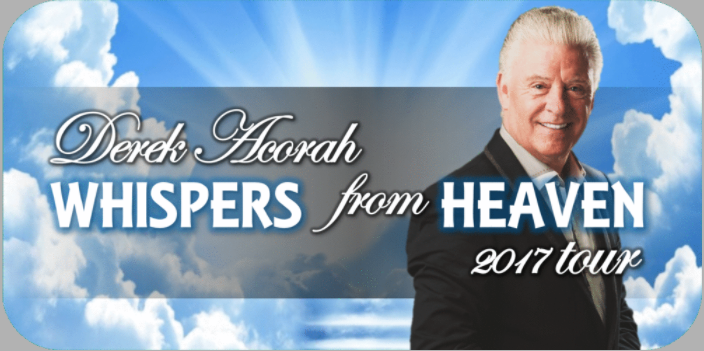 He may not be as popular with TV producers as he once was, but Derek has spent the majority of 2017 on a tour of the UK and Norway(!). We're not entirely sure what the gigs - if you even call them that? - involve, but you can buy tickets for his post-'CBB' events here.