'Celebrity Big Brother' viewers were furious on Tuesday night (23 August), to discover that yet another important scene had been left out of an episode last week.
Following Samantha Fox's eviction - in a double elimination with Katie Waissel - the former Page 3 model admitted she thought she'd been blinded, in a prank played on her by Stephen Bear.
She admitted she was relieved to have been evicted because of Bear's behaviour earlier that day, telling Emma Willis: "He'd already done my eyeball the day before. I don't know if you saw that, did you?"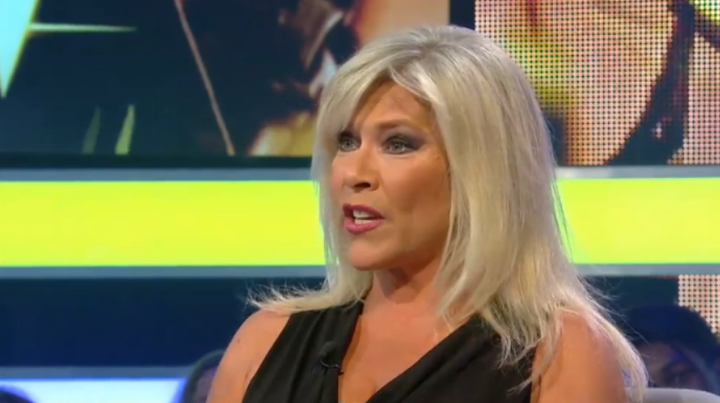 When Emma confirmed that the incident hadn't been screened, Samantha continued: "Oh, it was awful. What he did, he said 'I know this really good magic trick, you've got to look into this water bottle'.
"Being gullible, which I am… I said, 'please promise me this water's not going to go everywhere'. Well straight away, he squeezed it, the contact lens went to the back of my eye, I had to see the medic, get that out, wear an eyepatch for half a day.
"I thought I'd lost my eyesight. It was really bad."
She went on to say she couldn't open her eye for "about four hours", insisting: "It was horrible."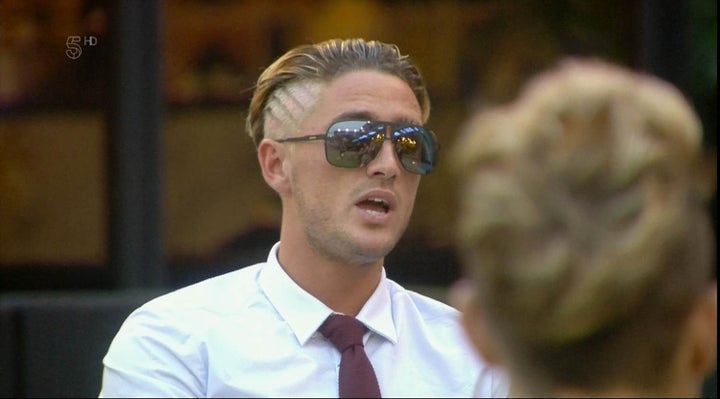 However, viewers were unimpressed when Sam let the cat out of the bag over the incident, with many taking to Twitter to blast the decision to leave the footage out of Tuesday's show, with some even accusing them of "fixing" the show in favour of Bear.
HuffPost UK has contacted a 'Celebrity Big Brother' rep for comment.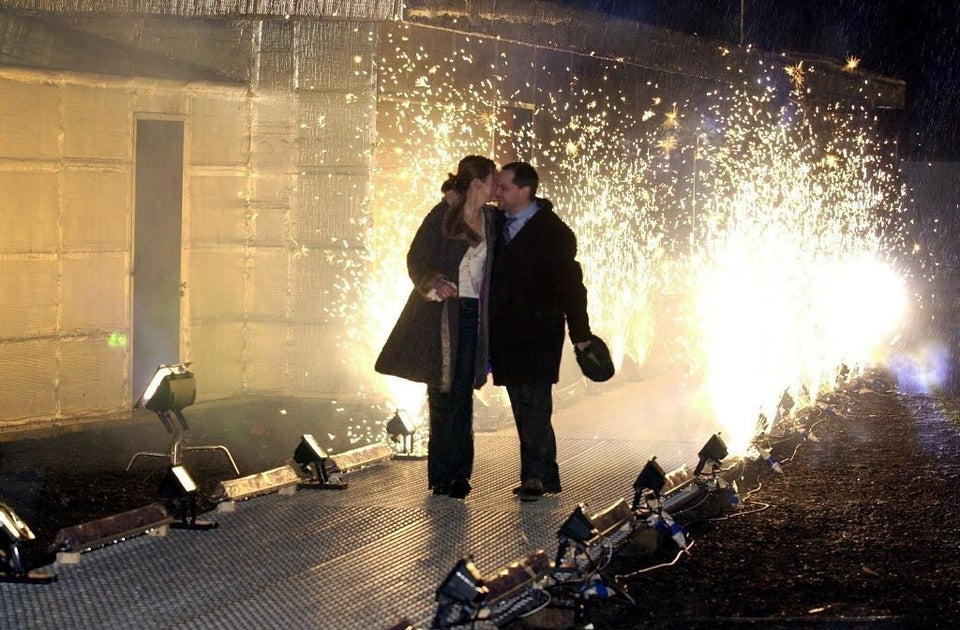 'Celebrity Big Brother' Winners