The Court of Appeal will on Monday rule whether the names of the celebrity couple at the centre of a high profile injunction can be named.
But following both an open and closed hearing in the Court of Appeal on Friday, judges delayed adjudication on the matter until Monday afternoon.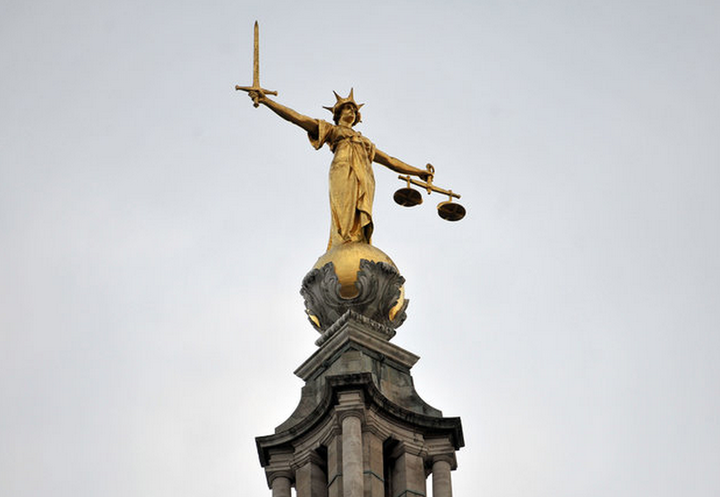 Documents posted on the Ministry of Justice website show the presiding officials, Lord Justice Jackson, Lady Justice King and Lord Justice Simon, will wait to announce if the celebrities at the centre of the scandal can be named and their injunction rescinded.
The couple have already been identified in America and Scotland.
The decision comes as The Sun on Sunday reported that PJS had been involved in a second affair with a North-American hairdresser in May 2012.
It said the fling had occurred five months after having an extramarital affair with another couple which is subject to a High Court injunction.
A judge at first rejected an application for a privacy injunction, but the Court of Appeal later upheld the decision stating the story could be "devastating".