During Sunday night's ceremony, Chadwick was in the running for Best Actor at the Academy Awards, following his performance as trumpeter Levee Green in the Netflix drama Ma Rainey's Black Bottom.
When organisers made the decision to move the Best Actor category to the end of the live broadcast – in the spot usually occupied by Best Picture – many assumed this was so that this was so the ceremony would end with a posthumous win for Chadwick.
However, this turned out not to be the case, with The Father star Sir Anthony being awarded the prize for the second time in his career.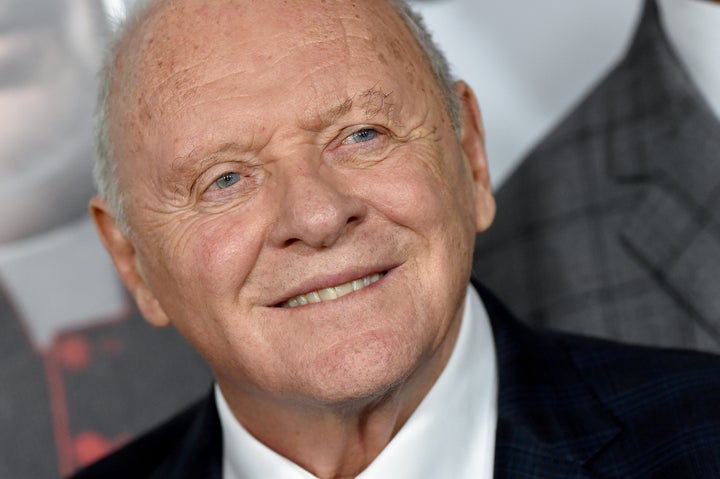 Sir Anthony did not attend the Oscars celebrations on either side of the Atlantic, instead staying at his home in Wales.
TMZ reported that Derrick had praised all five of the nominated actors, and stated that he wished Sir Anthony the best.
"I'm sure he would [do the same] if Chad won," Derrick added.
Derrick also insisted that winning an Oscar was never an "obsession" for his late brother, adding that Chadwick "always described [awards] to me as a campaign".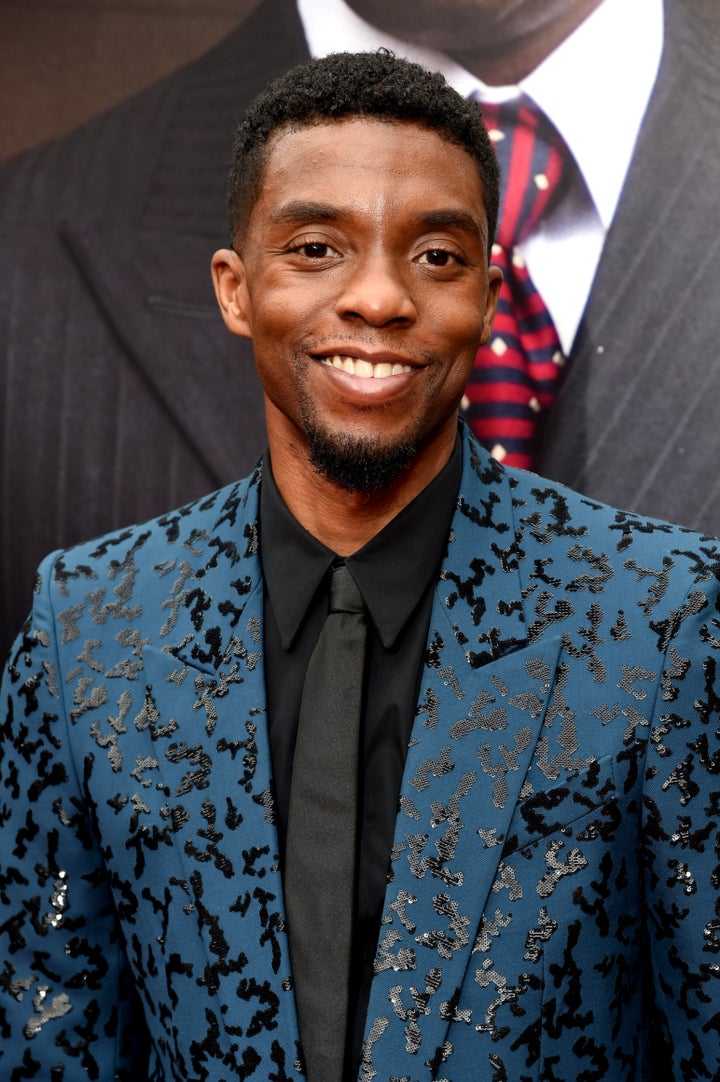 "At 83 years of age, I did not expect to get this award, I really didn't," the Silence Of The Lambs star said. "I'm very grateful to the Academy, and thank you.
"And I want to pay tribute to Chadwick Boseman, who was taken from us far too early. Again, thank you all very much. I really did not expect this, so I feel very privileged and honoured."
Nomadland was the big winner at this year's Academy Awards, picking up three prizes, including Best Picture and Best Actress for Frances McDormand.