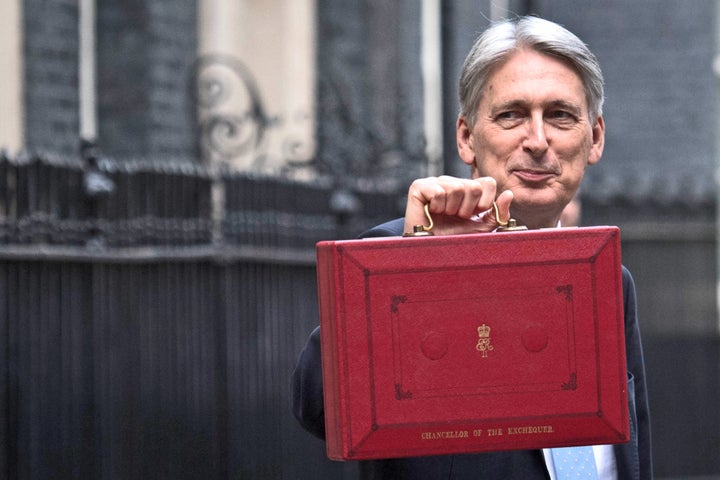 Chancellor Philip Hammond – or 'Spreadsheet Phil' as he is known around the halls of Westminster – had a big challenge ahead of Monday's Autumn Budget.
Not only did he have to try and live up to Theresa May's vow that "austerity is over", but also his own pledge to eradicate the deficit by the mid-2020s.
In something of a compromise, Hammond told a packed House of Commons on Monday afternoon: "Austerity is coming to an end, but discipline will remain."
But what does that actually mean? With an outside chance of general election triggered by Brexit chaos, the Conservatives are mindful of trying to win back voters in their 20s and 30s who were drawn to Jeremy Corbyn last year.
If you didn't have chance to catch Hammond's mammoth 71-minute budget speech – which was painfully peppered with toe-curling dad jokes – here are the main announcements the Chancellor made which will affect young people over the coming years.
Low-paid workers
According to a report from the TUC in June, there is a widening "generational pay gap" between young and older workers which is now worth almost £6,000 a year, with too many young people stuck in "insecure" and low-paid jobs.
So Hammond's decision to increase the tax-free personal allowance to £12,500 from April - bumping it up from the current £11,850 cut-off point - will offer some welcome relief to many young workers.
However, with under-25s still not eligible to receive the national living wage, they will be barred from benefiting from Hammond's other big wage-related news. From April, the national living wage will jump by 4.9% from £7.83-an-hour to £8.21 - the equivalent of a £690-a-year pay rise.
First-time buyers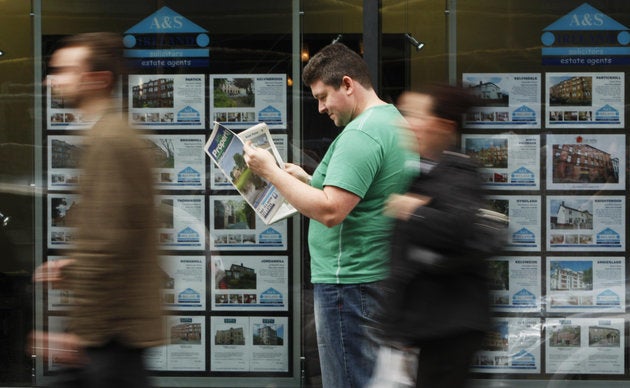 First-time buyers were another group offered some financial lee-way in the Chancellor's speech.
While Hammond already offered a stamp duty break for first-time buyers in last autumn's budget, he today extended this to first-time buyers purchasing a house through shared ownership, retroactively including those who have bought in the past year.
The relief will apply to properties worth up to £500,000.
Freezing duty on booze
Finally, an announcement we can (almost) all get behind.
Joking that *many* of his fellow MPs had encouraged him to make such a move, Hammond revealed he was freezing duty on some booze.
The decision will save pub-goers 2p on a pint of beer, 1p on a pint of cider and knock off 30p from the price of a bottle of gin or Scotch.
It's bad luck for wine-drinkers though - duties on vino will still rise in line with inflation. Taxes on high-strength 'white ciders' will also go up.
Mental health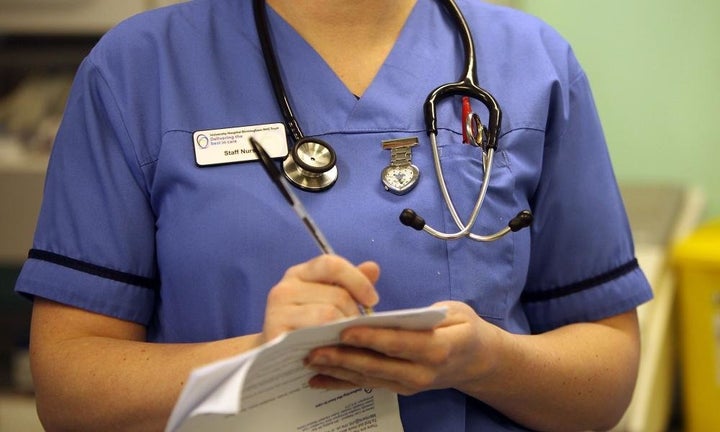 Echoing the line that was leaked by the Treasury on Sunday, the Chancellor confirmed that £2 billion-a-year would be pumped into the NHS for mental health services by 2023.
Alongside plans for specialist mental health ambulances and 24/7 mental health support in all major A&E units, the cash will be spent forming mental health crisis teams for young people in each part of the country.
Dedicated in-school teams to support pupils with mild and moderate mental health problems will also be created.
However, mental health charities have raised concerns that the funding does not go far enough to tackle shortcomings in mental health services.
Apprenticeships
In a bid to increase the number of young people taking up apprenticeships, Hammond unveiled a £695 million support package for the scheme.
Smaller firms taking on apprentices will now contribute half the amount they currently spend training up young people, with the rate dropping from 10% to 5%.
"As well as backing businesses to invest and grow, we will also make sure British workers are equipped with the skills they need to thrive and prosper," the Chancellor told MPs.