Charlotte Church has launched a scathing attack on Kim Kardashian, branding the US reality star a "tit" who is all about "ego", "vanity" and "shallow things".
The singer-turned-activist has admitted she fails to see Kim's contribution to society, as she appeared to backtrack on her defence of the 'Keeping Up With The Kardashians' star's nude selfie.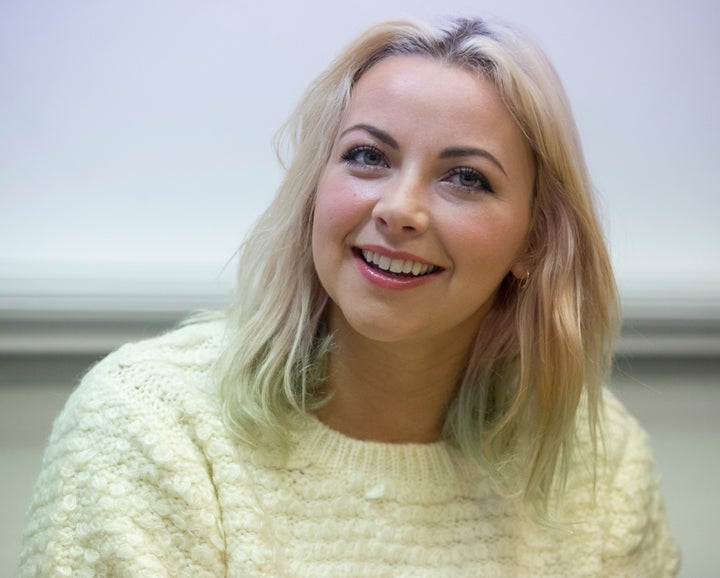 Charlotte previously backed Kim, after she broke the internet again earlier this year by posting a naked photo of herself on Twitter, but she was less than impressed with the way Kim dealt with her critics in the aftermath.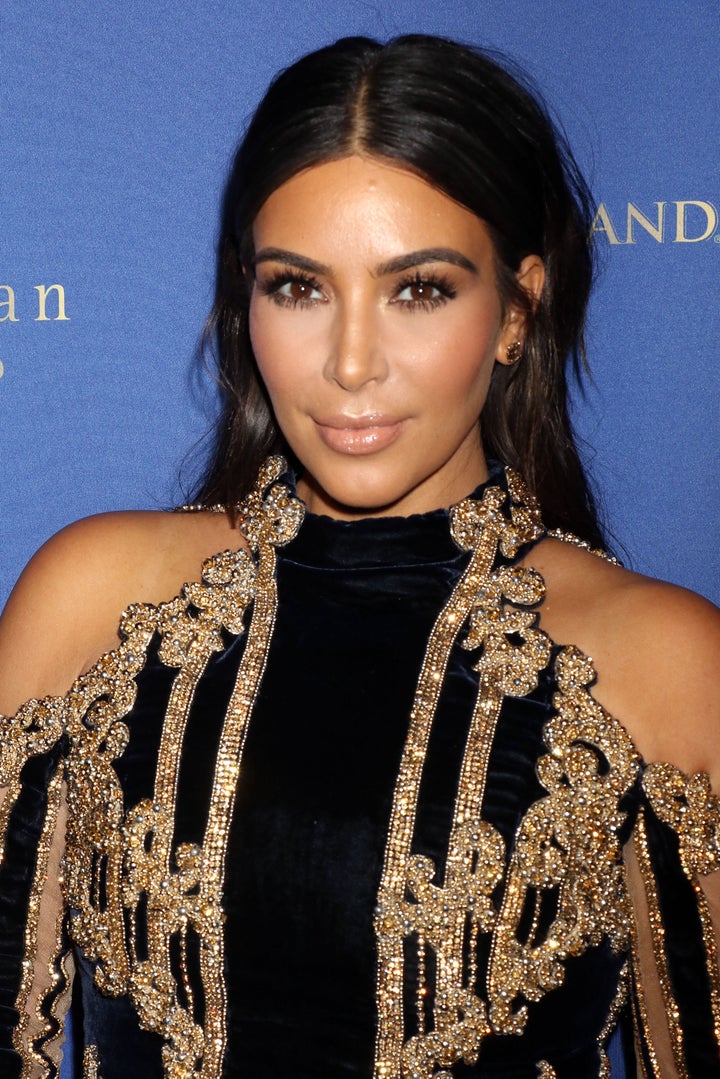 She wrote: "I don't do drugs, I hardly drink, I've never committed a crime—and yet I'm a bad role model for being proud of my body?
"I am empowered by my body. I am empowered by my sexuality. I am empowered by feeling comfortable in my skin. I am empowered by showing the world my flaws and not being afraid of what anyone is going to say about me," she continued.
"And I hope that through this platform I have been given, I can encourage the same empowerment for girls and women all over the world."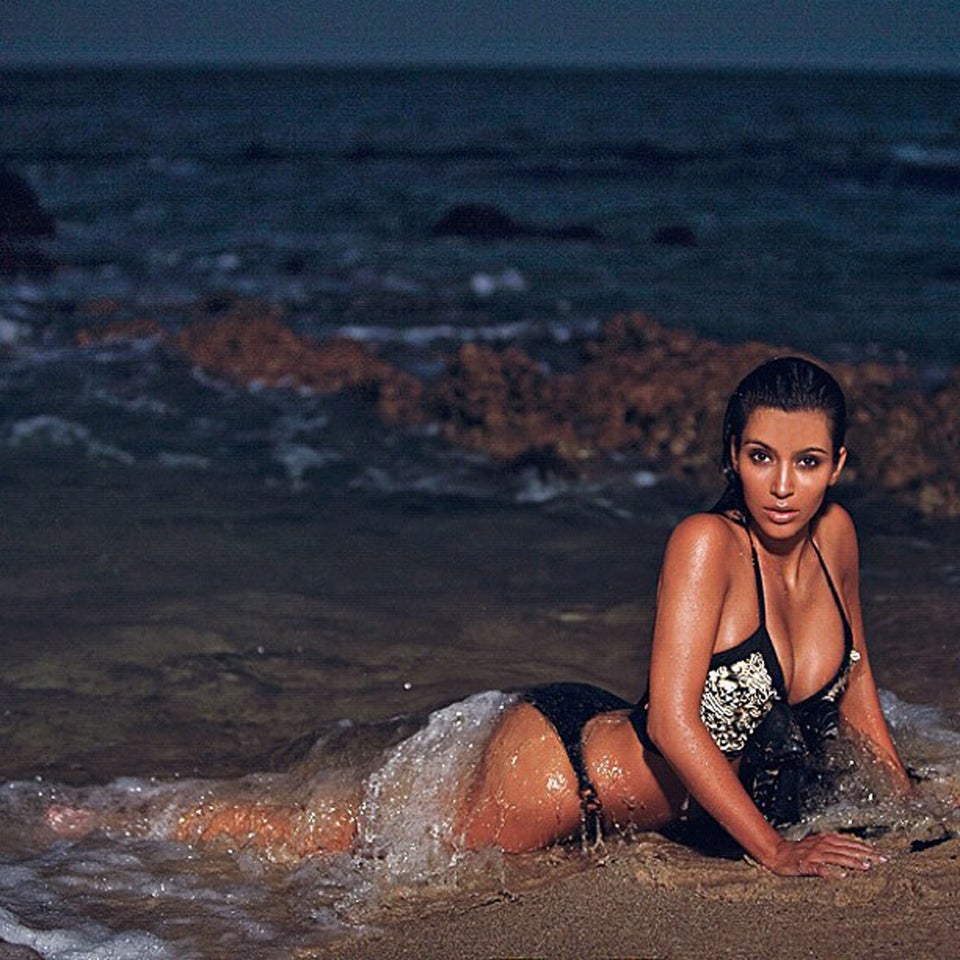 Kim Kardashian's Most Naked Moments