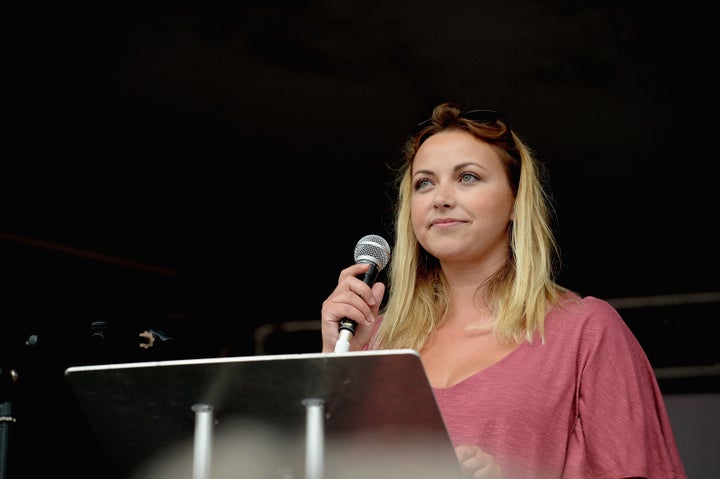 Singer and activist Charlotte Church has criticised the "biased" mainstream media for "imbalance" over limited reporting of investigations into Conservative election expense claims while "slating" Jeremy Corbyn.
The former child star was speaking on Radio 4's Today show about a music festival she is championing in Cardiff when she was asked to comment on the treatment in the media of the Labour leader.
Listen from 2.53.30 above
It relates to spending by the Conservative party on the 2015 general election campaign that is currently being investigated by several police forces, which critics say is not getting enough coverage.
"There are lots of issues with the mainstream media currently. But we probably don't have nowhere near enough time to talk about the complexities and nuances of the mainstream media culture."
She had probably finished there but was egged on by presenter Sarah Montague to give "her thoughts on that". Church obliged.
"The stuff that's going on with the Tory election fraud allegations, that's not very widely known in the mainstream media, and you look at the way Jeremy Corbyn has been completely slated, so unfairly a lot of the time. I definitely think there is an imbalance there."
She added the portrayal of Corbyn "comes across a little biased".
The story has been reported, however, pretty widely.
The BBC has come under particular criticism for not giving it enough prominence, by contrast to Channel 4 News.
The tricky part for all news outlets - and the state broadcaster, which has to be seen as being whiter-than-white - is the legal niceties of an ongoing investigation.
When a judge this week granted more time for Kent police to investigate allegations of electoral fraud by the party in South Thanet, the media had a relatively straight-forward opportunity to report the case without ending up in court themselves.
The central claim is the party mis-allocated funding between local candidates and the national party. The Conservative Party has admitted an "administrative error" when declaring accommodation costs for those using its "battle buses" touring the country.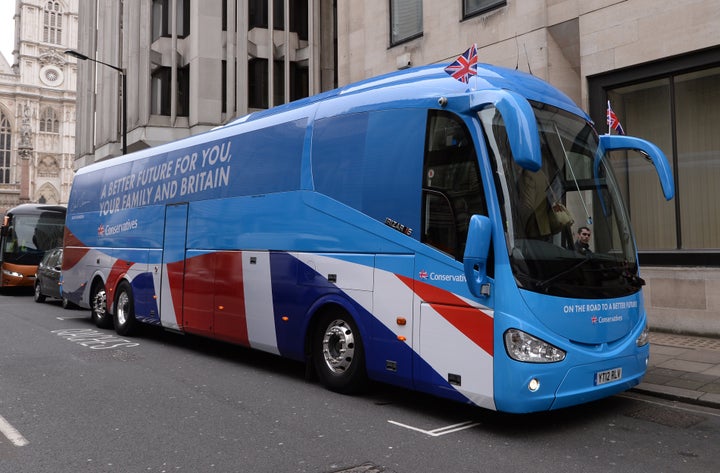 By one count, 29 Tories are facing scrutiny. But acres of reporting is considered questionable until any charges are brought - and few would be surprised if all newspapers piled in further down the line. Some, however, will argue that the scale of the investigation at this stage makes it much more newsworthy than it is. The Guardian recently looked at the qustion specifically.
Today did not ask for Church's thoughts on Labour supporters booing BBC Political Editor Laura Kuenssberg yesterday while it was essaying the realtionship between the media and politics with the singer.