So, it's three weeks before payday and you're already down to the dregs of your bank balance - but that gym membership is calling.
We can't all afford the likes of Lululemon and Ivy Park all of the time, but luckily the British high street is on hand to offer a cheaper alternative (and it's actually alright).
Gone are the days of budget sportswear meaning saggy leggings and bras that don't hold you up - the latest lines offer on-trend prints, hi-tech fabrics and styles you actually want to sweat in.
Here are six of the best:
Primark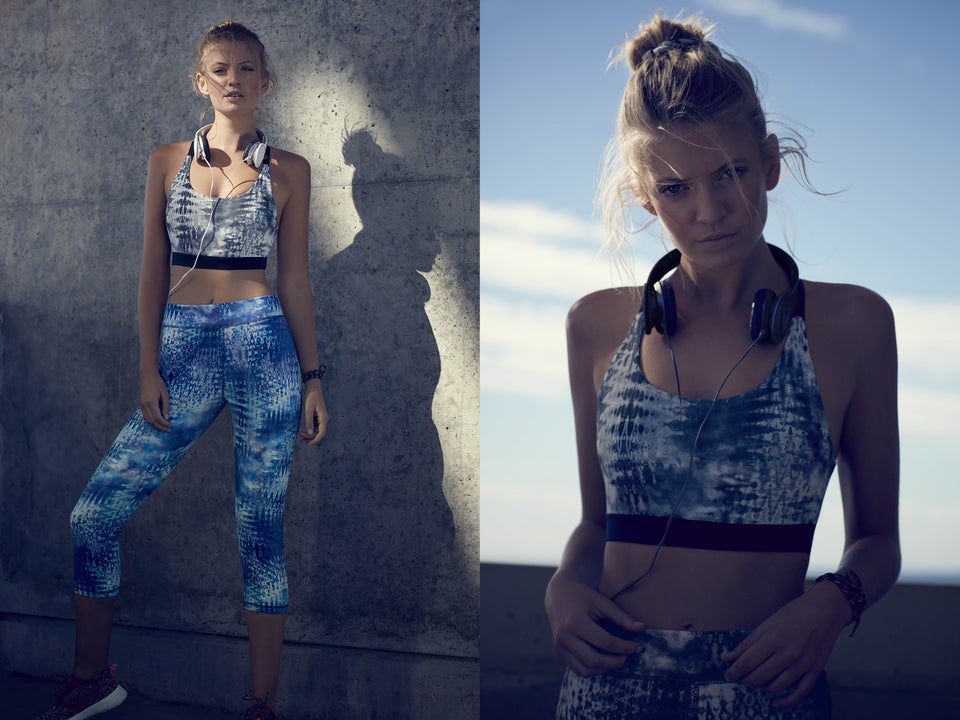 Forever 21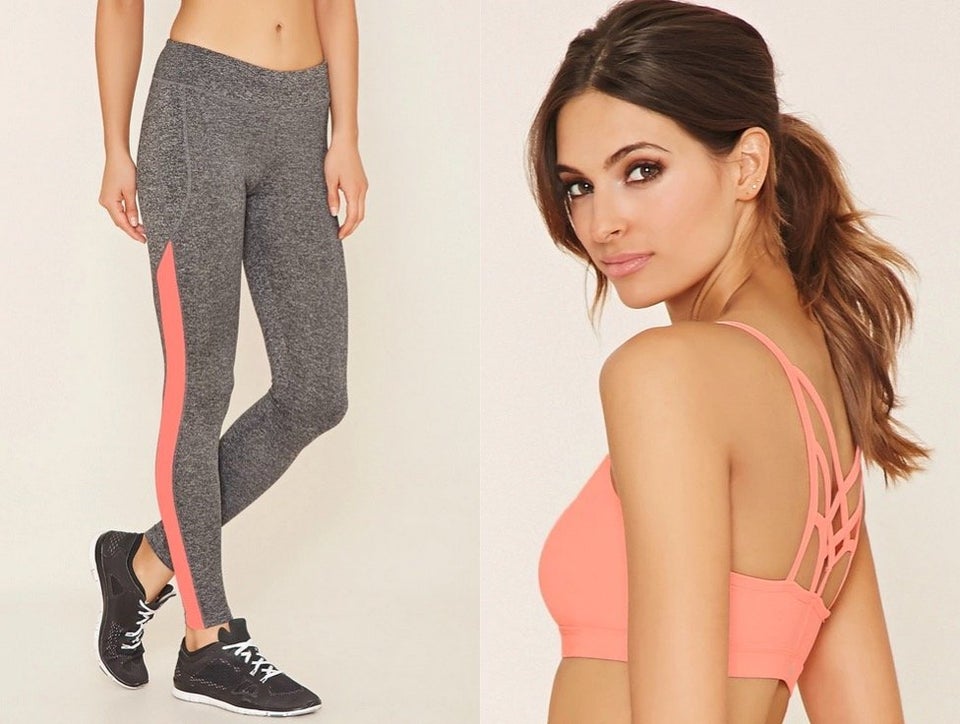 H&M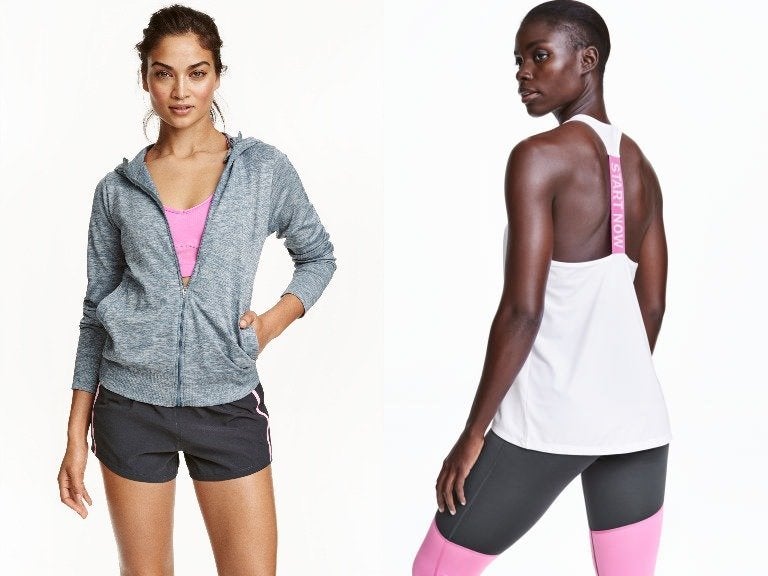 F&F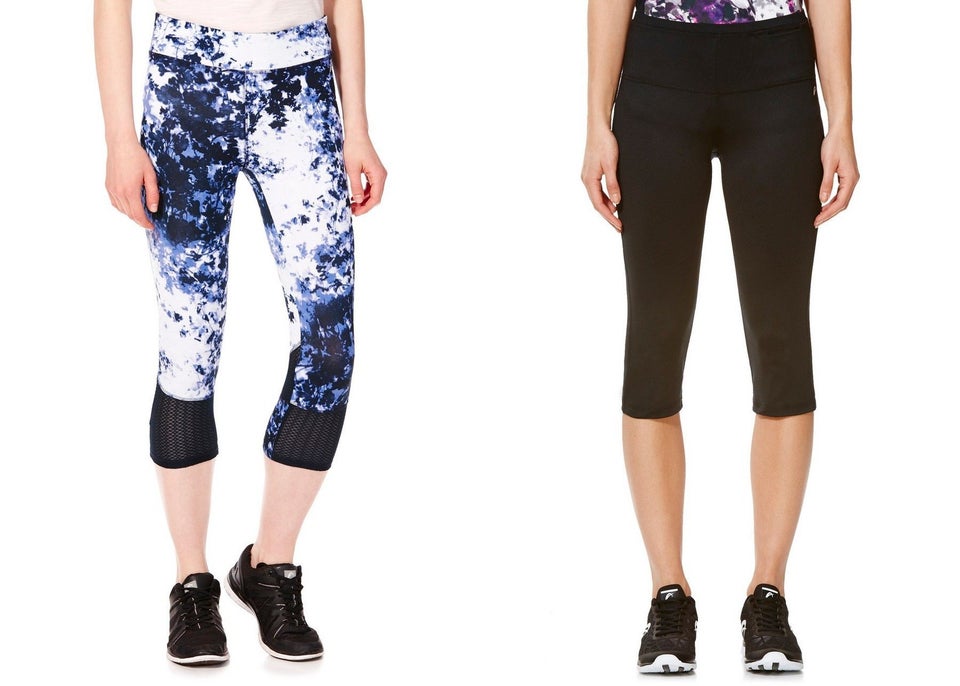 Missguided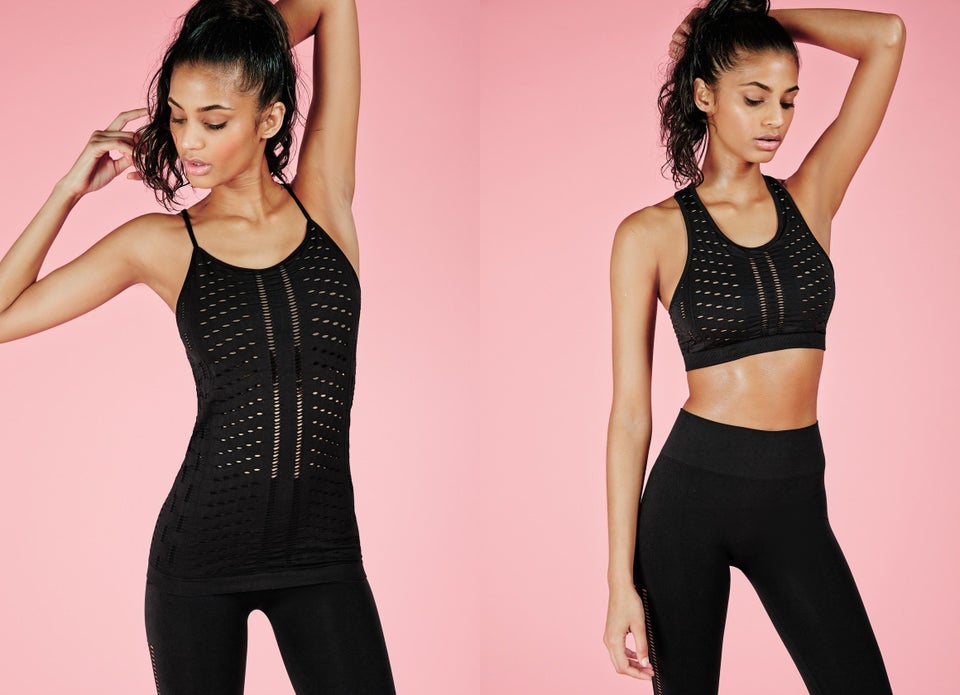 New Look