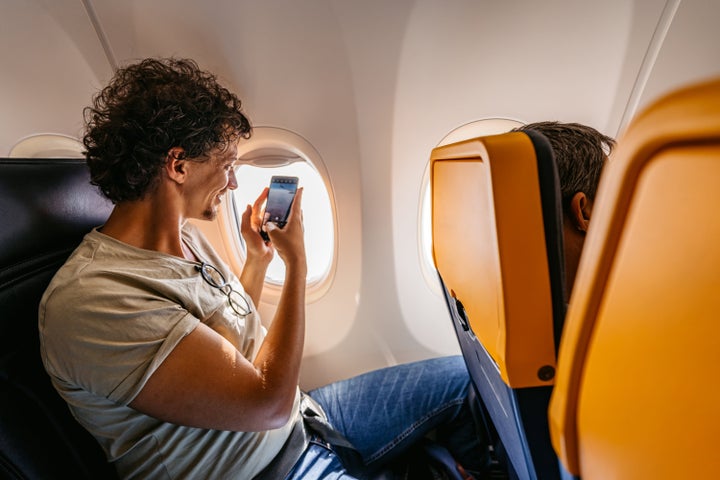 With the festive season firmly behind us, we're now looking ahead to when we can next get a break. As we enter our first year without any Covid restrictions, many of us will be planning to jet abroad.
However, with the cost of living crisis looming above us, we're all looking for ways to travel for less in 2023.
Fortunately, lastminute.com has shared its essential travel hacks to utilise if you want to save a packet on your next holiday. And according to the travel and leisure retailer, saving money on your flight abroad starts with what time you book it at.
No, we're not talking her about what time of day the flight takes off – instead, the company advises actually search and paying for your flight in the first few hours of the morning.
The team at Lastminute.com explains that flight systems are loaded in the small hours, usually at around 1am, so you can often find a better price the earlier you book in the day.
And sorry to those who aren't big fans of early rises but, yes, it also pays off in the long run to book a flight that takes off in the morning, too.
Lastminute.com advises (if we don't already know): "Morning flights are often cheaper, especially those at quite unsociable hours. Also, earlier flights are less likely to encounter delays (although this is never a guarantee) because you won't have a back log of flights."
Finally, book your flight for a Tuesday, Wednesday or Thursday as you'll avoid business flyers and tourists heading off on weekend escapes – with flights normally cheaper as a result.
Excuse us while we go set our alarms...