Cheryl has become the latest in a line of celebrities to fall for a hoax video of Italians singing their songs while in self-isolation.
The former X Factor judge was taken in by a clip showing a street of people in quarantine singing her hit Fight For This Love on their balconies amid the coronavirus outbreak.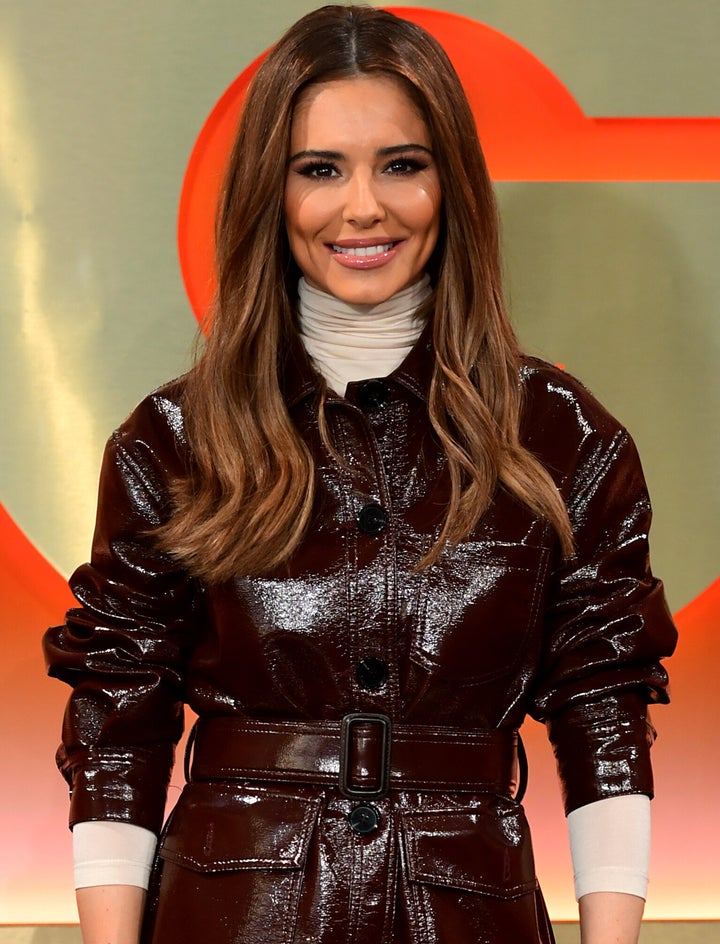 After noticing the video on Twitter, she retweeted it with the comment: "I'm not crying," with a weeping emoji.
The tweet she retweeted also read: "A whole neighborhood in Italy is singing Fight For This Love by Cheryl while they're on lockdown and self-quarantined. #COVIDー19."
However, the video was made by hoaxers who had dubbed a live version of Cheryl's 2009 single with fans singing along over the top of the footage of the Italian street.
Other versions have fooled other artists too, with Katy Perry and Madonna also falling for it.
After Katy saw a clip dubbed with people singing her hit Roar, she tweeted: "You cannot break the human spirit. We are one in this," with a heart emoji and Italian flag.
And Madonna believed fans were singing her song I Rise, tweeting: "Let Us All RISE UP. everywhere around the world!! Earth globe americas Earth globe europe-africa #irise."
In reality, the original footage, taken in Naples, shows the neighbourhood singing football chants in a moment of unity.
Italy is the worst affected country in Europe, with over 1,800 Italians having so far died after contracting coronavirus, while there have been over 24,000 confirmed cases.