Cheryl and Liam Payne may face a £200 fine for failing to register the birth of baby Bear before the deadline.
Life admin can understandably take a backseat when you have a new baby to care for, but new parents in England, Wales and Northern Ireland are required to register their baby within 42 days of their birth or they could face a fine.
According to the Daily Mail, the birth of baby Bear Payne has not yet been registered and it is now 47 days since Cheryl gave birth on 22 March.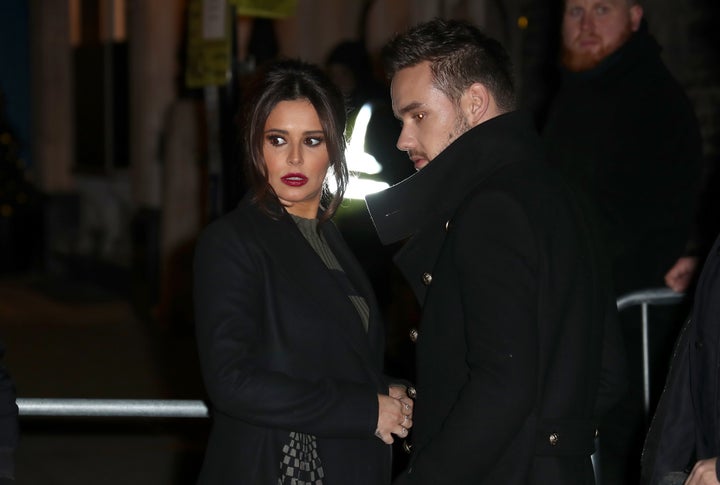 How do you register the birth of a baby?
New parents should register the birth of their baby at the local register office for the area where the baby was born or in some cases you may be able to register the birth at the hospital where you gave birth.
If you can't register the birth in the area where the baby was born, you can go to another register office and they will send your details to the correct office.
To find your local register office visit the gov.uk website.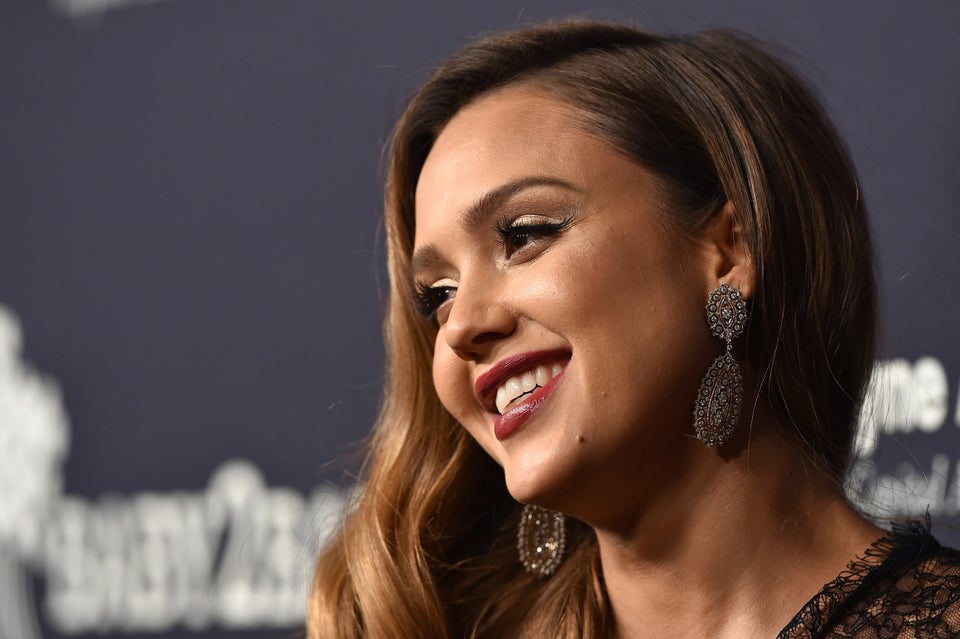 Celebrity Babies Born In 2017