Cheryl Tweedy has officially had enough of people speculating about the state of her relationship with Liam Payne.
The singer furiously put an end to tabloid rumours about them after Liam was pictured on enjoying the company of one of his backing dancers while away in Japan.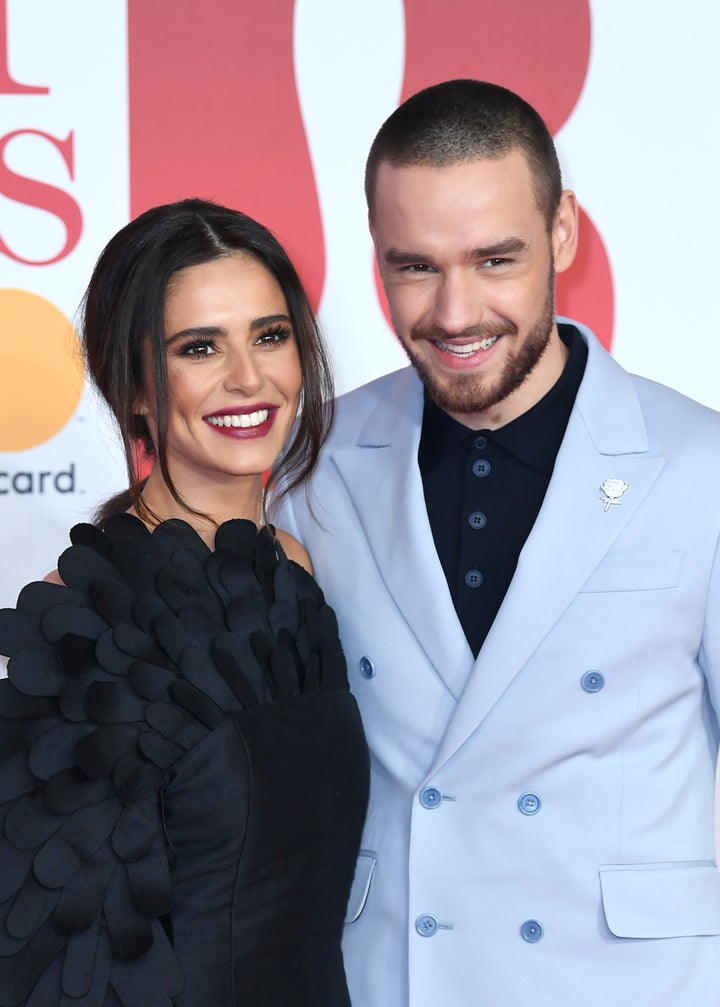 In an unusual move for Cheryl, who is notoriously private, she addressed the matter directly on Twitter with a lengthy post.
"I usually don't bother myself to respond to stupid articles," she wrote. "But in my silence they hold the pen. This is a stupid article, clutching at very small straws. But I can't ignore this story involving an innocent dancer colleague of Liam's who has a fiancé, and dragging them into this desperate attempt to try to cause problems between Liam and I. Nor do I understand the almost daily onslaught of stories."
The post continued: "The other 'mystery woman' in the story happens to be my long term friend and manger (that's embarrassing)."
After her fans were also angered to see Liam posing for a picture with Katy Perry during his time in Japan, Cheryl wrote: "I also happen to love Katy Perry."
She then added: "Now... off on our holiday. And the only thing we're making are memories. And breaking is our healthy eating. Toodles."
"The funniest thing was a week before [the split rumours] we were getting married. The next week we're splitting up. And the thing for me is, I just like to think we're somewhere in the middle," he said.
"You know, we have our struggles — like of course I'm not gonna sit here and say that everything's absolutely fine and dandy, because of course you go through different things, and that's what a relationship is. But we go through them together as a family and that's the most important thing for me."