Forget white tutus, pink shoes and Tchaikovsky because a group of dancers from Chicago have given ballet a totally kick-ass makeover.
The dance style was created by their instructor Homer Hans Bryant and involves strutting en pointe with more sass than most of us could manage in flat shoes.
The video was originally posted on Bryant's Instagram account but has gained more than six million views since it was posted to the Facebook page Só Bailarinos last week.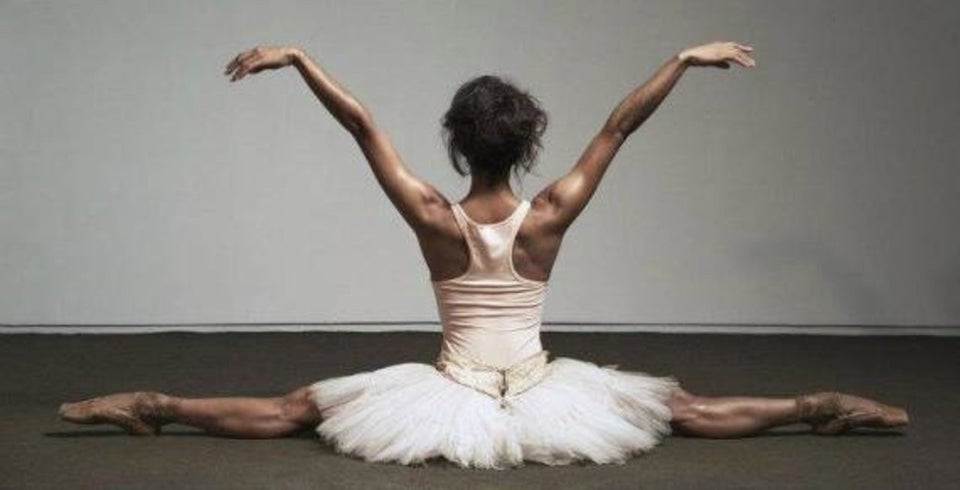 Ballet Dancers Changing the Landscape