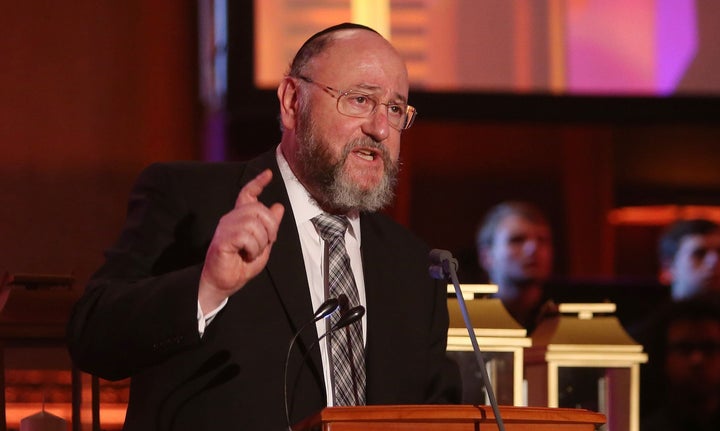 Britain's Chief Rabbi has slammed universities for a lack of urgency in dealing with a growing trend of anti-Semitism on campuses.
Rabbi Ephraim Mirvis said that academics should be ashamed of their ignorance of anti-Jewish abuse among students.
"I cannot imagine that any vice-chancellor should be proud of the fact that vilification of a people has been taking place on their campus," he said.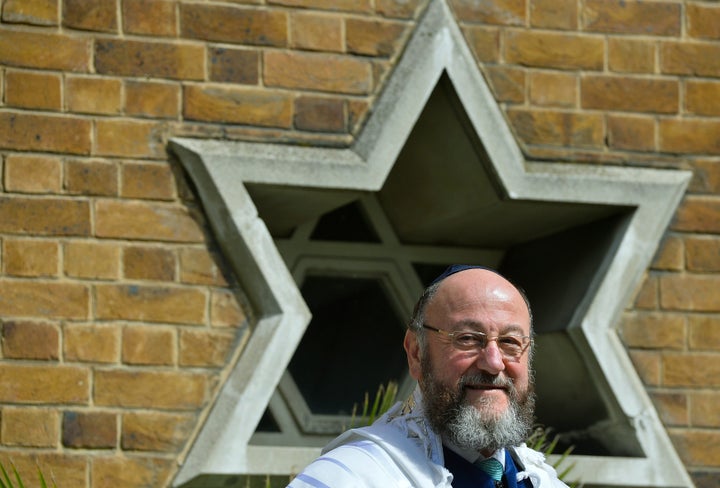 Rabbi Mirvis, who leads Jewish people throughout the Commonwealth, has spoken out after growing concerns over "Zionist bashing" and "Jew hate".
He told the Sunday Times: "We have seen what Jew hatred can be a template for in history. What troubles me is that the Zionist bashing on campus has gone unchallenged.
"To vice-chancellors I would say: see what is happening under your noses, what is happening to the reputation of your universities."
Echoing the growing debate around safe spaces for debate on university campuses, Rabbi Mirvis said: "Freedom of speech needs to take place in a healthy and appropriate context."
"Freedom of speech needs to take place in a healthy and appropriate context"
Responding to fears Jewish students may leave British universities to study abroad, Mirvis said: "We are not running anywhere."
The student movement has been rocked by claims of anti-Semitism.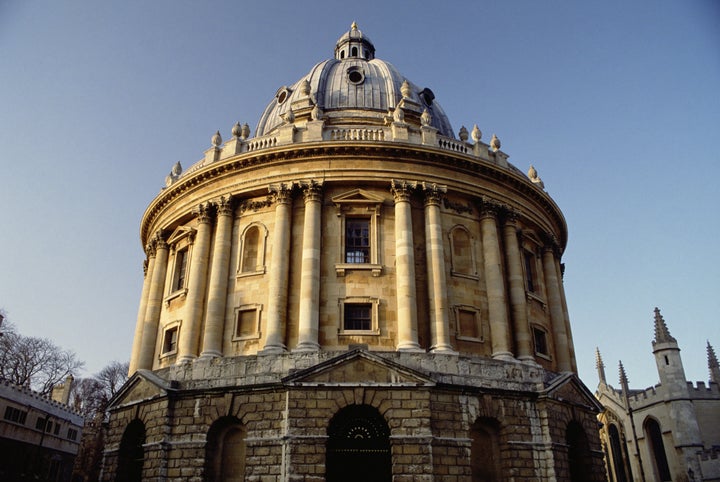 Bouattia said that to be anti-Zionist is not to be anti-Jewish.
However, as Haaretz notes: "Over the past 20 to 30 years, this simple concept has turned into one of the most confused and complicated notions of identity, and its overuse has made it impossible to agree on what it means."
Imogen Wilson, a vice-president at Edinburgh Students' Association, wrote of safe space: "It is there to protect free speech, by making sure that everyone's voices and opinions are heard, and especially that students from marginalised groups feel comfortable contributing.
"It's the student union way of making politics more accessible, and trying to steer it away the 'old boys club' ways of the past - and it works.
"The underlying benefits of safe space come from people knowing that racist, ableist, homophobic, sexist, and transphobic language is unacceptable, and it leads to more constructive and respectful debate."