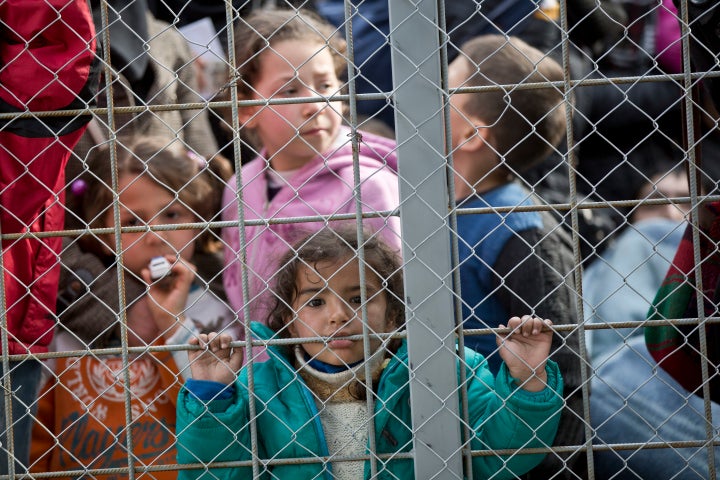 Charities have reacted angrily after Tory MPs voted down plans to take in 3,000 child refugees from across Europe.
The Government defeated a cross-party amendment to the Immigration Bill by 294 votes to 276, with Labour MPs shouting 'Shame!' as the result was confirmed.
The amendment would have forced the UK to take in unaccompanied children currently in refugee camps in EU states.
But the Home Office claimed the plan - tabled by former Second World War child refugee Lord Dubs - would create a 'pull factor' that would encourage more people traffickers to send children on the dangerous journey to Europe.
After a day of intense pressure from Government whips, a rebellion among Tory MPs was squeezed and several abstained rather than voted against their party.
In the end, just five Tories appeared to defy the Home Office, including Geoffrey Cox, Tania Mathias and Stephen Philips.
Labour vowed to fight on and HuffPost UK understands that a new amendment will be tabled by Lord Dubs - who was rescued from the Nazis thanks to the Kindertransport scheme - and voted on in the House of Lords on Tuesday.
Save the Children and other charities said they were dismayed by ministers' claims that admitting some of the children would encourage more to make the treacherous journey from Syria.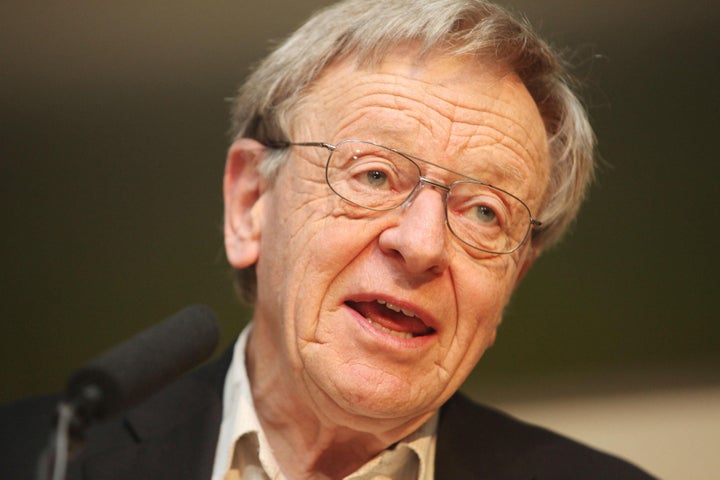 Tory MP Mr Philips had made an impassioned plea to his colleagues to join him, but it fell on deaf ears.
"If I were separated from my children, if they were destitute in a foreign country cold, hungry and far away from home, what would I want for them?" he had asked.
"Would I be content for them to be at risk of violence and exploitation, often sexual?"
Kirsty McNeill, Director of Advocacy and Campaigns at Save the Children, said: "Today's narrow vote by MPs not to offer sanctuary to 3,000 lone refugee children who are already in Europe is deeply disappointing.
"Tonight, across Europe, thousands of these children are alone and frightened as they go to sleep on roadsides, in police cells and in informal camps. Some are as young as ten and many of them have fled war and persecution to seek refuge in Europe – they need our help.
"This problem isn't going away, it is getting worse. The government has not yet responded to the groundswell of public support and MPs of all parties who have called for the UK to offer safety to lone children in Europe.
"As this legislation returns to the House of Lords, Parliament still has a chance to live up to Britain's proud history of reaching out a hand to the most vulnerable children who need our help."
A bout of Parliamentary 'ping pong' will now take place as the Lords - which has an anti-Tory majority - battles with the Commons.
But former Save the Children chief Justin Forsyth was scathing about the vote result
And former Labour deputy leader John Prescott lambasted Tory backbenchers for failing to rebel.
Labour' reacted swiftly with a fresh plan to drop the 3,000 figure but insist on a 'specified number' of refugees instead.
Its new amendment is expected to win crossbench and cross party support on Tuesday, which would ensure that the issue remains unresolved until at least after the May bank holiday.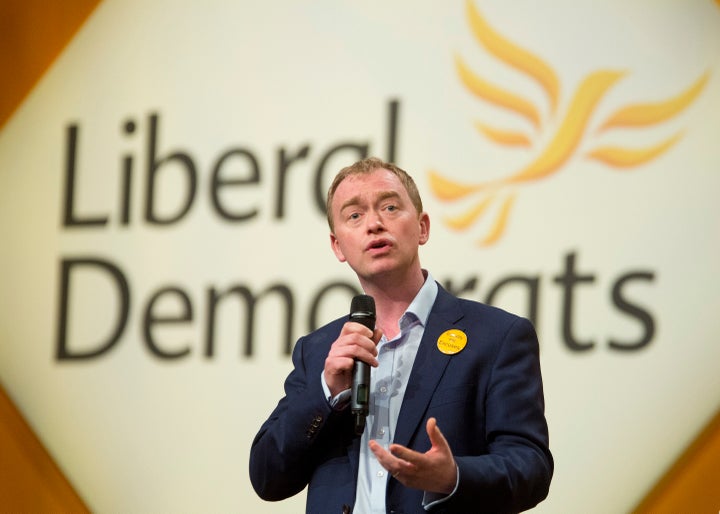 Tim Farron, Leader of the Liberal Democrats, reacted angrily.

"10,000 children have disappeared across Europe, 10,000 children that European leaders, including our own Prime Minister, have failed to protect. We must do our part to protect the vulnerable, do our part to overcome the greatest humanitarian crisis of our time," he said.

"In the past, Britain has consistently stood up for the best in human nature - it has opened its doors with the Kindertransport to those escaping Nazi brutality and again to Ugandan's fleeing Idi Amin's brutal regime. Tonight the Government have dishonoured that legacy.

"The Government have closed their eyes to those in need. It is now up to the House of Lords, and my Liberal Democrat colleagues there, to bring back the issue, make the Government think again, and offer the Tories another chance to be humanitarians."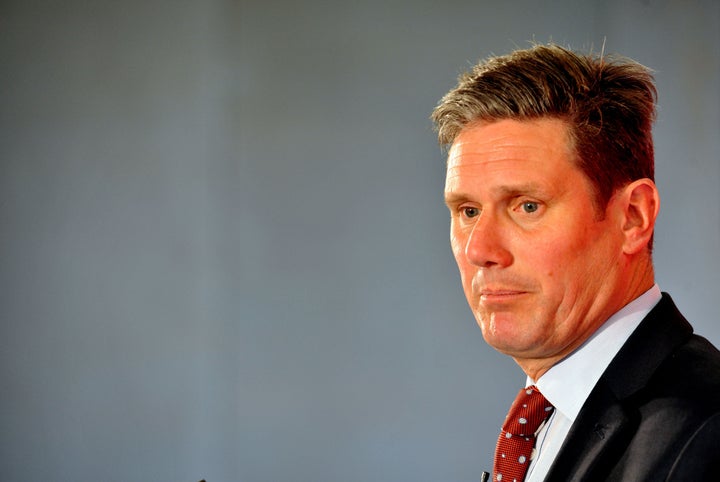 During the debate, Shadow Immigration Minister Keir Starmer had slammed ministers and Tory MPs for suggesting that child refugees in camps in Syria were in more need of protection than unaccompanied youngsters in camps in Europe.
Related