A third of children's mental health services are downsizing or facing closure, a new survey has found.
Worryingly, 84% of NHS counsellors, psychotherapists and psychoanalysts say children now need to have more "severe" levels of illness in order to get help.
And 67% say waiting times have got longer over the last five years.
The findings were the result of a joint survey of 3,000 NHS counsellors, psychotherapists and psychoanalysts from the Association of Child Psychotherapists (ACP), British Association for Counselling & Psychotherapy (BACP), British Psychoanalytic Council (BPC) and UK Council for Psychotherapy (UKCP)
"These results are extremely concerning," said Heather Stewart, chair of ACP.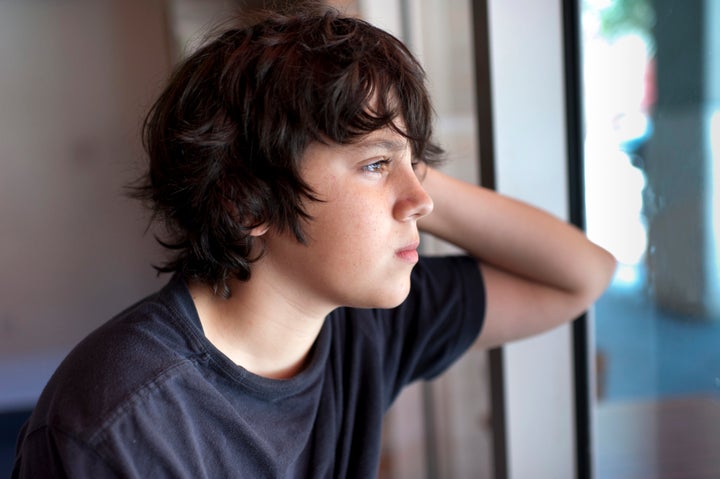 Stewart continued: "It is important not to lose sight of the really good work that most CAMHS clinicians are doing to help children and young people with a number of complex mental health needs at a time when resources are being cut.
"We need to ensure that these services are well supported in order to provide the best treatment in a timely manner."
The survey revealed that over the last five years, services have been getting fewer resources and they are now facing a staffing and resourcing crisis.
With the election looming, ACP, BACP, BPC, and UKCP have repeated their plea for politicians to properly resource NHS mental health services, to provide greater access, shorter waiting times, and "the wider range of interventions that children, young people and their families need and deserve".
Chair of UKCP, Martin Pollecoff, said: "Children's mental health services on the NHS are in crisis. Left untreated, childhood mental health issues can last a life time.
"Without a cash injection now, the impact on the nation's mental health could be felt for decades to come."
Chair of BACP, Andrew Reeves said the results highlight the need for school-based counselling, something BACP has long campaigned for.
"School-based counselling can provide an early intervention to stop conditions accelerating into something more serious and complex, and is quicker and easier for children to access, usually in just two to three weeks," he said.
"Plus it can also work as a parallel support alongside CAMHS.'
Chair of BPC, Helen Morgan, said she believes there is now a "real urgency" to properly fund child and adolescent mental health services.
"The evidence is loud and clear that if there is not early intervention with children and young people experiencing ill mental health, the ensuing emotional and psychological cost to the lives of them and their loved ones can be enormous," she said.
"Our findings demonstrate that this crisis must not be allowed to endure any longer.'
For more information and support:

PAPYRUS: Children and parents can contact HOPELineUK for advice and support. It is confidential and you will not be judged. Call 0800 0684141, text 07786209697 or email pat@papyrus-uk.org.

Childline: Remind your child that Childline is there to give them free, confidential support and advice, 24 hours a day on 0800 1111 or at www.childline.org.uk.

YoungMinds: The parents helpline offers free, confidential online and telephone support, including information and advice, to any adult worried about the emotional problems, behaviour or mental health of a child or young person up to the age of 25. Call 0808 8025544.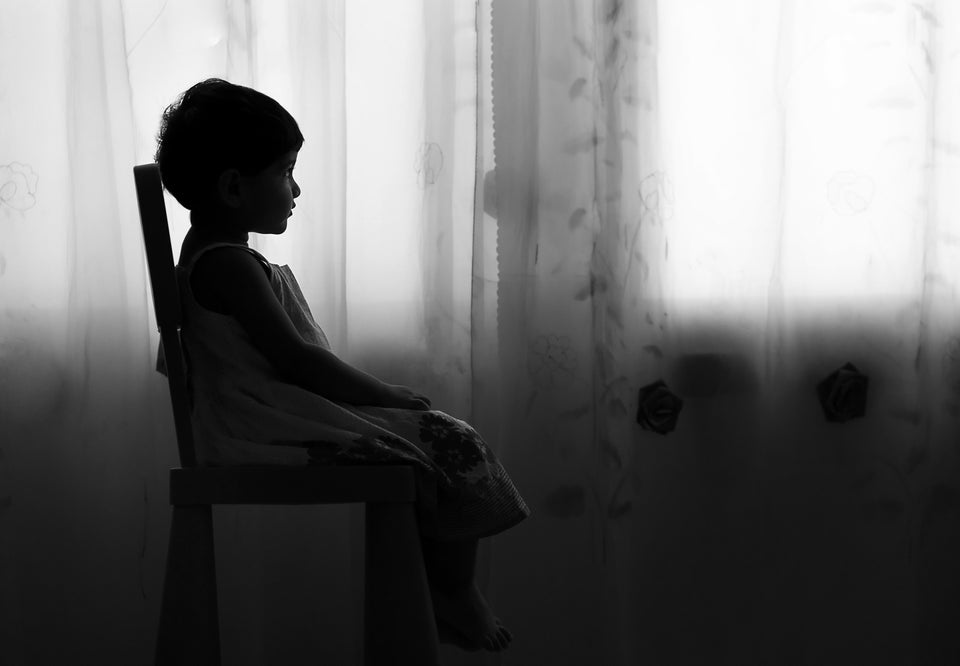 This Is How Bad It Is To Be A Young Person With Mental Health Issues In 2016