Launching on Friday 21 October with print, TV and online advertising, the 'Ready to Speak Up' campaign aims to recognise that beauty is about more than just looking pretty.
Boots chose Adichie to front the campaign as she has spoken publicly about how makeup is part of her identity as a feminist.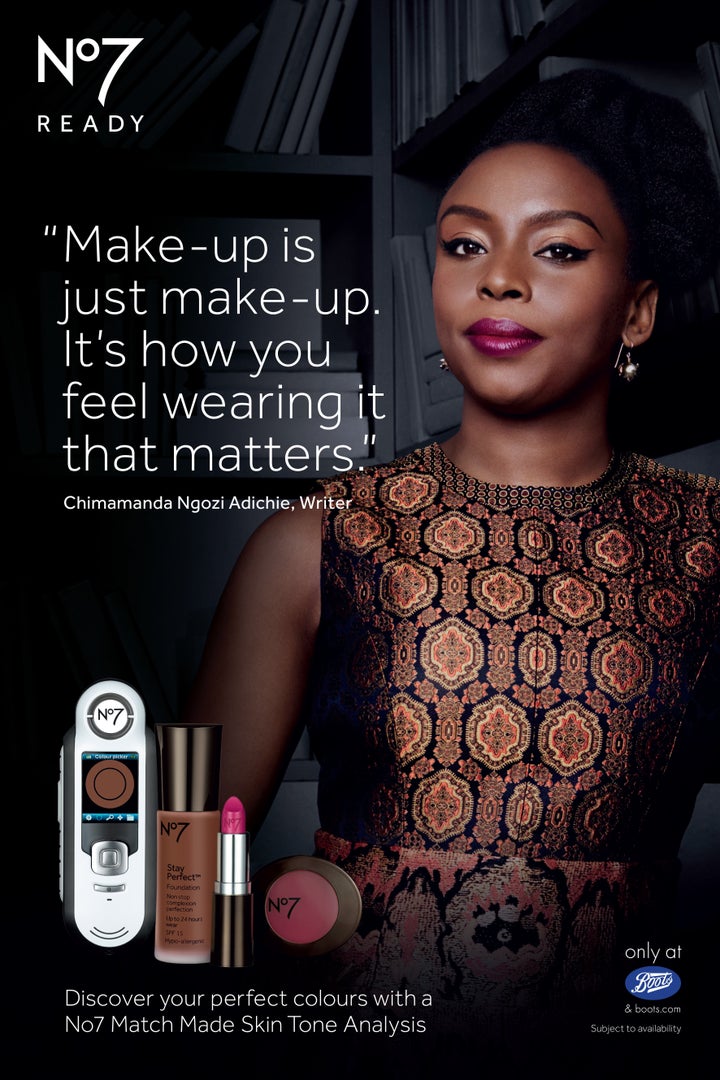 "I love makeup, and its wonderful possibilities for temporary transformation. And I also love my face after I wash it all off," Adichie said in a press release.
"There is something exquisitely enjoyable about seeing yourself with a self-made new look. And for me that look is deeply personal.
"It isn't about what is in fashion or what the rules are supposed to be. It's about what I like.
"What makes me want to smile when I look in the mirror. What makes me feel slightly better on a dull day. What makes me comfortable."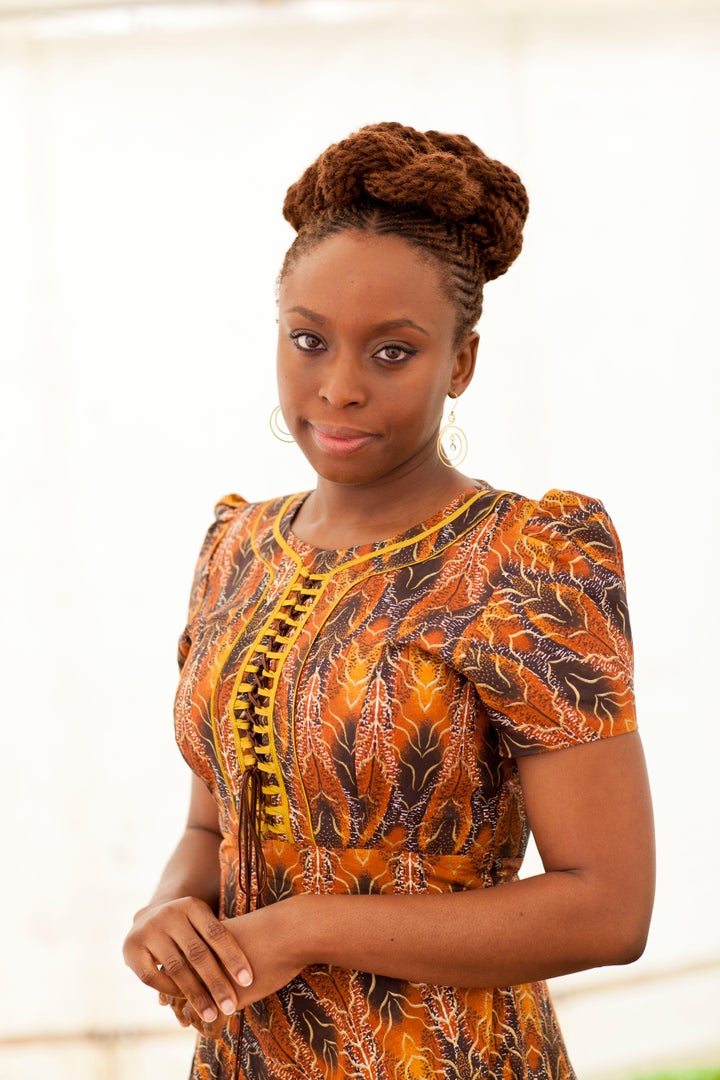 In the TV advert, Adichie speaks about her journey from feeling she wouldn't be taken seriously if she wore makeup, to how she came to embrace and love it as an enhancement of her own image.
Related
Before You Go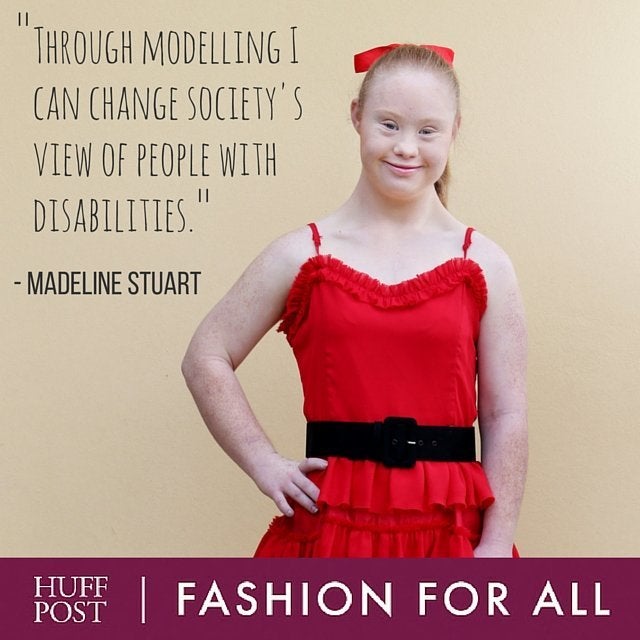 Quotes On Why Diversity In Fashion And Beauty Matters