A popular beauty vlogger has sparked an online debate with her latest video.
Chloe Morello, who has over 1.7 million YouTube subscribers, posted a makeup tutorial for Eid - an Islamic holiday that marks the end of the month-long fast of Ramadan.
Although Australian Morello is an atheist, she has posted an Eid tutorial for the past three years, wearing a hijab to show the final look.
"This is just so you can see what the look will look like with a hijab on," she says in the video.
"I don't want to offend anyone when I do this."
Reactions to Morello's video have been mostly positive, with many fans praising her for shedding light on other cultures.
"You are the only non Muslim beauty blogger who does this for us Muslim girls. I love you for this," one commenter wrote.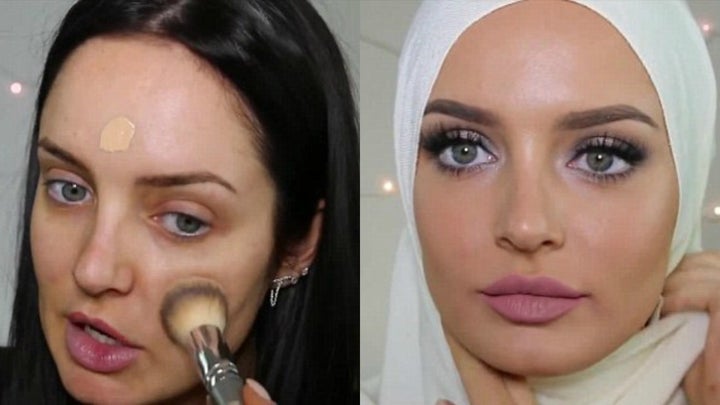 But others have accused the YouTube star of "cultural appropriation".
"It's lovely of you to do a makeup look for Eid, as clearly your demographic includes Muslim women who love your looks. However, wearing a hijab for the purpose of the video is wrong," one woman wrote.
"For you it's easy to wear it like a costume, for the purpose of a tutorial, while actual Muslim women wear it with the risk of being harassed or being attacked due to the fact islamophobia is still so high in society."
Morello responded to the comments in a Snapchat video, explaining that - to her - it "makes as much sense as it does to do a Christmas tutorial to do an Eid tutorial".
"I'm not trying to promote any religion here I'm just trying to promote acceptance," she added.
"It should be normal for Islamic women to feel a part of society."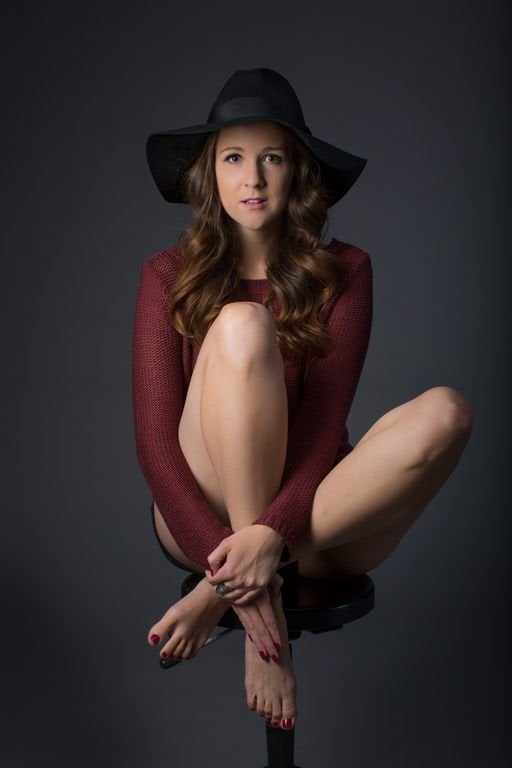 Beauty Bloggers And Vloggers On Our Radar
Related