Warning: Do not scroll down if you're eating.
Fitness enthusiast and Instagram celebrity Chontel Duncan was not afraid to show the unglamorous side of being a new mum.
The 28-year-old, who gave birth to Jeremiah in March 2016, shared a photo of herself in the shower holding her four-month-old son.
Unfortunately the intimate mother-son snap was ruined by Jeremiah's poo. On her arm. In a very bright colour.
Don't say we didn't warn you.
Duncan's fans' reactions to the photo were mixed. Some people called the photo "disgusting", "revolting" and "unnecessary".
"I'm literally going to puke, why did you do that to me?" one person wrote.
Others seemed to relate to the photo, praising Duncan for showing the "honest side of parenting".
"This makes me feel so much better," one person commented.
"This is a raw photo and we shouldn't hide behind the reality of having a newborn."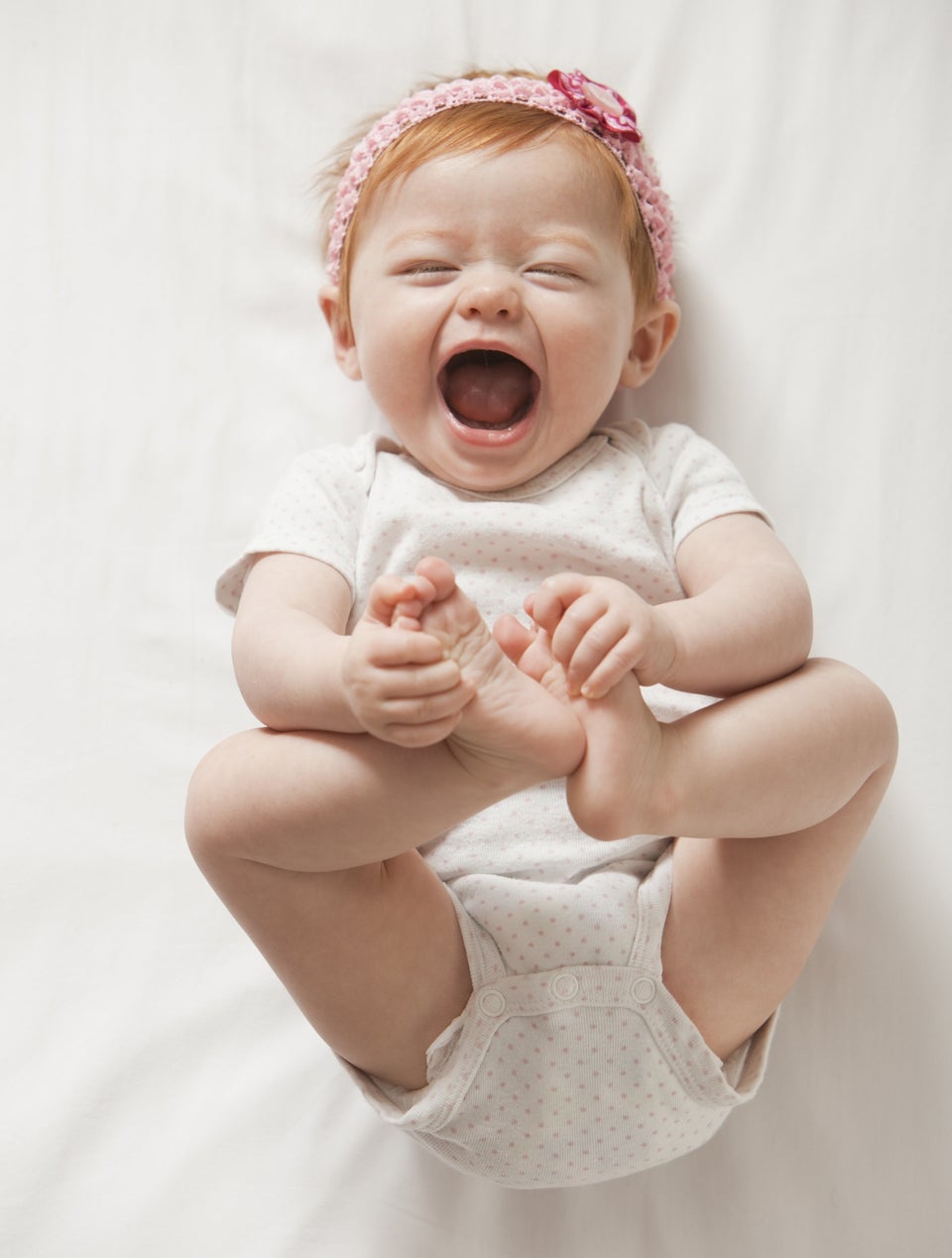 Retro Baby Names Making A Comeback