Chris Evans has reportedly responded to accusations in the press that he "bullied" a former colleague, branding them "ridiculous".
Ahead of his debut at the helm of the new series of 'Top Gear', Chris has been accused of bullying the staff who worked with him on 'The Big Breakfast' back in the 1990s.
His former radio co-presenter John Revell added fuel to the fire, suggesting he was "out of control", with radio bosses too afraid to put him in his place.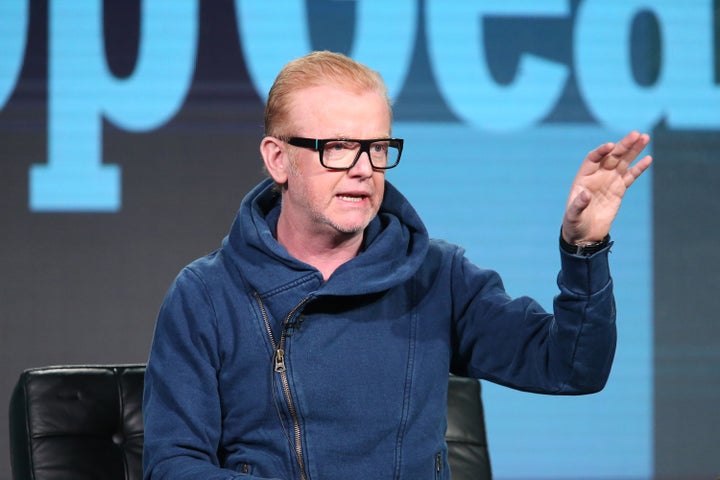 The Mirror now reports that Chris has hit back, during a conversation with a close pal.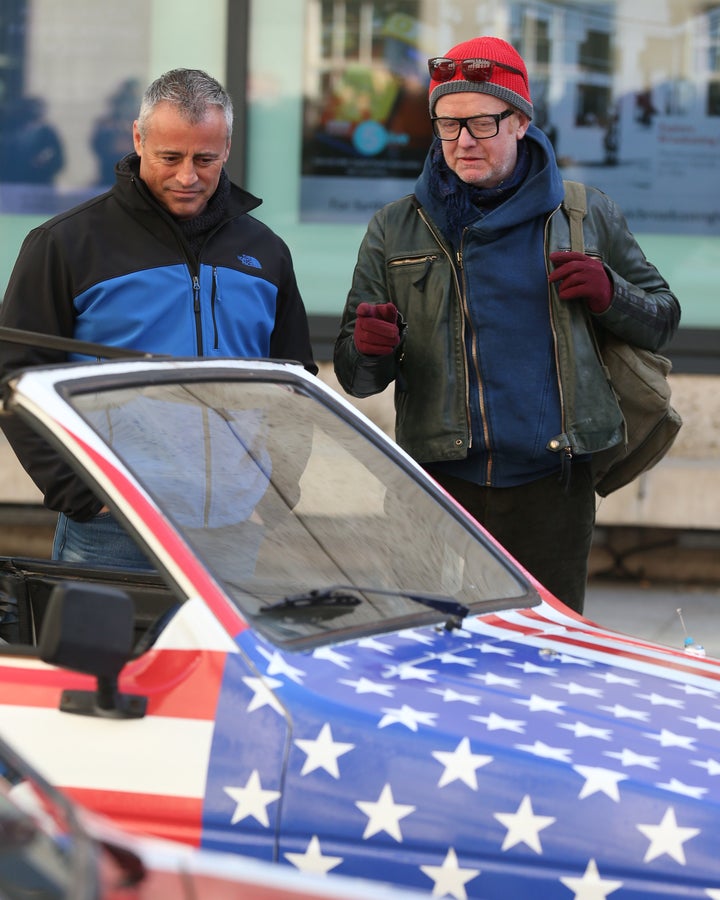 Over the past few months, the BBC have repeatedly spoken out in defence of Chris, most recently after it was suggested he'd shouted at a producer until they burst into tears.
The new series of 'Top Gear' kicks off at the end of this month.
Tap the image below to launch the gallery...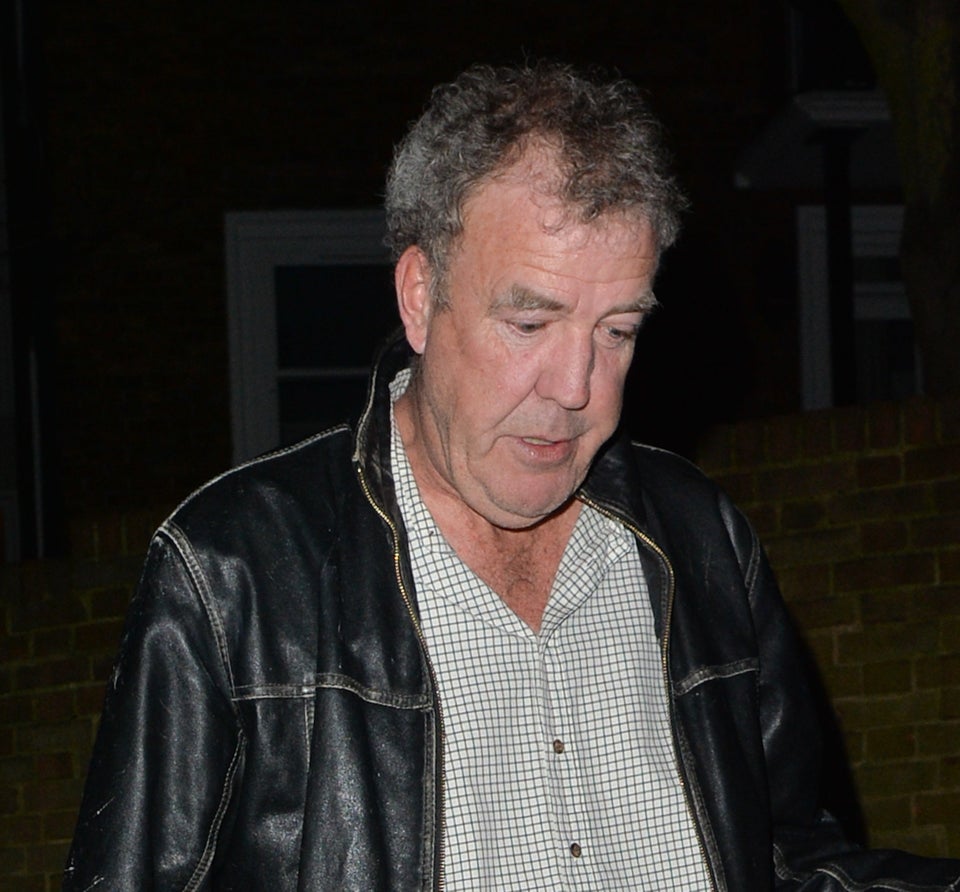 Top Gear: The Story So Far...