Chris Evans has continued to hit back at 'haters' of the new series of 'Top Gear', revealing ratings for the show have now passed the five million mark.
The presenter of the BBC Two motoring show faced embarrassment when the first episode of the revamped series drew just 4.4 million viewers in overnight figures, having previously stated he would be "disappointed" if it failed to attract over five million.
However, he has claimed that new consolidated figures have surpassed his original expectations, and couldn't wait to deliver the news to those who have been critical of him and Matt LeBlanc taking over from previous hosts Jeremy Clarkson, Richard Hammond and James May.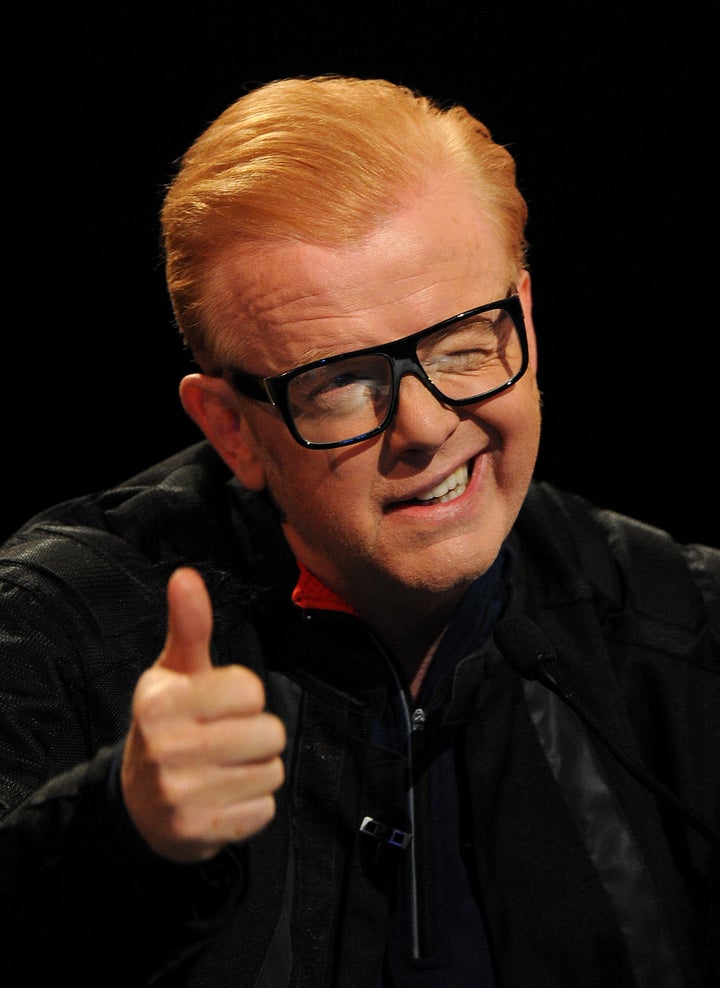 Taking to Twitter, he wrote: "More bad news for the Top Gear haters: consolidated figures for the first episode of the new series have now past 5.6 million and counting."
He continued: "That's without the 1.2 million views (so far !) on the i Player. Obviously as these ate THE ACTUAL FACTS, they'l continue to ignore them [sic]."
He also added that the team and channel were "totally thrilled" with the performance of the show.
Posting a string of frustrated tweets on his social media account, he raged: "The new Top Gear is a hit. OFFICIALLY. 23% audience share. 12% MORE than the opening episode of the last series. These are the FACTS.
"Top Gear audience grew throughout the hour. FACT. Won its slot. FACT. Still number one on i Player. FACT. These are THE FACTS folks [sic]."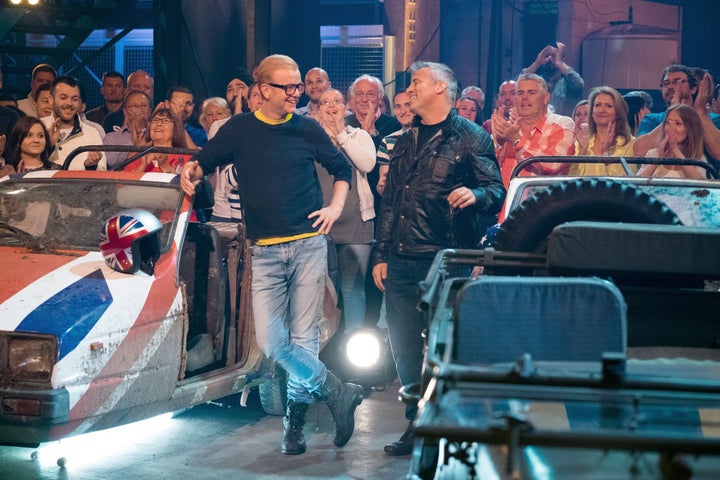 BBC bosses have also defended 'Top Gear' with Acting Controller Entertainment Commissioning at the BBC, Alan Tyler, stating (via The Mirror): "Chris and Matt have successfully kicked off a whole new era in style and we are really looking forward to bringing our audiences even more thrills as the series continues."
'Top Gear' continues on Sunday (5 June) at 8pm on BBC Two.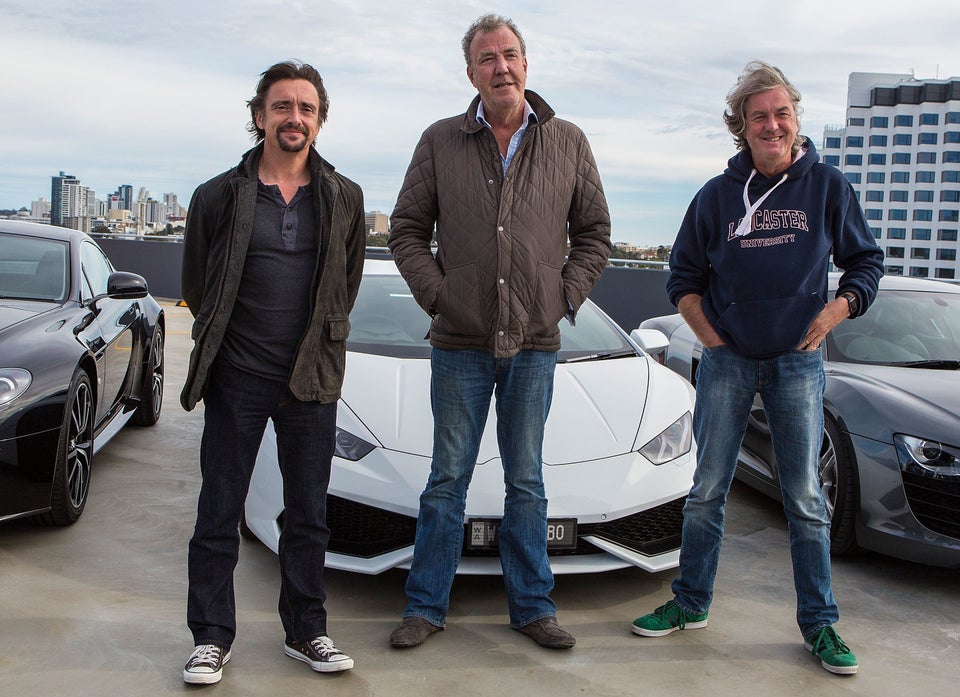 'Top Gear': The Best Bits
Related