Chris Evans has hit back at his detractors, after the latest 'Top Gear' viewing figures proved to be less than impressive.
Chris has now had his say on the figures, taking to Twitter to insist that it isn't necessarily bad news for 'Top Gear'.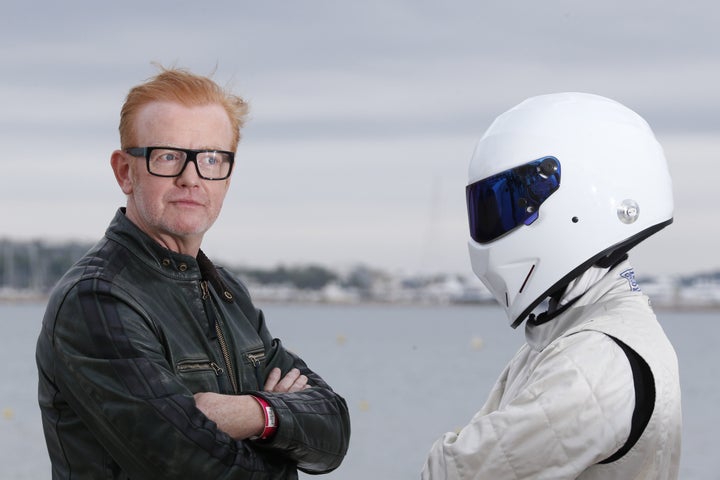 He said: "The way Top Gear is being viewed is repositioning the way television is consumed. Last week 9 millions viewers. This week we shall see."
However, when iPlayer and catch-up figures were also introduced, it was revealed that the viewing figure was actually closer to nine million.
Chris also used his Twitter page last week, to furiously hit back at claims that his 'Top Gear' debut had been anything short of a "hit", despite a less-than-welcome reception from both viewers and critics.
'Top Gear' continues on Sunday, 12 June at 8pm on BBC Two.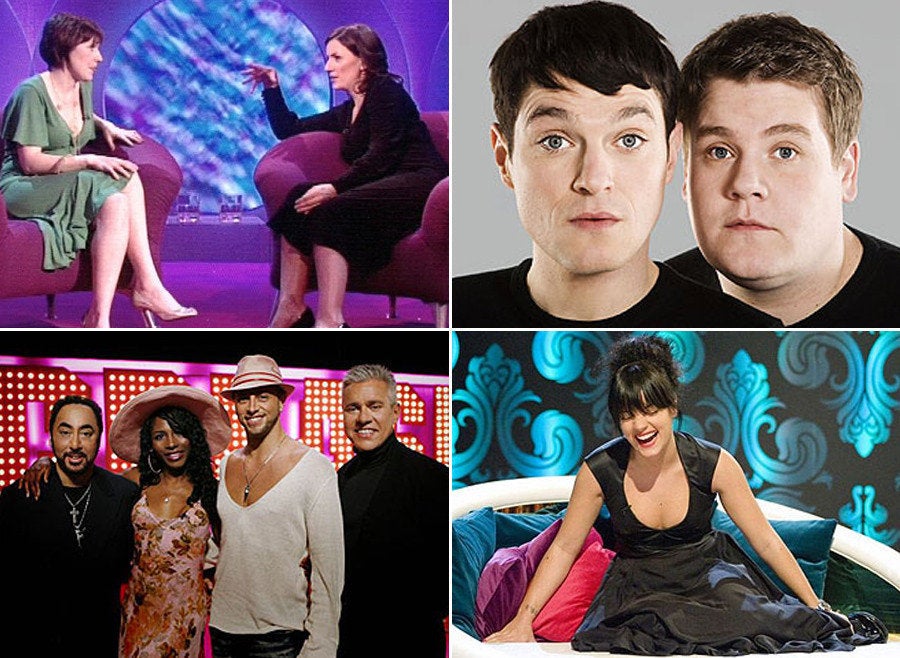 TV Turkeys And Flop Shows