Chris Hughes has explained how he believes Katie Price was catfished by someone pretending to be him, as their feud rumbles on.
The pair have exchanged a series of blows in the media in recent weeks, arguing over a series of flirty messages she sent him.
While he is insistent he did not reply, Katie has claimed she has "52 screenshots" of Snapchat responses - something Chris now claims could have been sent by someone pretending to be him.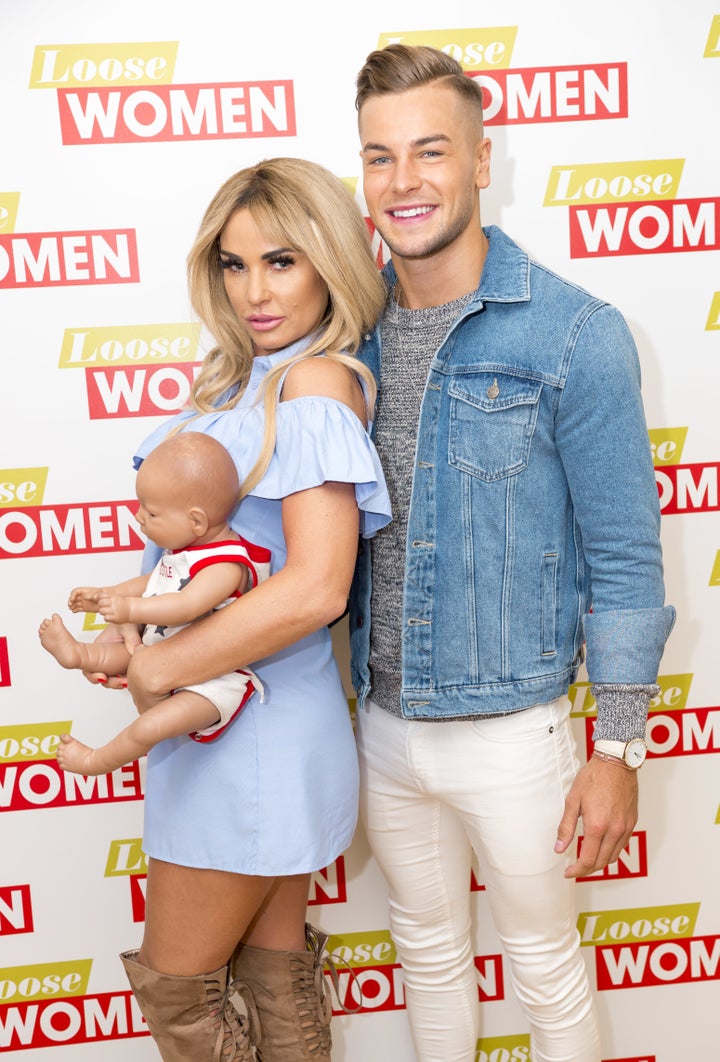 He explained how this could have happened in an interview with OK! magazine, saying: "I haven't sent her any messages. Either the messages are from someone pretending to be me, or Katie has made them up because she's embarrassed that I posted the flirty messages she sent me and wants to make me look bad.
"While you can't change your actual username on Snapchat, you can edit your display name. All someone has to do is go into their settings and change the name to look like the messages are from me.
"Also, I have my account set so that only pre-approved people can message me and Katie isn't one of them.
"People who are allowed to message me know that my display name is 'Chris', but I've heard the messages Katie has are from 'Chris Hughes'."
He then added: "Someone pretending to be me could have tricked Katie but she isn't stupid, she knows how social media works."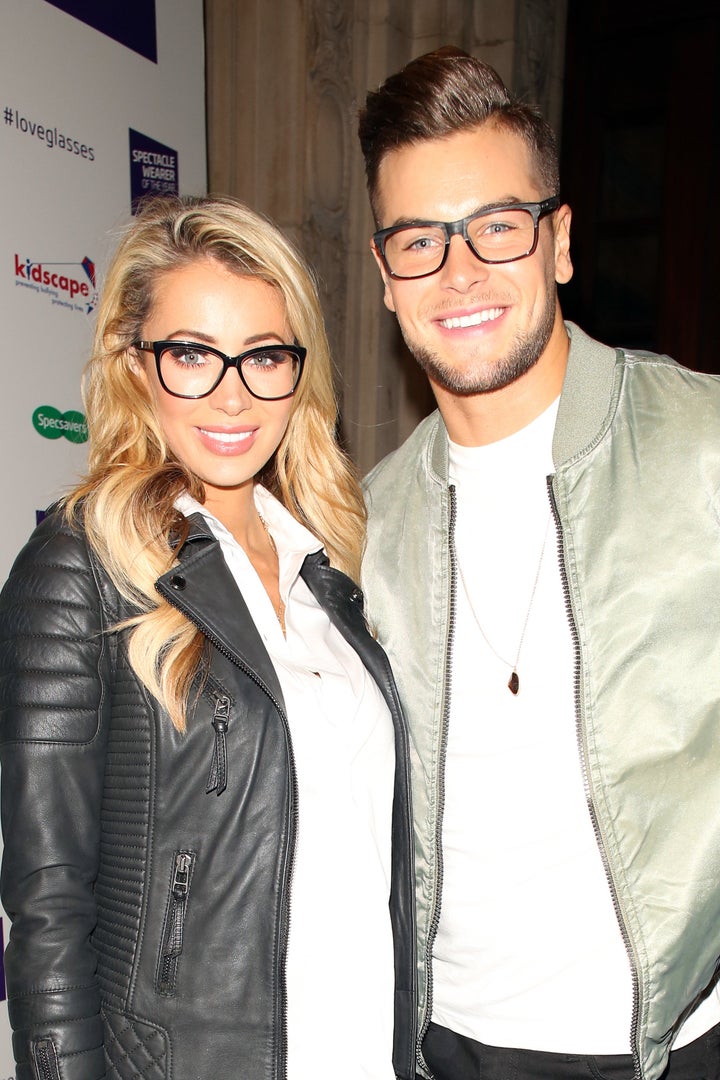 However, Katie has so far chosen not to make them public.
Explaining that decision during an appearance on 'BUILD' last week, she told HuffPost UK: "I don't have to put the messages out to prove nothing.
"I'd show anyone but I don't have to physically put them out because it puts me in the same situation as them.
"He should just drop it and move on. I'm so over it myself."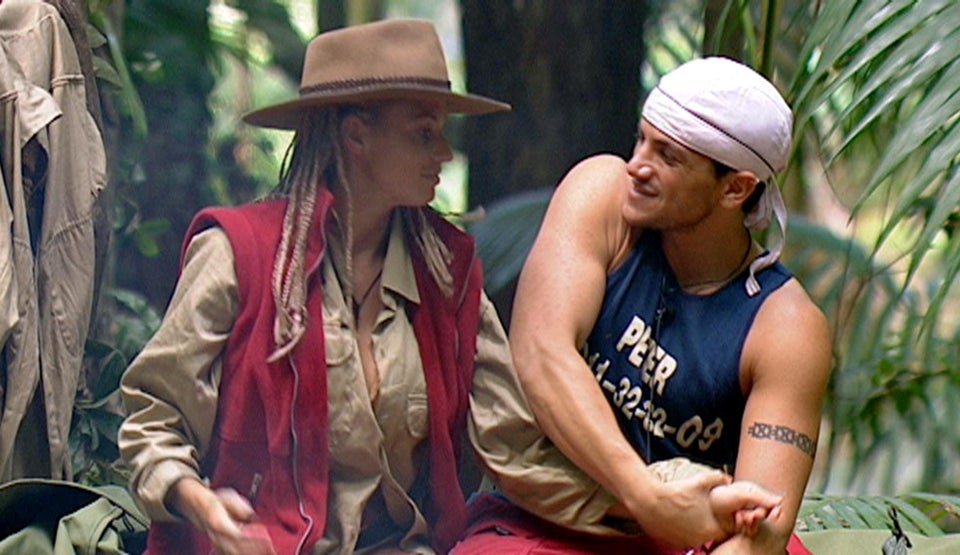 Katie Price's Most Memorable Moments