Chris Martin may have publicly embraced life, and how, since his 'conscious uncoupling' from wife Gwyneth Paltrow, but he admits, in private, that he suffered "a year of depression" following their split, and still has his moments.
"I still wake up down a lot of days. But now I feel like I've been given the tools to turn it around," he says.
Coldplay manager Phil Harvey admits that, for a time, the band were all very worried about their frontman.
"We were all worried about him - the band, his family. When someone's really, really low and on their own a lot, as a friend, your mind goes to the worst-case scenario.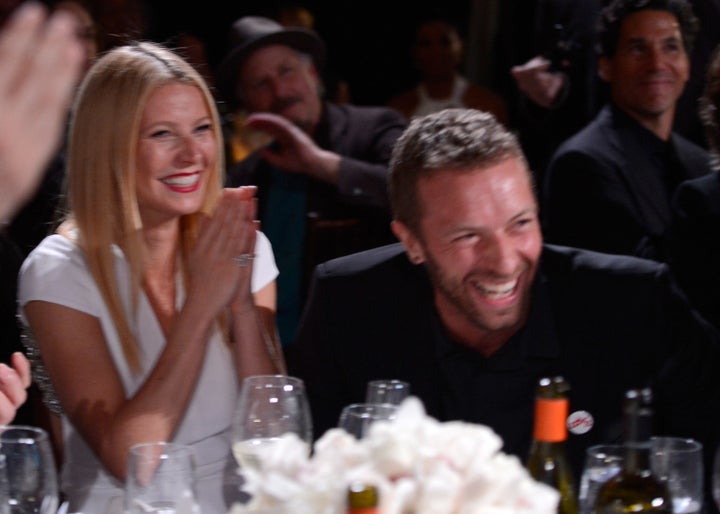 "That period didn't last for ever, but there was a time when we were all regularly checking in on him, just trying to make sure he wasn't on his own.'
Chris himself told the Sunday Times his divorce was "a weird one", particularly as he and his Oscar-winner wife still take their two children on holiday together.
He revealed: "I have a very wonderful separation-divorce. It's a divorce but it's a weird one.
"It's funny. I don't think about that word very often- divorce. I don't see it that way. I see it more like you meet someone, you have some time together and things just move through.
"I've lived a lot of life since then."
Chris's tips for dealing with the emotional fall out?
"You can come at it very aggressively and blame and blame. Or you can put yourself in the garage, so to speak. Take yourself apart and clean off the bits. Reassemble."
He may still be very good friends with his ex, but their split has had one big impact on Chris Martin - he's given up Gwyneth's staunch vegetarianism, and says he now eats like a famous screen boxer, sticking to the creed of "If Rocky eats it, I do too".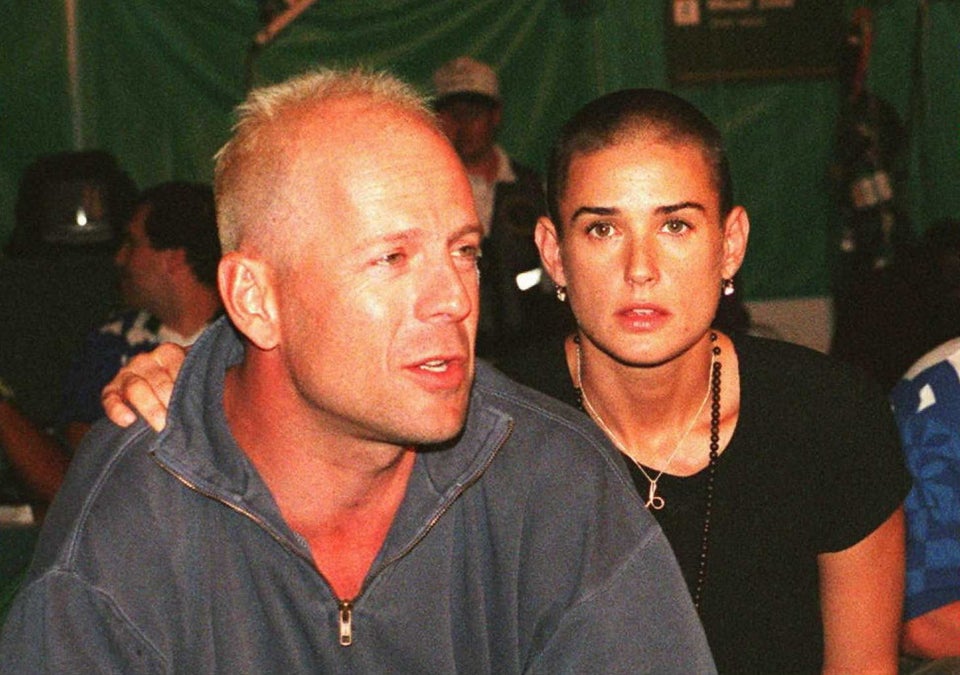 Celebrity Exes Who Are Still Friends