Chrissy Teigen has revealed how celebs manage to get through airports so quickly, without hassle from fans.
In a tell-all Twitter session, the 34-year-old issued the following invitation to her fans: "Ask me, your favourite A list celebrity, anything you would like to know about being a super huge A list celebrity."
"How the frick do most celebrities travel on planes?" one person asked. "Are you ever just hustling through the airport trying to make it to your gate on time?"
In response, Teigen revealed there is a secret terminal a mile away from the airport that celebs can pay membership for.
"They do the same security privately and take you to the plane in a car," she wrote, before adding: "I know. I know."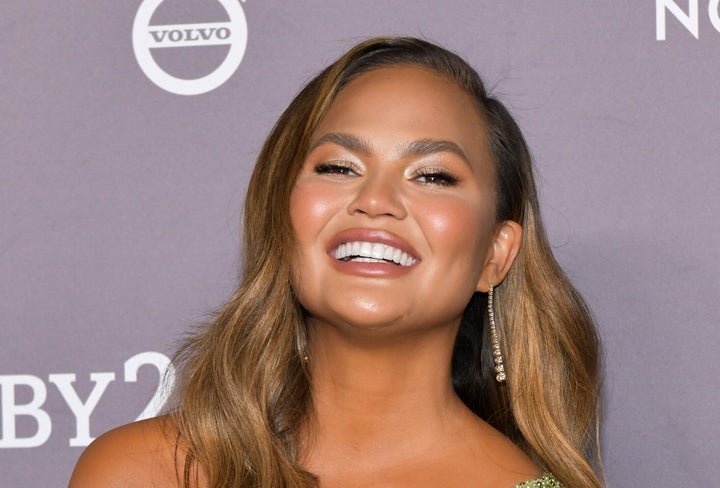 "Members of The Private Suite don't wait in crowded lines because private TSA screening is done right in our building," the website reads. "Members don't walk down long crowded concourses, or line up at ticket counters and boarding gates. They don't deal with baggage. And they don't deal with paparazzi."
An annual membership fee for the suite is $4,500 (£3,422) – and on top of that, each domestic one-way flight costs an additional $2,700 (£2k), and each international one-way flight costs $3,000 (£2,280).
"It typically takes 2,200 footsteps from car seat to plane seat," it also states. "For members of The Private Suite, it's 70 footsteps."
Another perk of travelling when you're a celeb? People don't roll their eyes when your kids are being noisy on planes. "No one gives my kids nasty looks on the plane," Teigen told a fan.
"If anything, they're creepily nice and it's crazy unfair because they are just as annoying as other kids on a plane."
And we're sure a Teigen goody bag would be quite the treat...