Sir Roger Moore has shared some sad news, announcing that his daughter Christina Knudsen, known as Flossie, has died at the age of 47.
The former 'James Bond' actor posted a statement on his Twitter account on Tuesday (26 July) morning, revealing she had lost a battle with cancer.
"Our beautiful daughter Christina (aka Flossie) lost her battle with cancer 25 July at 10am. We are heartbroken," his posts read. "We were all with her, surrounding her with love, at the end."
Christina is Roger's step-daughter from his fourth marriage, to Kiki Tholstrup.
In 2014, when she launched dating agency Ochun, Christina cited her mother's relationship with Roger as a huge positive influence on her life.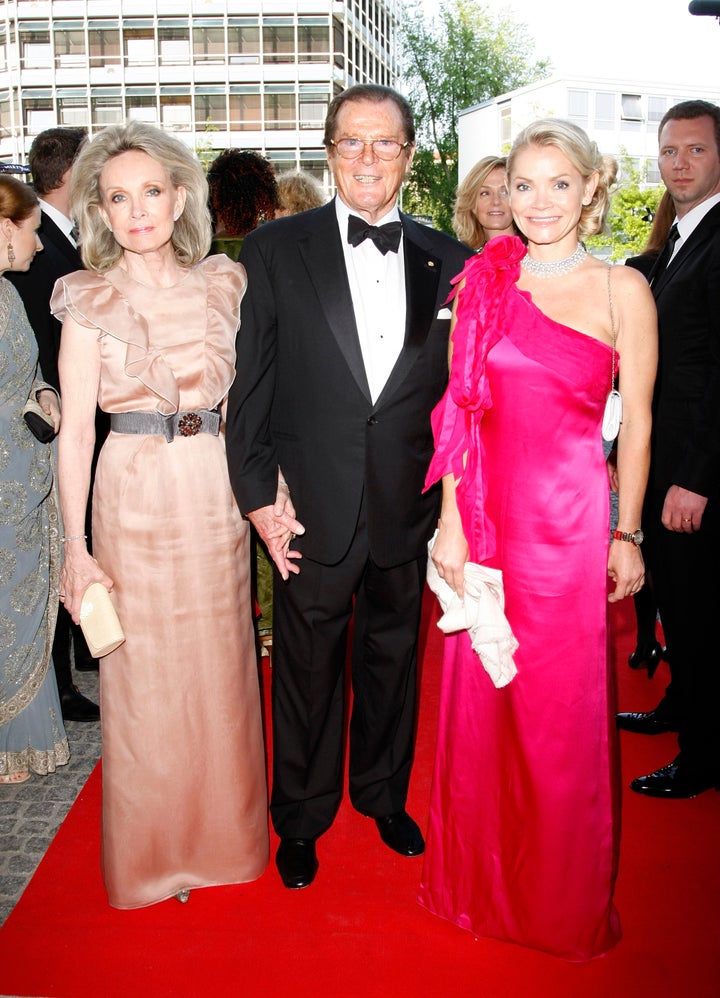 Referring to her own previous marriage to investment banker Nikolaj Albinus, she told The Evening Standard: "I think I didn't know myself that well when I got married and felt pressurised by society.
"I wasn't yet able to listen to who I was and what I really wanted. I was in difficult relationships but all that changed when my mother met Roger."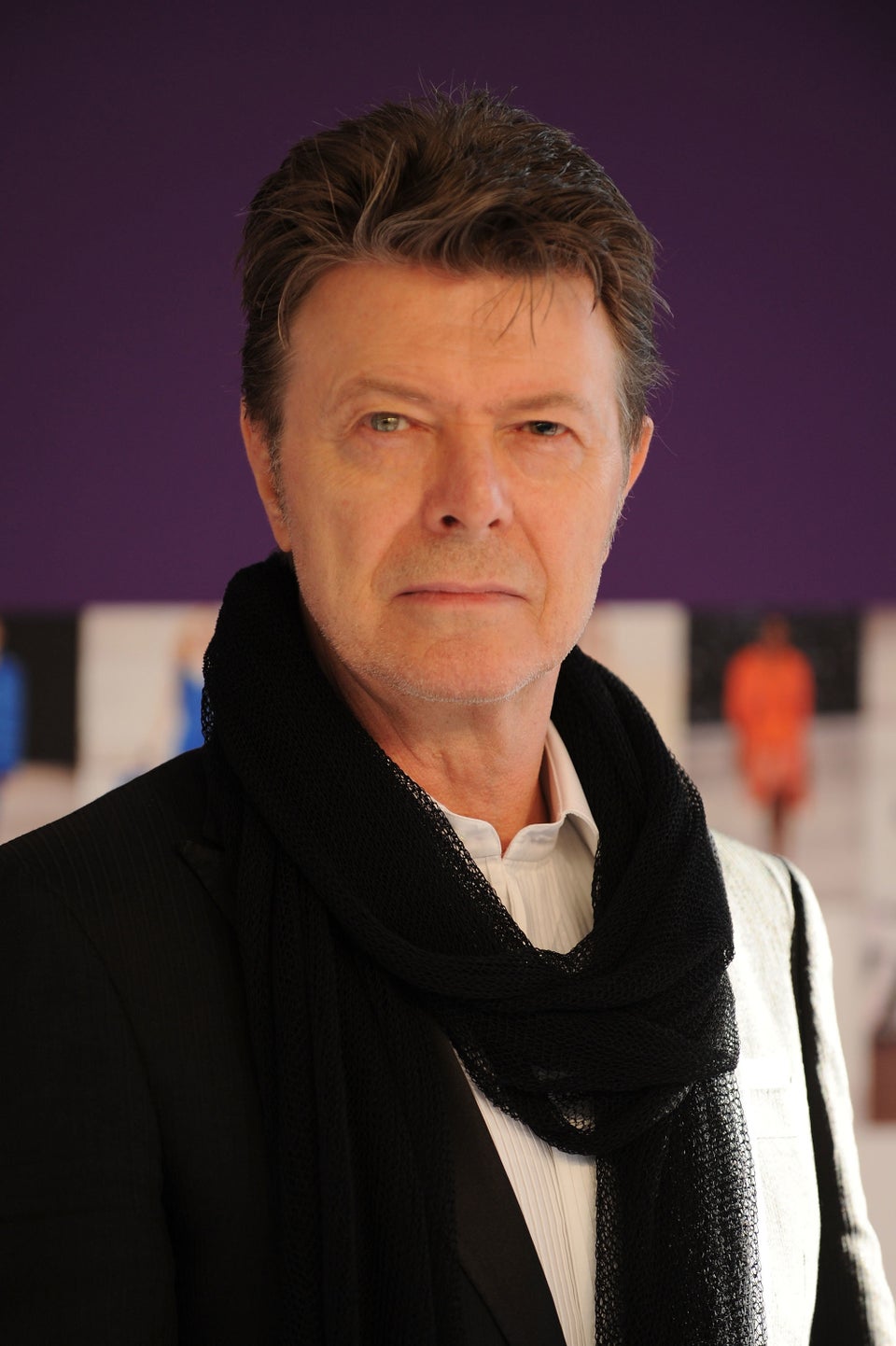 RIP: The Celebrities We've Lost In 2016