Brendan O'Carroll's Irish sitcom attracted the most viewers - with the exception of The Queen's Speech - with an average of 6.8million viewers.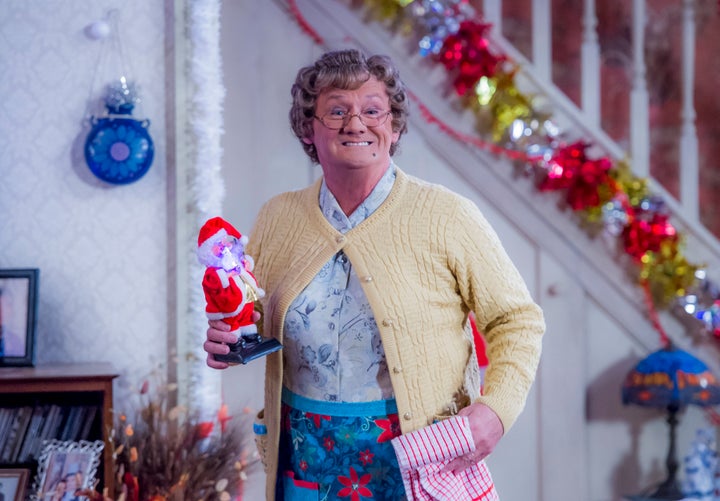 The BBC ballroom show had to settle for second place in the ratings this year, having topped the overnight ratings the previous two Christmas Days.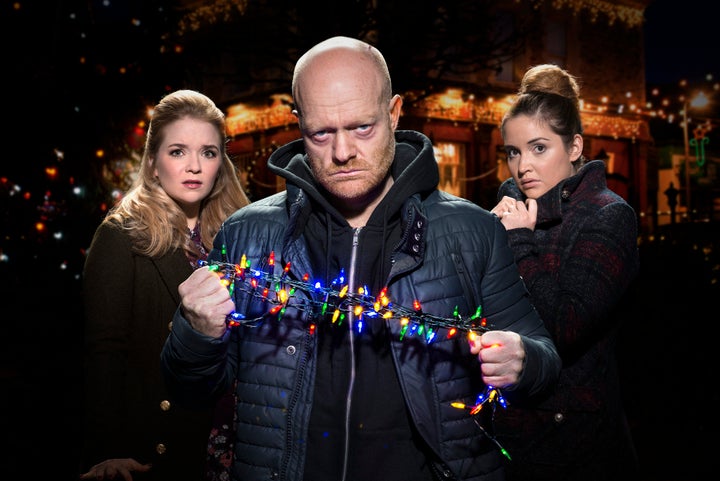 French and Saunders' 30th anniversary special also pulled in 3.6m.
The top five Christmas Day 2017 shows in full

1. 'Mrs Brown's Boys' 10pm, BBC One = 6.8m (32% audience share)

2. 'Strictly Come Dancing' 6.30pm, BBC One = 6.5m (31.4%)

3. 'Call The Midwife' 7.40pm, BBC One = 6.34m (27.7%)

4. ′EastEnders' 9pm, BBC One = 6.29m (28%)

5. 'Doctor Who' 5.30pm, BBC One = 5.66m (29%)
'Victoria' struggled up against 'EastEnders', attracting just 2.7m viewers for its two-hour special.
The Queen's Speech had 5.26m on BBC One and 1.87m on ITV when both stations aired the annual address at 3pm, bringing its overall total to 7.13m
All of these figures are expected to rise in the coming days when official figures are released, which include those who watched on catch-up services.
'El Camino Christmas'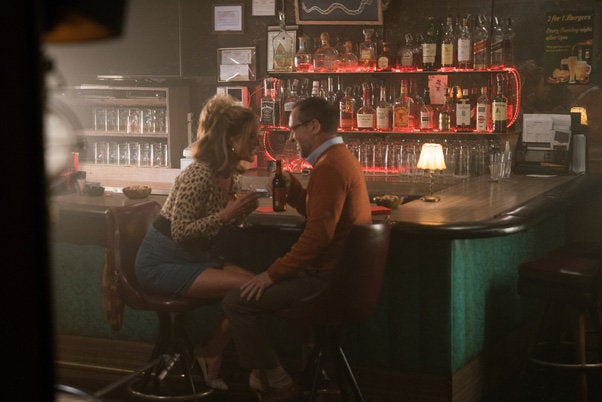 'The Royle Family' Christmas Special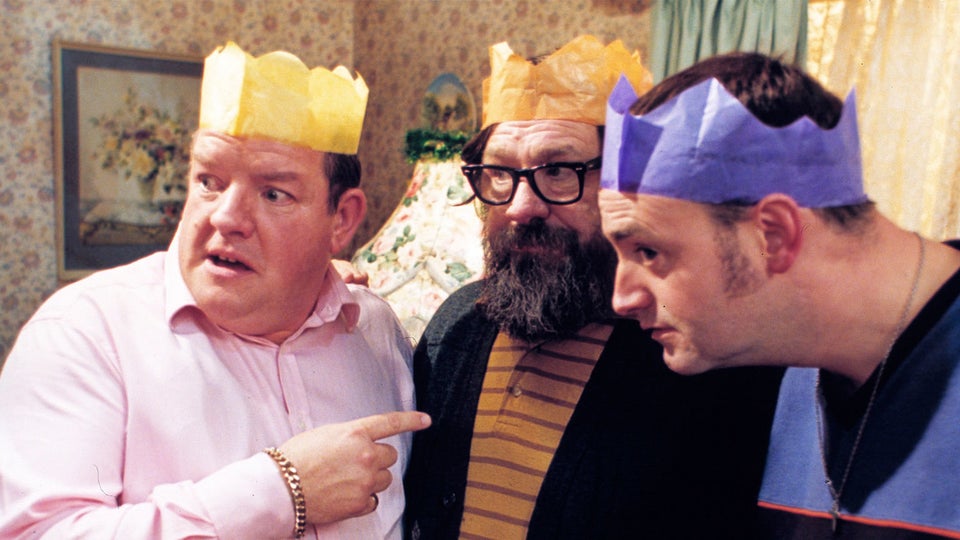 'Happy Holidays From Madagascar'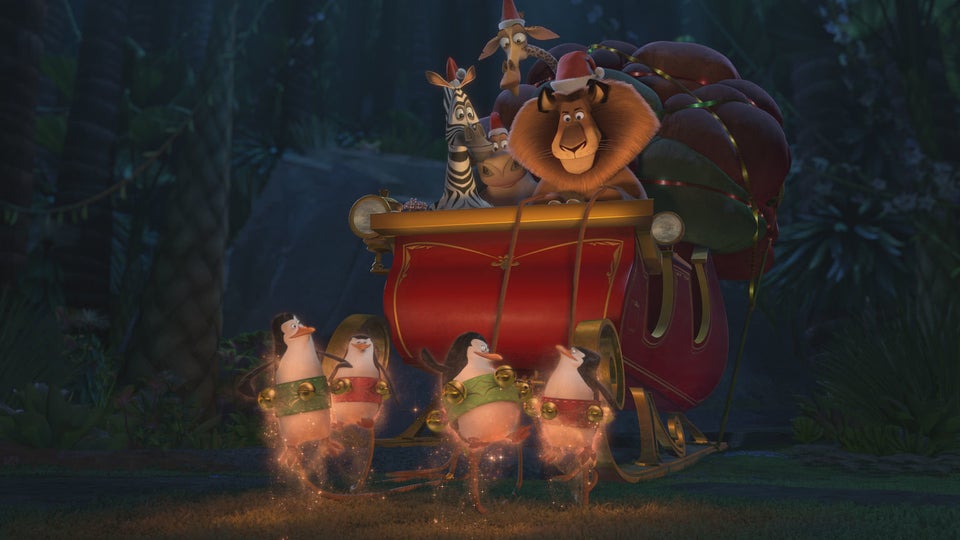 'Arthur Christmas'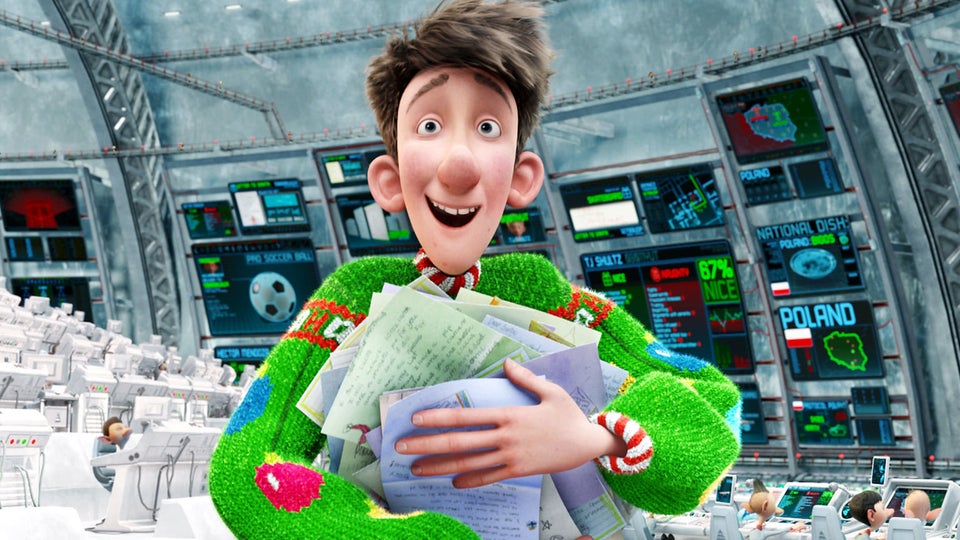 'Gilmore Girls: A Life In The Year'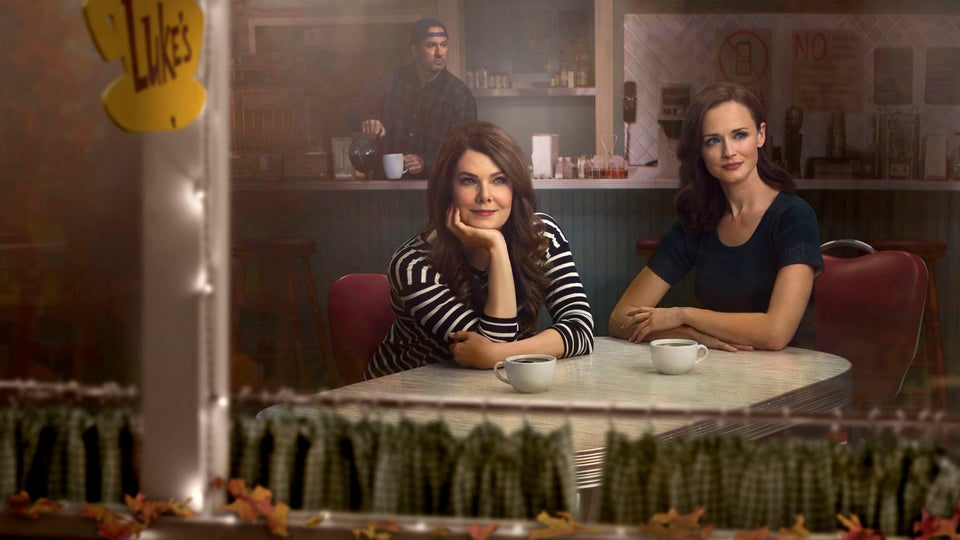 'A Christmas Prince'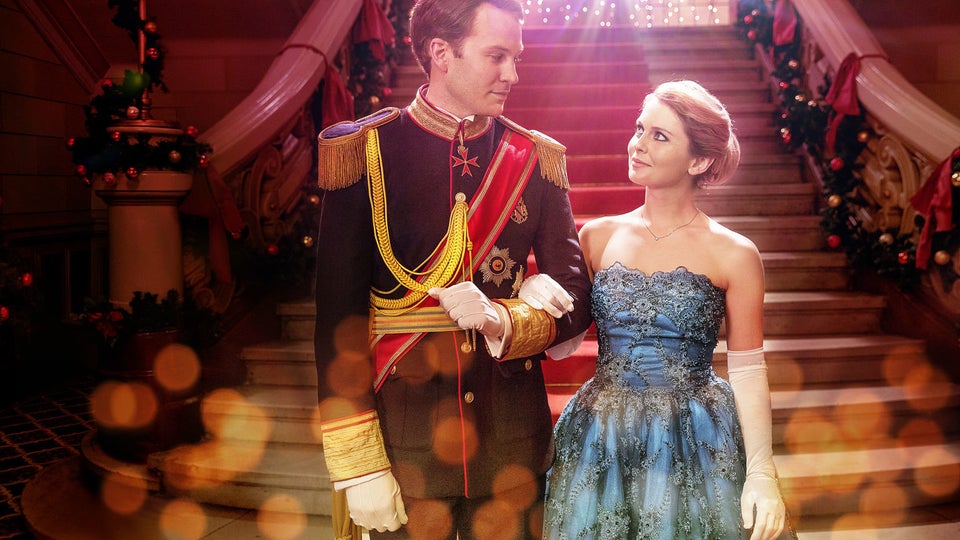 'Look Who's Talking Now'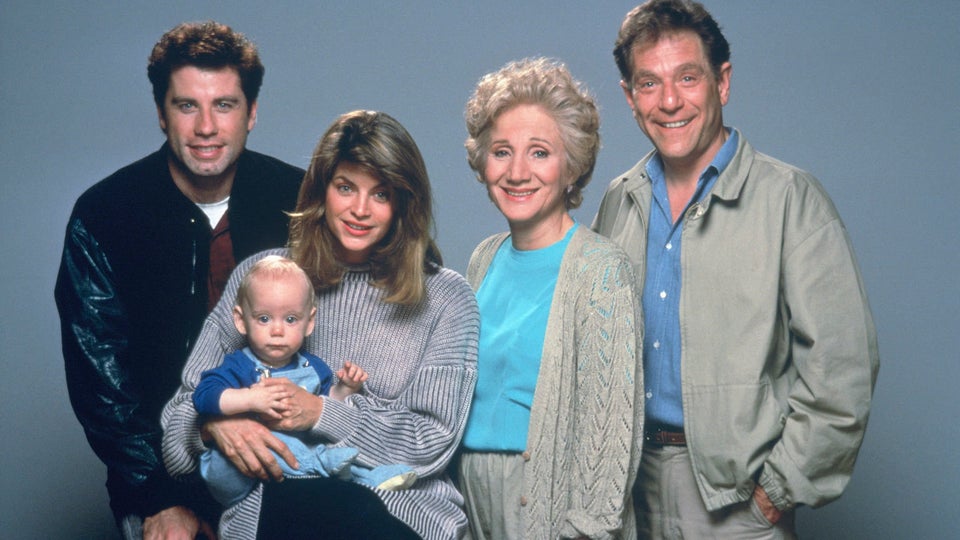 'Christmas Eve'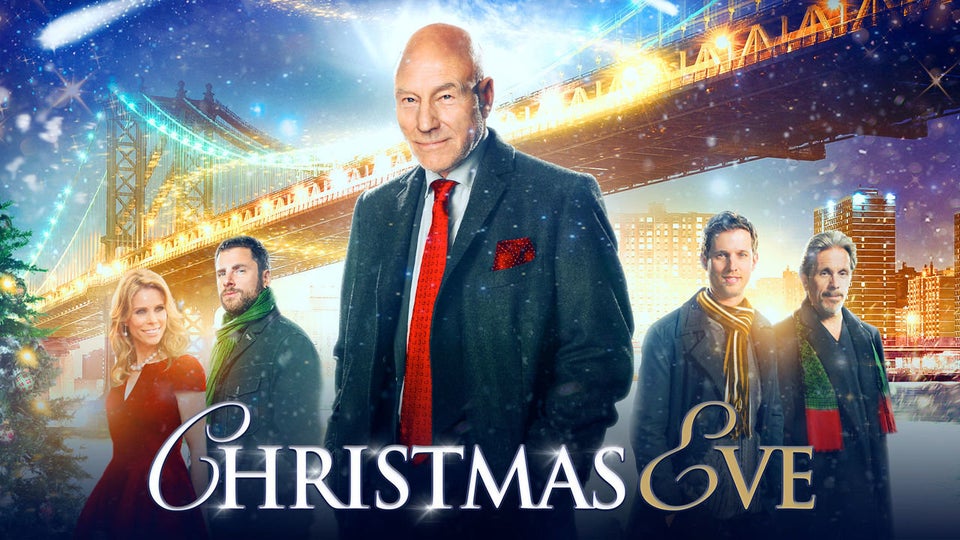 'BoJack Horseman Christmas Special'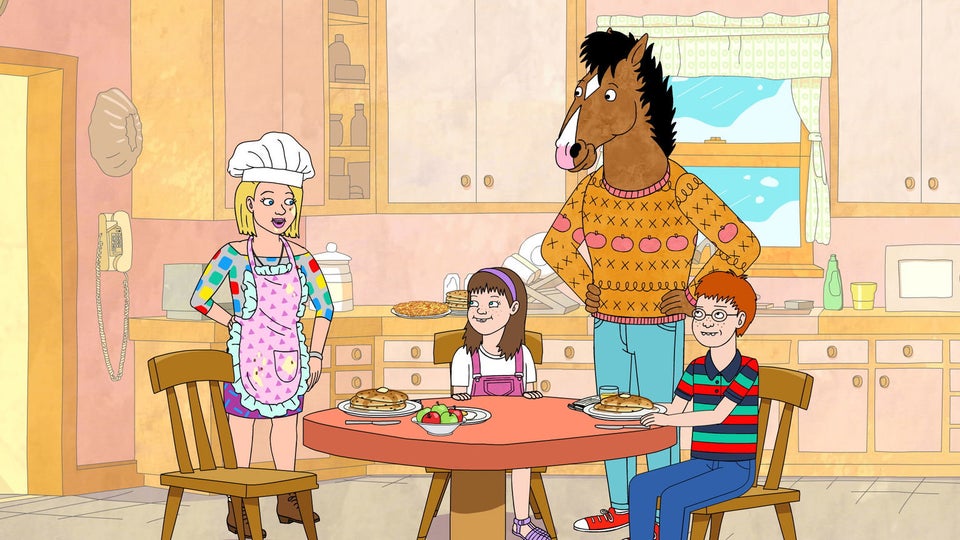 'Love Actually'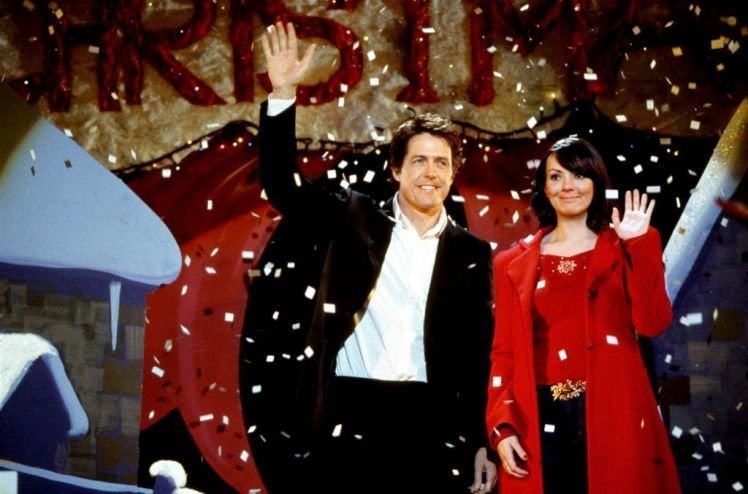 'I'll Be Home For Christmas'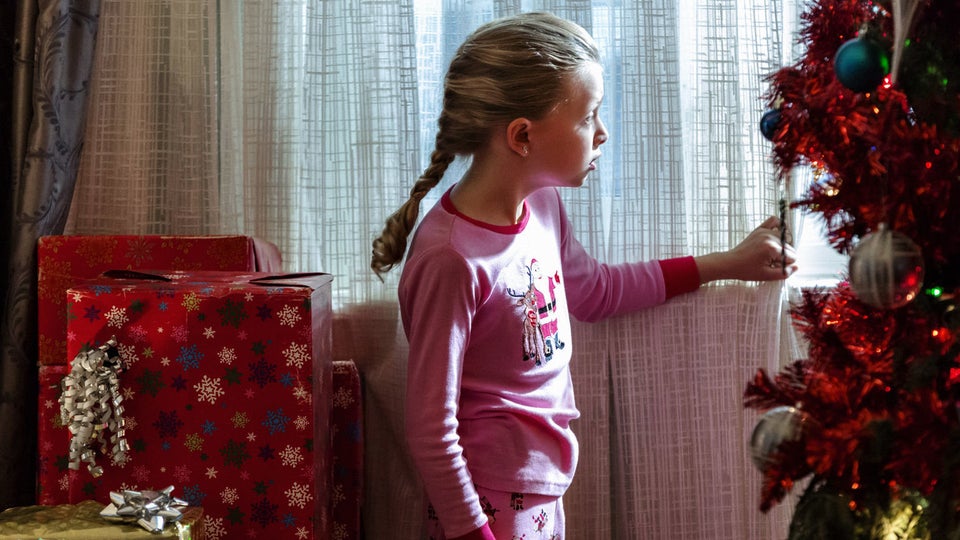 'Blackadder's A Christmas Carol'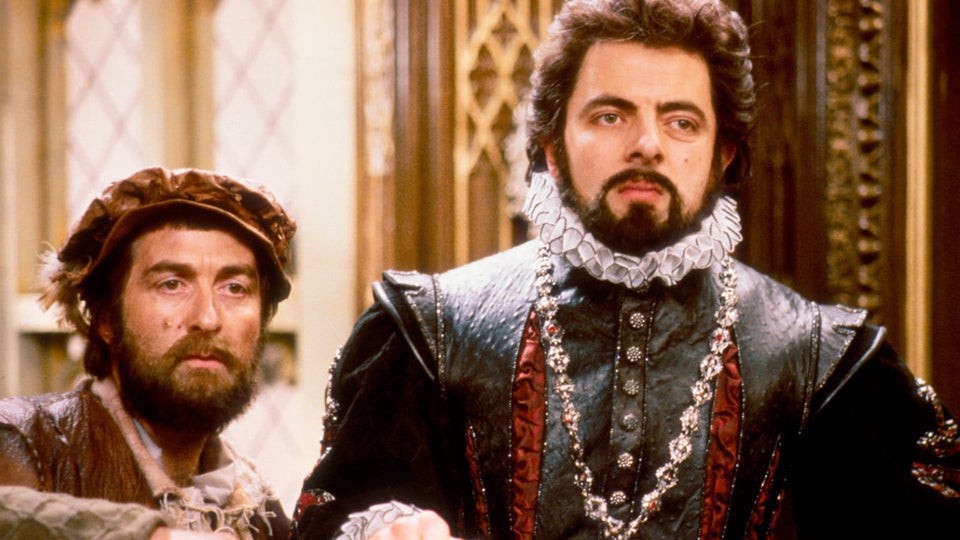 'Mariah Carey's Merriest Christmas'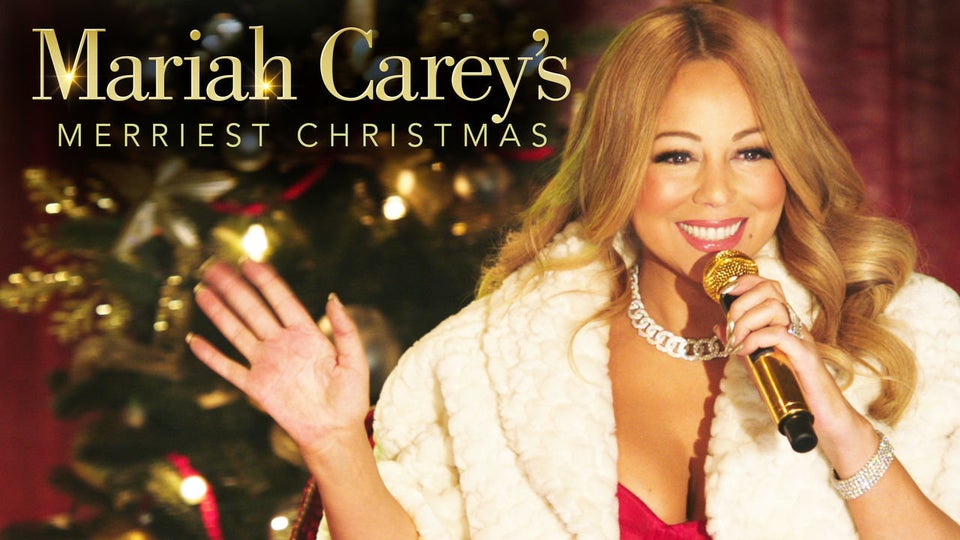 'A Very Murray Christmas'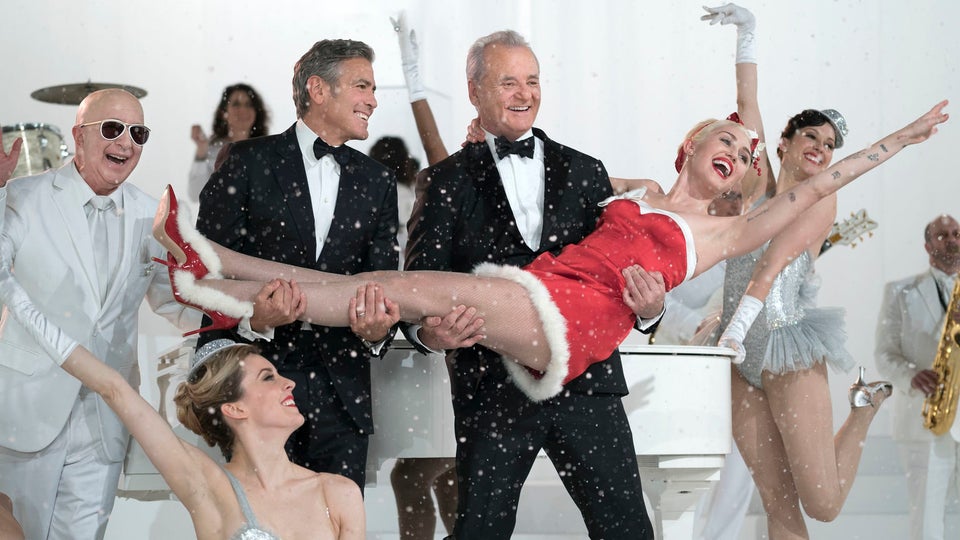 'A Very Pink Christmas'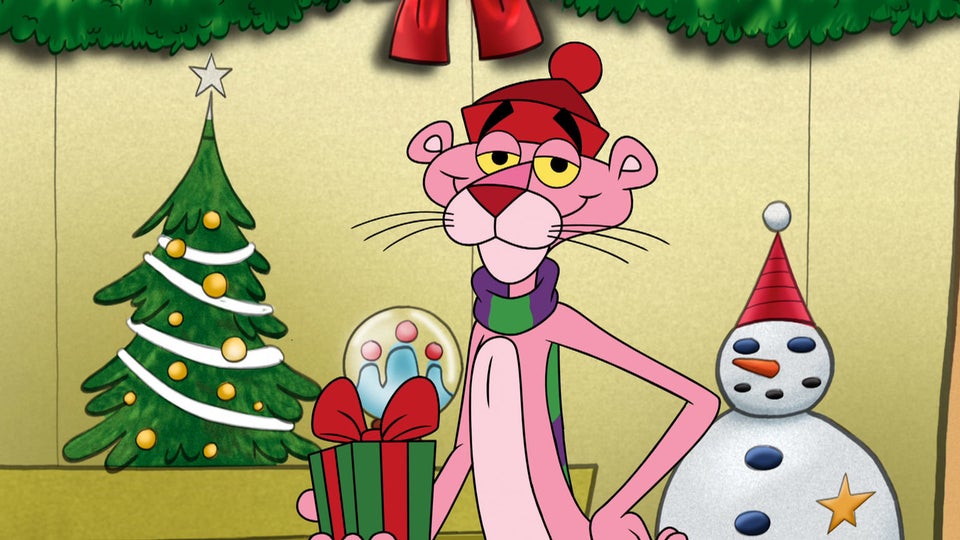 'A Wish For Christmas'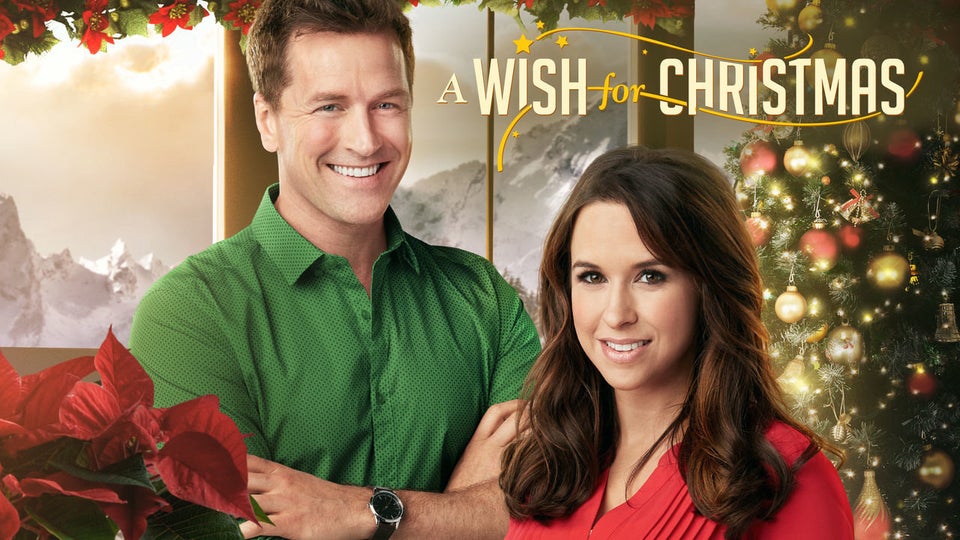 'Jingle All The Way'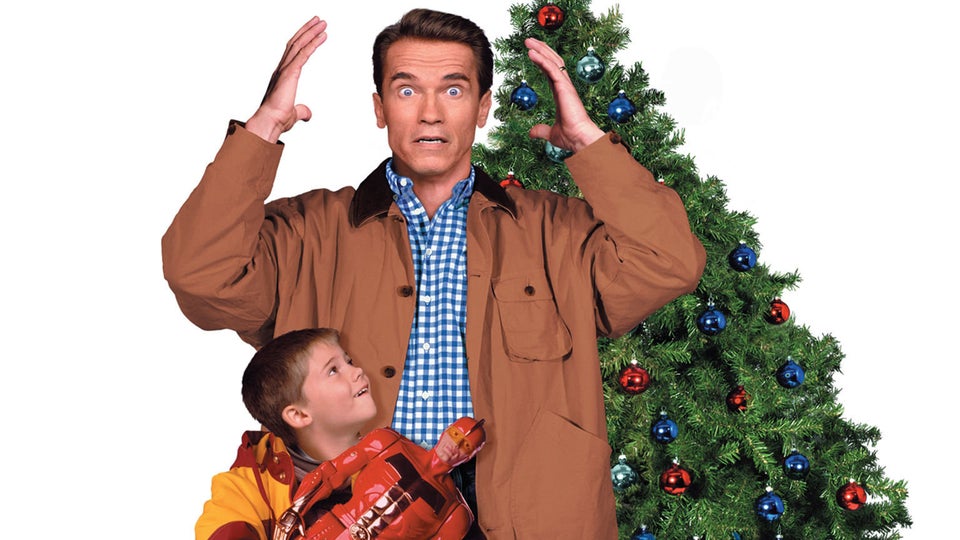 'Casper's Haunted Christmas'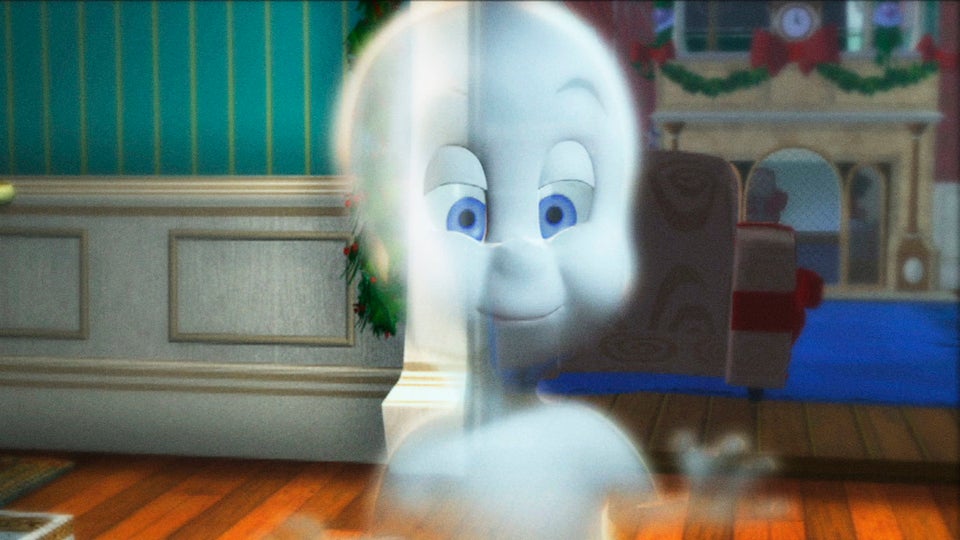 'Hector'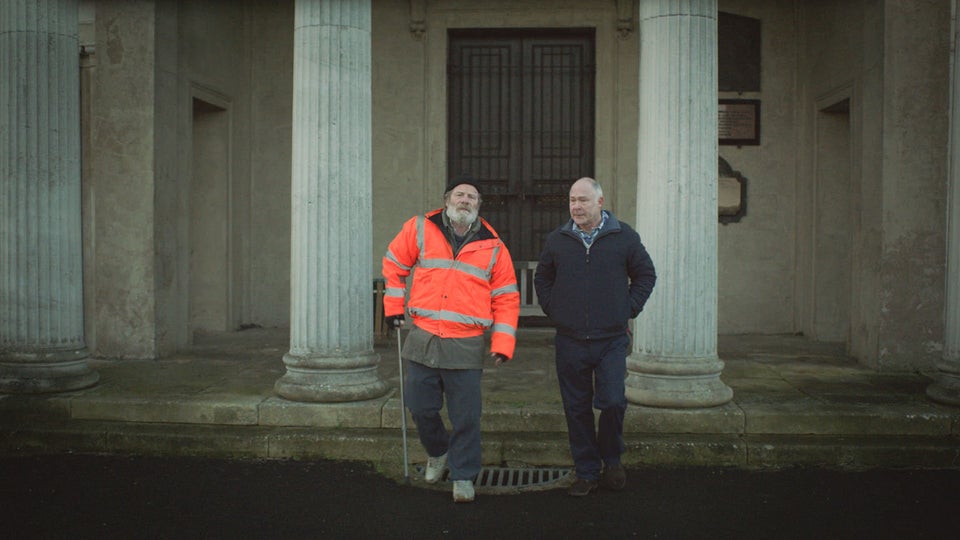 'Deck The Halls'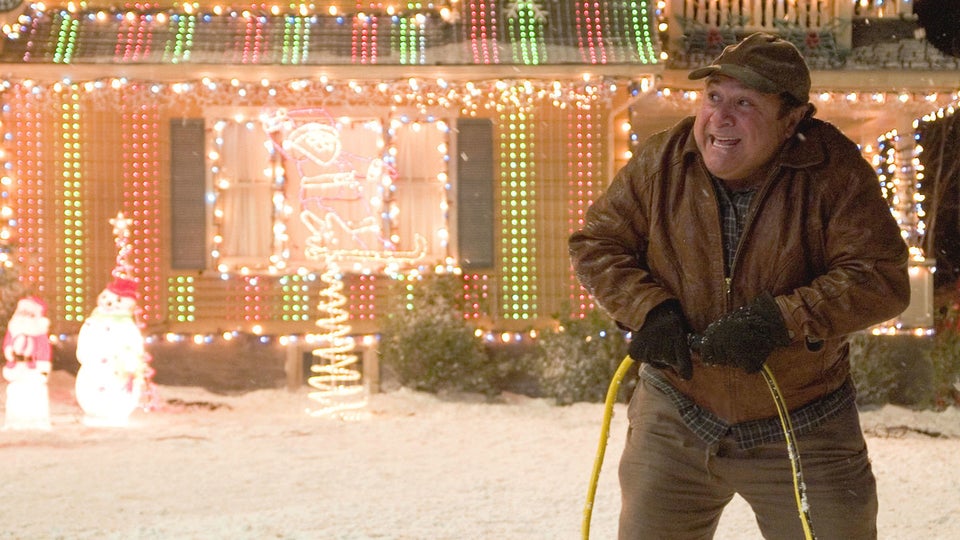 'Miracle On 34th Street'