This summer's 'Celebrity Big Brother' final took place on Friday night (26 August), following four weeks of drama, tears and two-by-two trips to the shower.
However, while all of this year's evictees turned up to see Stephen Bear crowned the winner, viewers quickly realised that one contestant was a notable absentee - Christopher Biggins.
Earlier in the series, Biggins was removed from the house via the back door after being repeatedly warned about his unacceptable language, and 'CBB' producers have now explained his no-show. Apparently, he just wasn't invited.
A 'CBB' spokesperson tells HuffPost UK: "Only evicted housemates are ever invited to a final."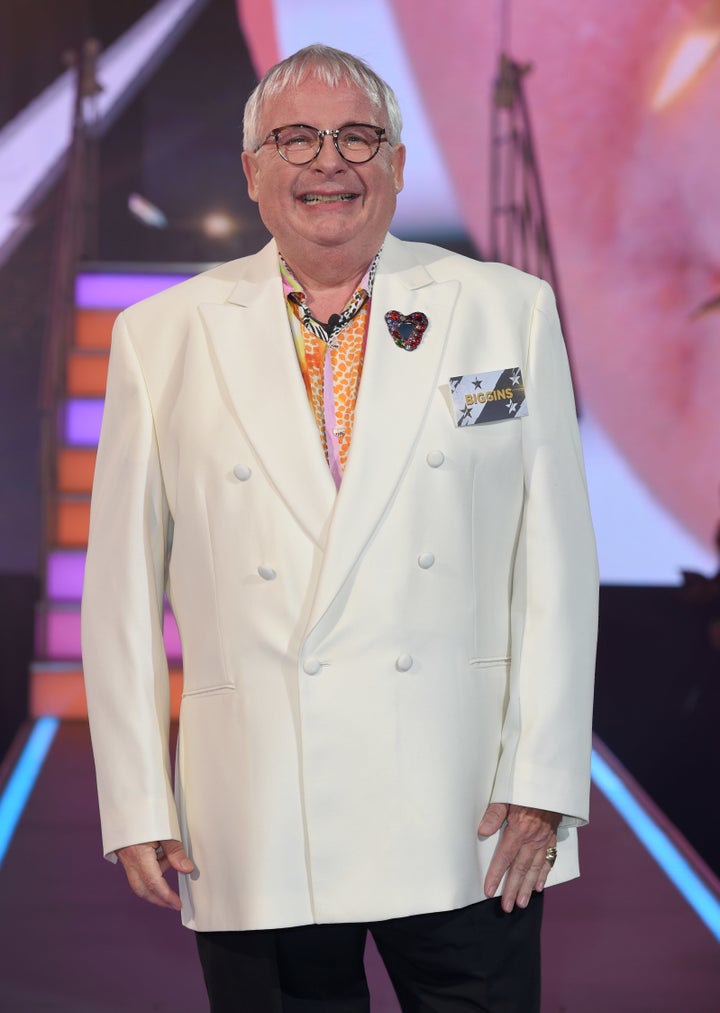 It was also revealed that he had been reprimanded for a joke he made about the Holocaust, which producers made the decision not to air.
He's since broken his silence on the matter, insisting: "I'm mortified by what's happened, really mortified. Most of my friends, in fact, are Jewish. I apologised to Big Brother and Katie."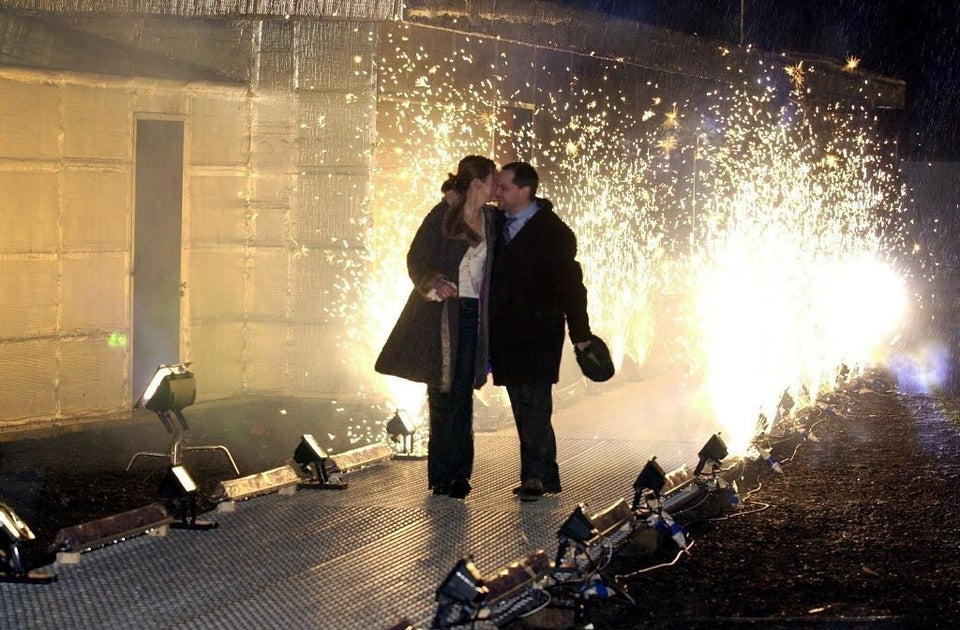 'Celebrity Big Brother' Winners