City living is destroying our sense of smell, driving up consumption of salty foods and causing obesity rates to soar, according to a leading scientist.
Dr Kara Hoover, an expert in olfactory evolution, said that air pollution was to blame for the impairment and that it showed no sign of abating.
As the global population continues to urbanise, more people will be exposed to pollutants, Dr Hoover warned.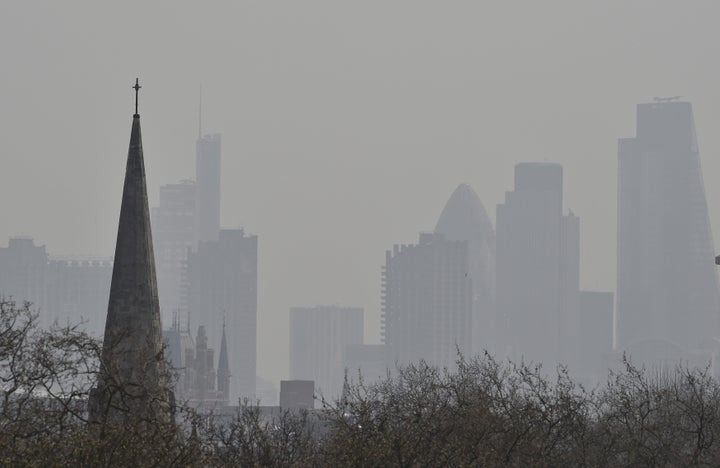 Speaking at the American Association for the Advancement of Science (AAAS), the Durham University scientist said people with a poor sense of smell were more likely to be obese as they opted for richer meals.
"Our sense of smell evolved in a very rich landscape in which we were interacting regularly with the environment," the Telegraph reported Hoover as saying. "Now today we're not interacting with the environment and we're in very polluted places."
A poor sense of smell has been linked to anxiety and depression, with sufferers fearing they can't smell their body odour or dangers such as gas or smoke.
Hoover also spoke of "sensory inequities" with people living near factories and mines most at risk of diminished sense of smell, the AAAS said in a statement.
The academic called for the creation of pollution-free spaces in cities which draw people outside.
"We're not going to leave buildings, we're not going to leave our computers, we're not going to abandon that, so we need to actually create environments that engage us with the outdoors and also that, when we go outside, we're not in a polluted space," Hoover said.
The warning comes after the European Commission issued the government with its "final warning for breaching legal pollution limits.
But critics have questioned the effectiveness of the measure, which is expected to affect just 7 per cent of cars entering the heart of the capital.